Ingredients 14 Lb.Turkey (innards removed) 1 Cup of Brown Sugar 1/2 Cup of Prepared Rub (I used a rub called...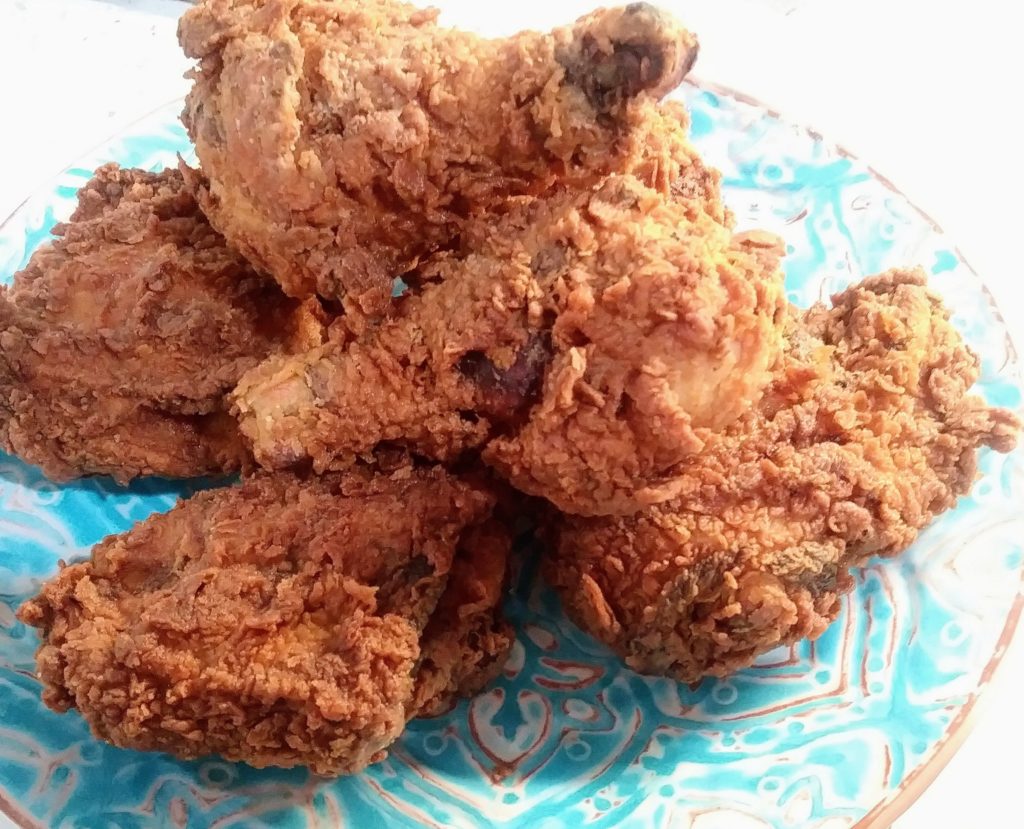 Ingredients Ingredients for Marinade 3 Cups of Buttermilk ½ Teaspoon of Celery seed 1 Teaspoon of Garlic Powder 1 Teaspoon of Onion Powder ¼ Teaspoon of Cayenne Pepper ½ Teaspoon of Paprika 1 Teaspoon of Salt 2 Teaspoons of Pepper Ingredients for Cooking the chicken 6 Cups of Vegetable Oil...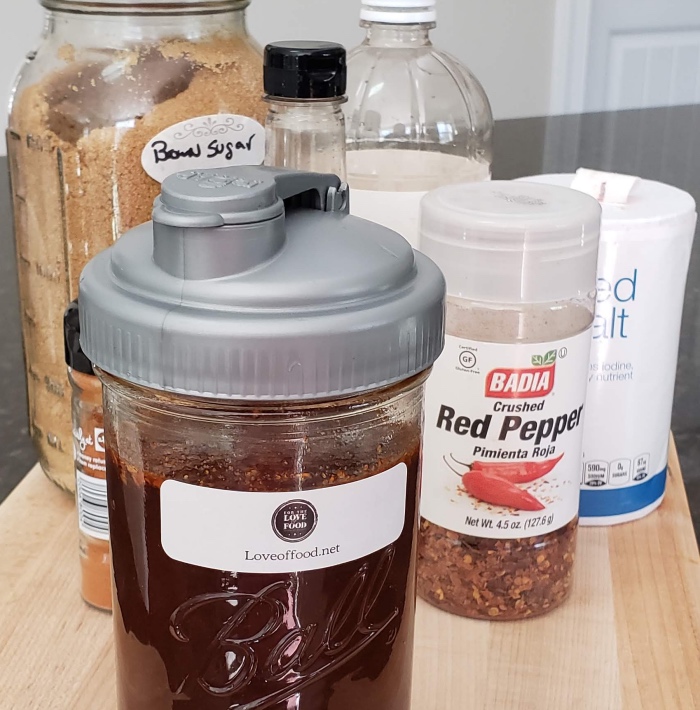 Ingredients 1 Cup of Apple Cider Vinegar 4 Tablespoons of Brown Sugar 1 and ¼ Teaspoons of Salt 1 and...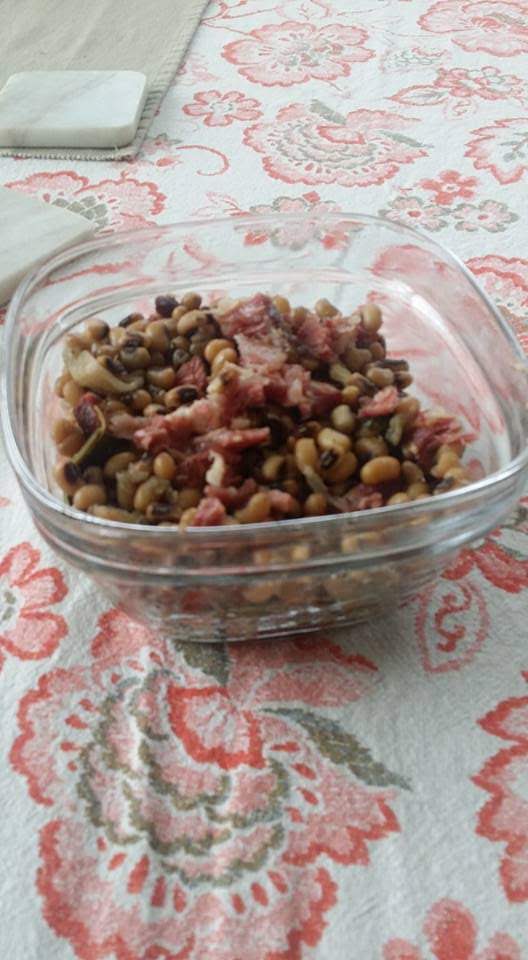 Ingredients 1 Package/16-Ounces of Dried Black-Eyed Peas 6 Oz. Bacon or other Edible Side Meat Such as Streak"o" Lean (chopped into...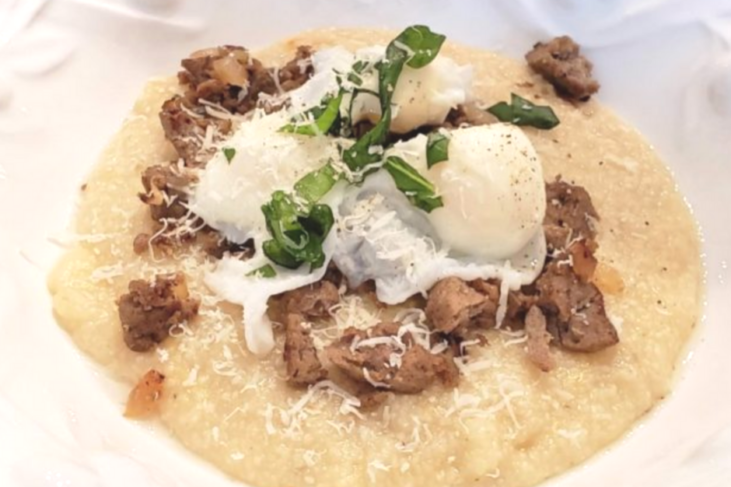 Ingredients I stumbled across this little bowl of heaven in a deli where I used to live. I would crave this breakfast on a Saturday morning. I recreated it and think I may have even perfected it. I sometimes use quail eggs but chicken eggs work well too. Disclosure, the...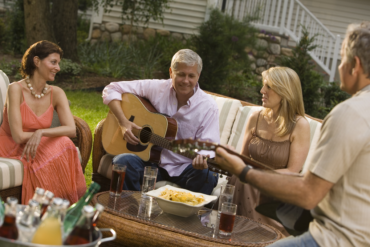 How to Create a Nostalgic NC Themed Dinner Party I love Raleigh. I love the relaxed heart and soul of...
Ingredients We love red pepper jelly served with hard Italian cheese such as Parmigiano Reggiano. In the south, it is...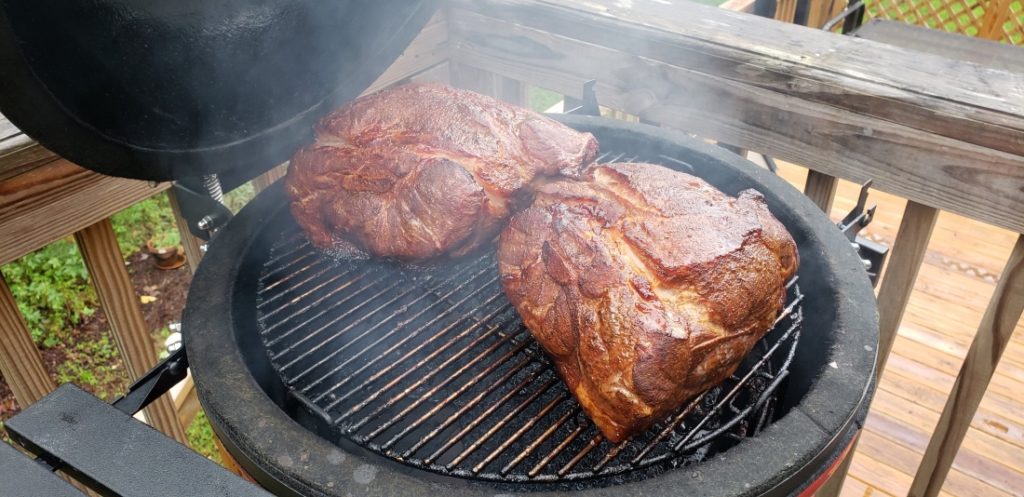 Ingredients We smoke a lot of pork. The Boston Butt meat itself would be very tough cooked most ways, however, cooked slow smoked on the Kamado Joe for a few hours and finished in the oven low and slow, makes these Boston Butts break up and fall apart without having...
Ingredients These spiced nuts are requested often by friends, especially around the holiday season. Fall is pecan season here in...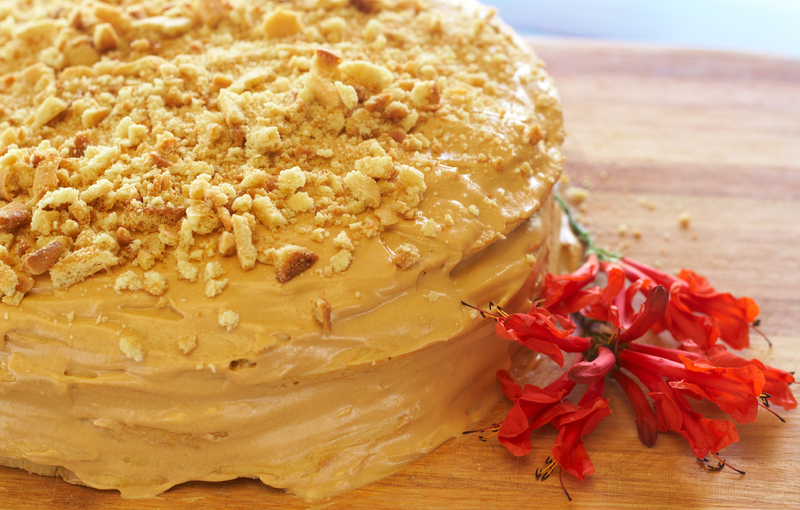 Ingredients For the Cake 1 ½ Sticks of Unsalted Butter (at room temperature) 1 ½ Cups of Sugar 3 Large...