Just because the warm weather is approaching does not mean that we have to stop baking up sweet treats! Turn your printer on, and get ready to try out some new no-bake desserts that your family and friends are sure to love.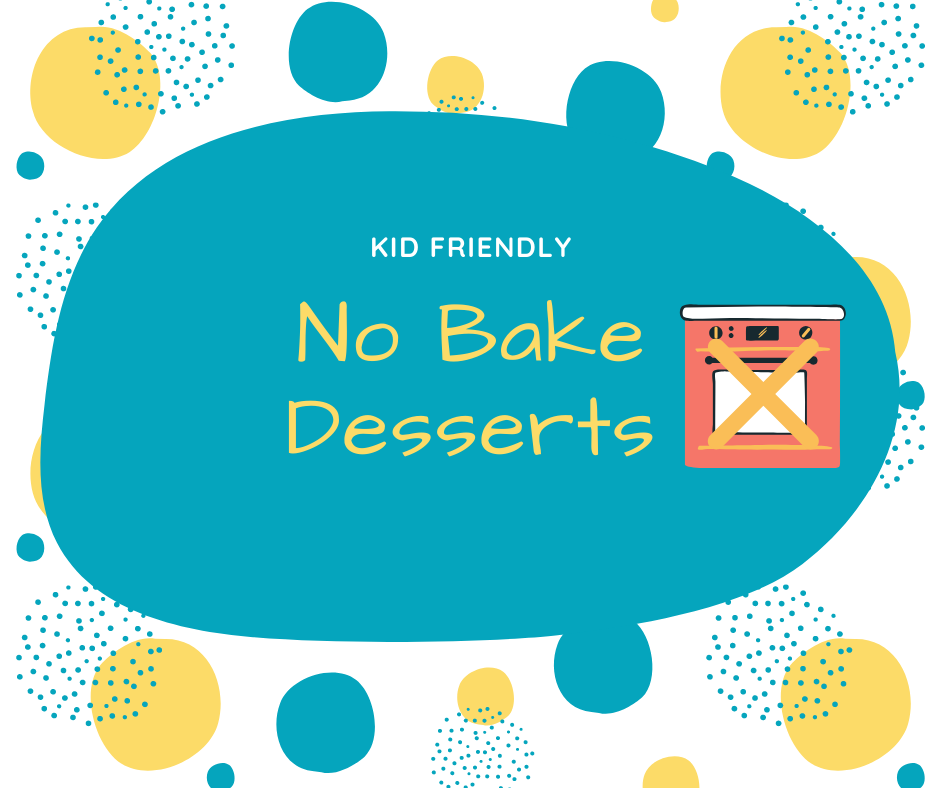 Let's talk about no-bake desserts. What is a no-bake dessert? A no-bake dessert is a sweet treat that you can whip up without turning on your oven! You may need to use the stovetop, but no oven is required. These delicious desserts can be made year-round, but most people prefer to make them during the warmer months of the year.

Some no-bake dessert recipes can be made using a microwave, such as mug cakes. Others can be put together and then frozen for a frozen treat. Ice cream may be the first frozen dessert that comes to mind, but you can also make frozen fruit pies, and popsicles, among other things.
No-Bake Italian Cream Dessert Recipe – with a twist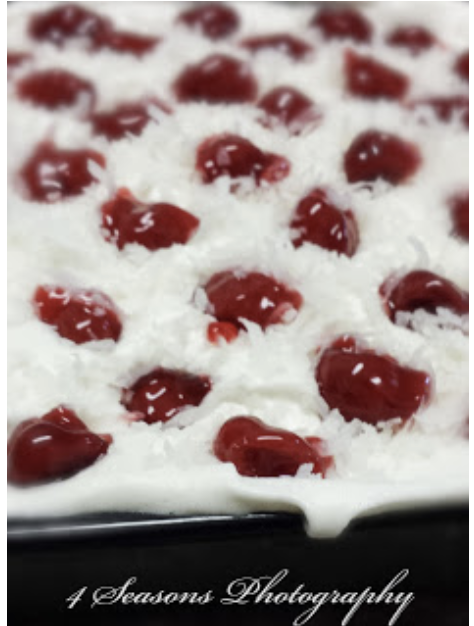 Perfect for hot summer months, this no-bake Italian cream dessert also makes a tasty Holiday treat!
We love the flavor of gingersnap cookies, so I chose them for this recipe. You can use any flavor cookie you enjoy.
No-Bake Reese's Peanut Butter Cup Fudge Recipe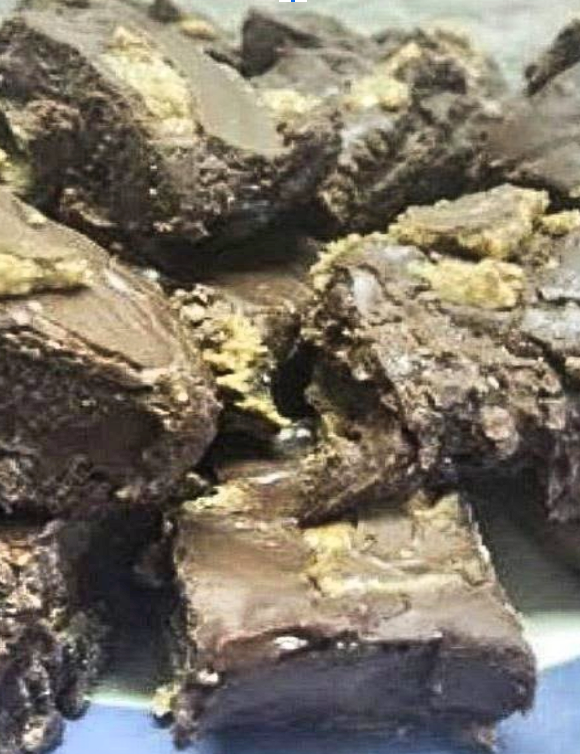 Here is another easy, rich, and delightful recipe for you to try. Your family and friends will love it and think you spent hours making it. But, in all honesty, it may take you 15 minutes to prepare this scrumptious dessert.
No-Bake Nanaimo Bar Recipe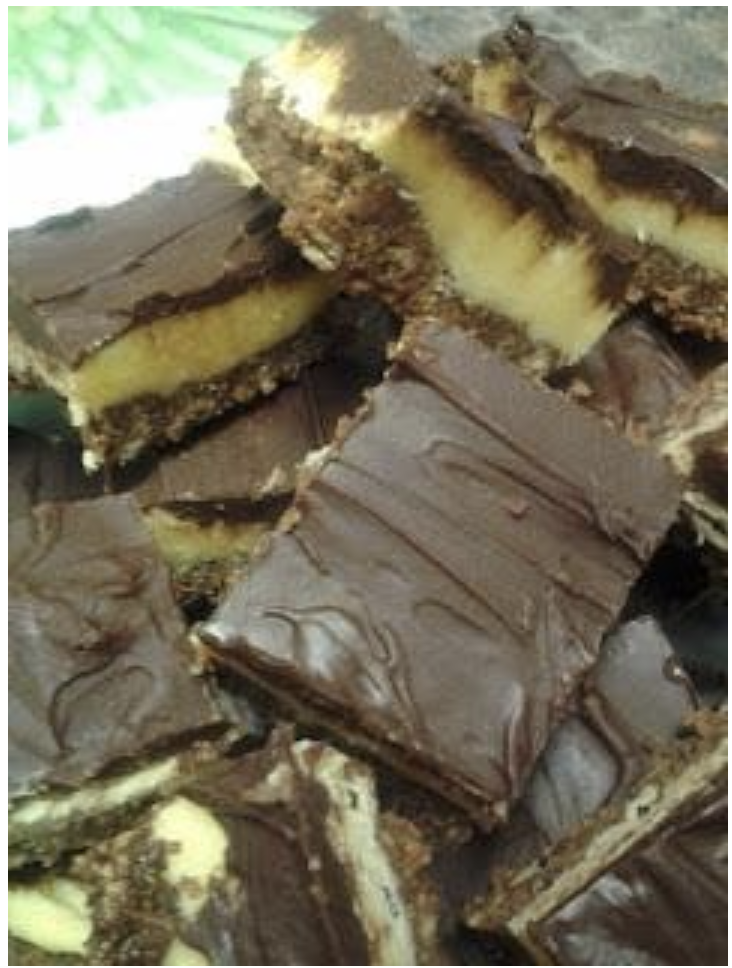 These delicious bars are perfect for making with your children. They are no-bake and do require some time to put together. But, trust me, you won't be sorry! Every minute spent preparing will be worth it when it comes time to taste.
No Bake Hershey Bar Pie Recipe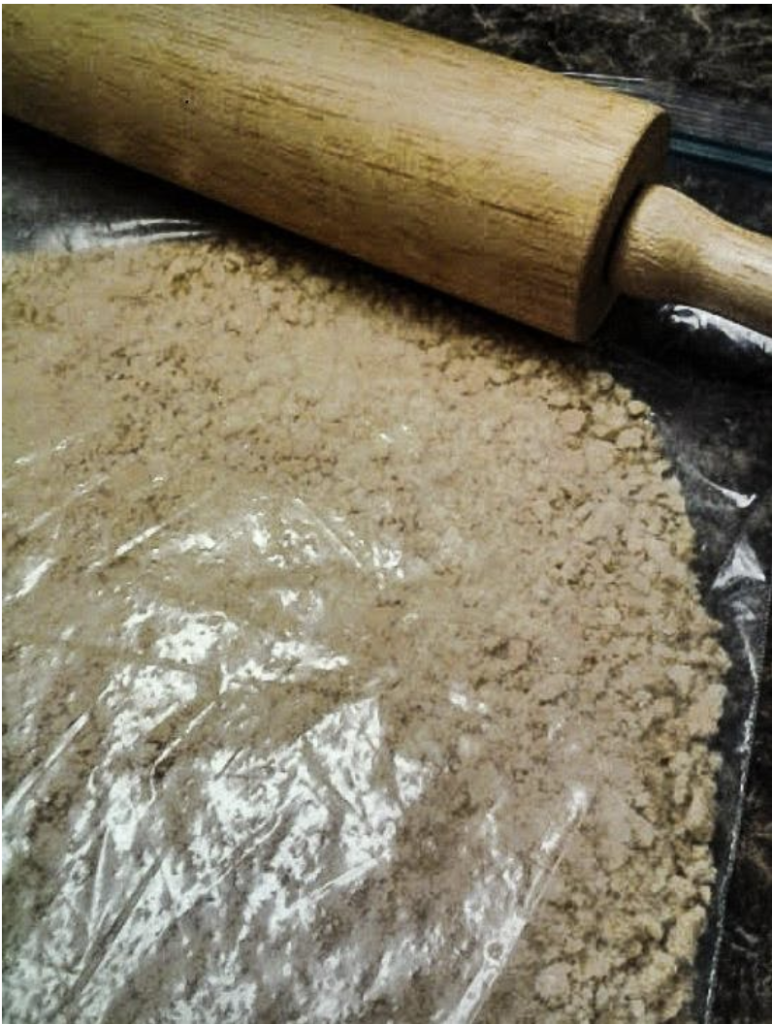 Here is a rich, creamy, no-bake, easy to make pie recipe for your collection. Hershey bar pie may be the richest slice of pie you will ever place into your mouth.