Here is a rich, creamy, no-bake, easy to make pie recipe for your collection. Hershey bar pie may be the richest slice of pie you will ever place into your mouth.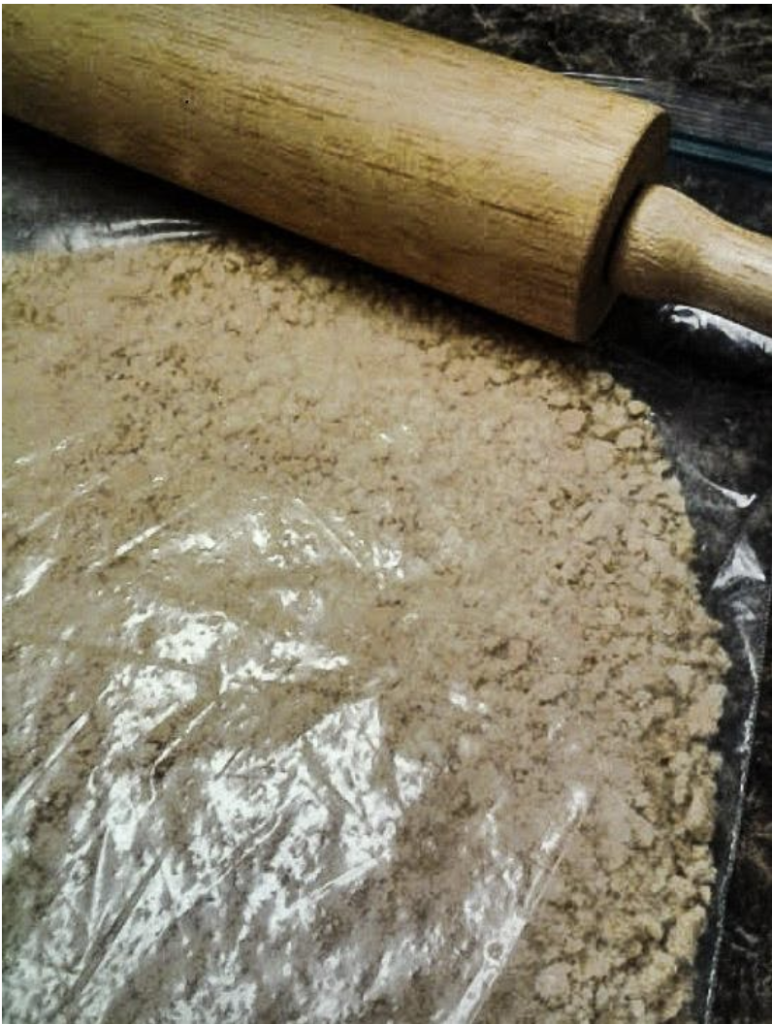 6 regular sized Hershey's chocolate bars
2 containers of cool whip (thawed)
1 chocolate graham crust
Melt chocolate in a double boiler.
Take off heat.
Add 1 container of cool whip.
Fold cool whip into chocolate.
It will be of a mousse-like texture.
Place mousse mixture into crust.
Top with cool whip and refrigerate.
Photos Courtesy of The Hershey Company