Here is another easy, rich, and delightful recipe for you to try. Your family and friends will love it and think you spent hours making it. But, in all honesty, it may take you 15 minutes to prepare this scrumptious dessert.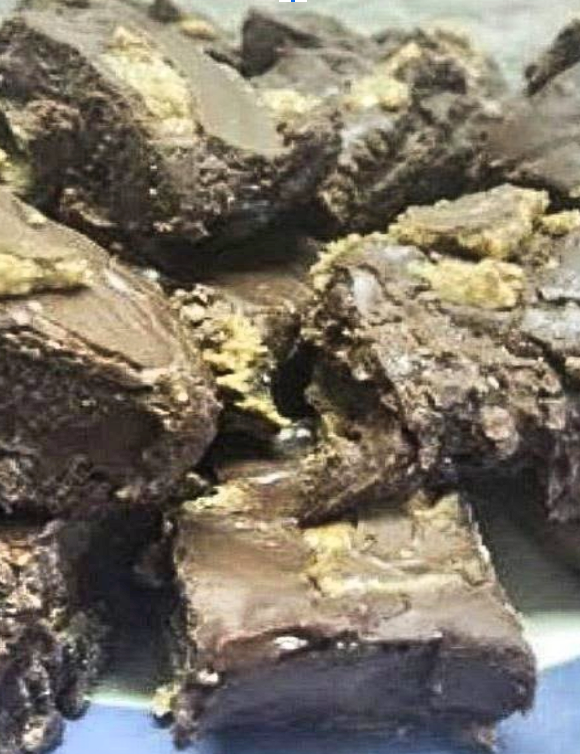 1 bag semi-sweet chocolate chips
1 can of sweetened condensed milk
16 Reese's peanut butter cups
Prepare an 8×8 square baking dish by lining it with no-stick foil.
Line dish with 12 Reese's cups and set aside.
Add into a 4 cup glass Pyrex measuring cup: chips and milk and stir.
Place into microwave for 1 minute (on high heat) and stir.
Place back in for 30 seconds, remove and stir.
Do this until it is completely melted. Be sure you stir it every time you check it because chocolate chips keep their shape until they are stirred. So, it may appear that they are not melted and can easily burn if you do not stir them.
When ready, pour into the prepared pan.
Top by crumbling the remaining cups over the top of the fudge and gently press them into the fudge.
Refrigerate a minimum of 3 hours and cut into 1-inch squares.