When I saw how easy these can be made with a bit of cheating with some already prepared ingredients I...
Ingredients 3-4  Whole Bananas Frozen  1 Stick of Unsalted Butter (melted) ¼ Cup of Vegetable Oil 1Teaspoon of Vanilla Extract 1 Egg (room temperature) ¾ Cup of Brown Sugar 1 Cup of Flour ½ Cup of Unsweetened Dark Cocoa Powder 1 Teaspoon of Baking Soda ½ Teaspoon of Salt 1...
I was a lentil skeptic and my husband is always standoffish when it comes to curry. For this recipe, I...
These cookies are great on their own or create a sandwich with some vanilla ice cream and freeze for later!...
This recipe was born out of an experiment of leftover barbecued pork belly, also known as "poor man's burnt ends". I thought since bacon is often added into stuffed mushrooms then why not pork belly? What I was hesitant about was just how the barbecue sauce would translate. I was...
This colorful dish will be a crowd-pleaser at your next summer outing. This recipe is versatile since it can be...
I read that this could work and I was excited that my group of test-tasters agreed. These little russet taters...
Why do we call this Italian style? Instead of lots of cheddar cheese that is what you usually see in this dip.  We make Asiago cheese the star of the show. Sure we add a little bit of cheddar but not much by any means. We also call it Italian...
Don't waste summer fruits when they make the most delicious jams. You can control the amount of sugar or if...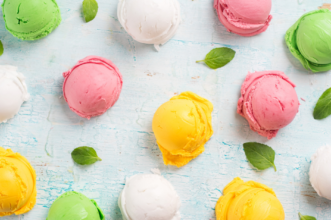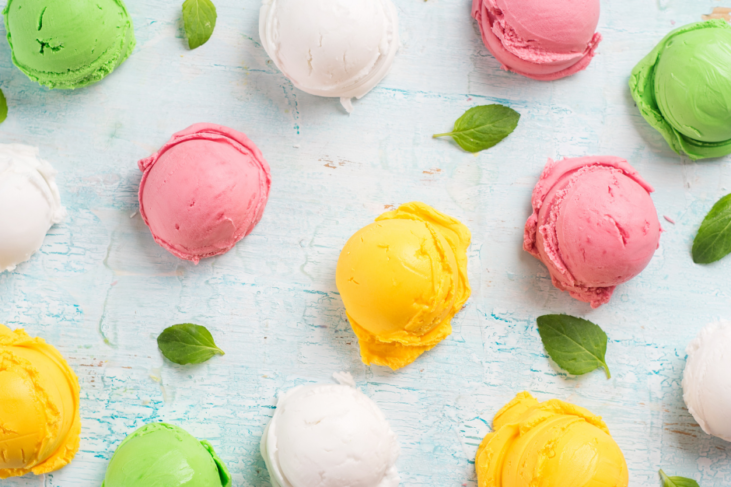 There is a certain treat I do enjoy from time to time during the hot months…an ice cream float! Author...