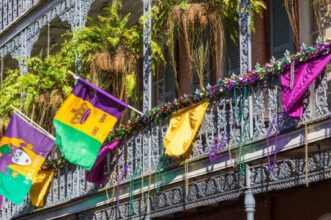 Fat Tuesday happens on the last day of the Carnival season. It is the day before Ash Wednesday, which is...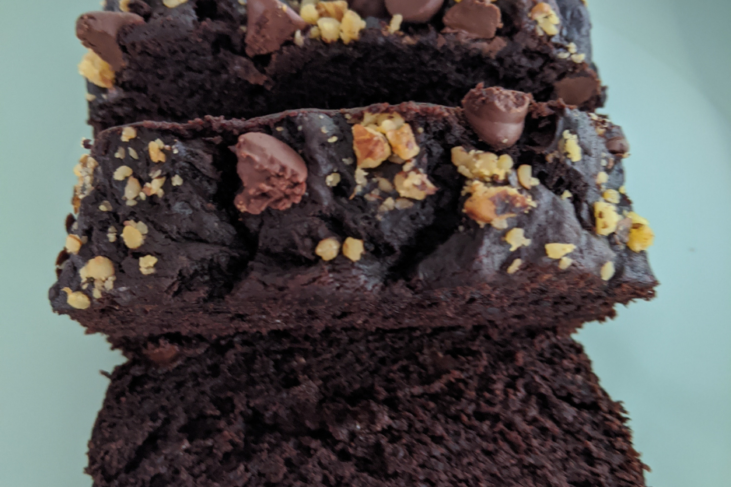 Ingredients 3-4  Whole Bananas Frozen  1 Stick of Unsalted Butter (melted) ¼ Cup of Vegetable Oil 1Teaspoon of Vanilla Extract 1 Egg (room temperature) ¾ Cup of Brown Sugar 1 Cup of Flour ½ Cup of Unsweetened Dark Cocoa Powder 1 Teaspoon of Baking Soda ½ Teaspoon of Salt 1...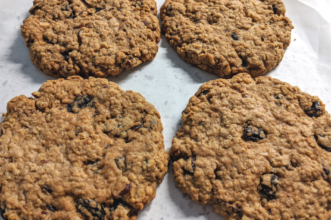 These cookies are great on their own or create a sandwich with some vanilla ice cream and freeze for later!...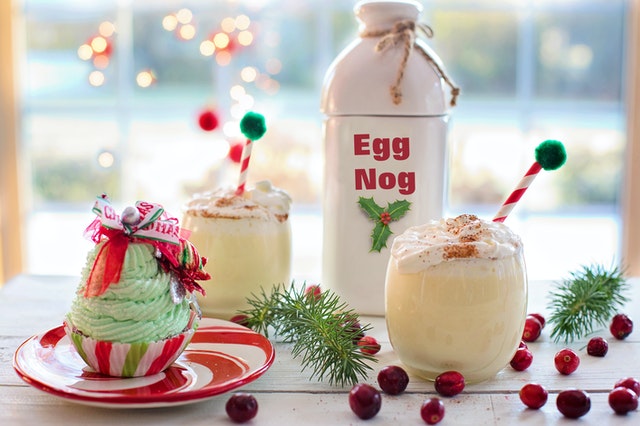 Oh, eggnog…how we love thee! It is that time of year again. I bought our first carton of the year...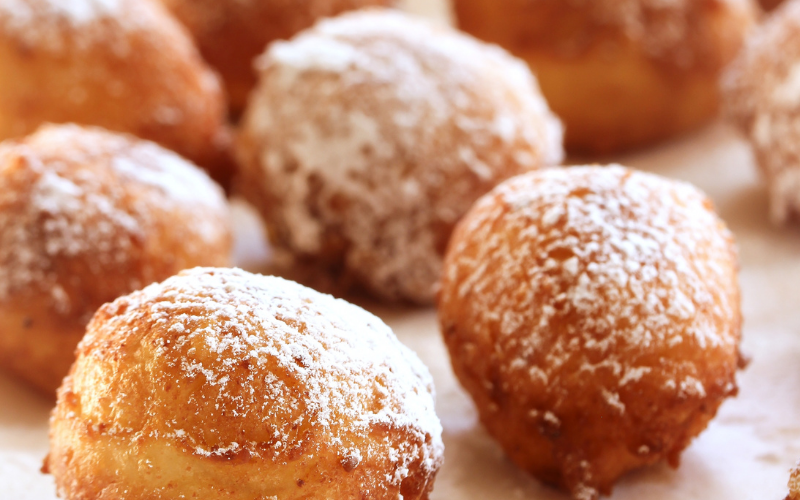 Within the kitchens of West Africa, Accra Banana stands out as a sweet, and quick bite that can be enjoyed at any time of the day. Along with bananas, cassava or yucca root is blended together to create a tasty treat that is crunchy at first bite, and tender on...
I was at a local coffee shop where they offered gluten-free pumpkin scones and I fell in love. Of course,...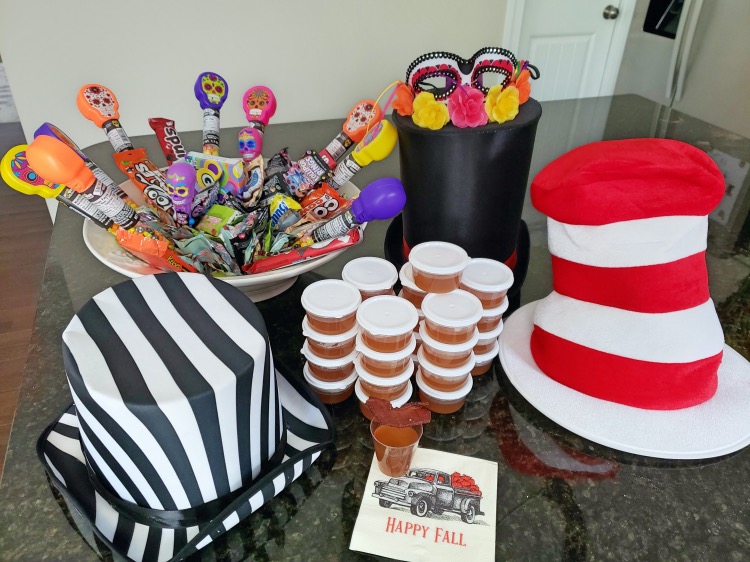 You had me at bacon, however, add in fall apple cider and bourbon and I want to scream, Yes, Please!...