These cookies are great on their own or create a sandwich with some vanilla ice cream and freeze for later!...
Oh, eggnog…how we love thee! It is that time of year again. I bought our first carton of the year this week! Of course we drink this rich, sweet treat…but, try making drinks or baking with it too! Eggnog Facts: Eggnog is made from: milk, cream, sugar, eggs (beaten), cinnamon...
Within the kitchens of West Africa, Accra Banana stands out as a sweet, and quick bite that can be enjoyed...
I was at a local coffee shop where they offered gluten-free pumpkin scones and I fell in love. Of course,...
You had me at bacon, however, add in fall apple cider and bourbon and I want to scream, Yes, Please! I made these for our adult Halloween Trick or Treat event in our neighborhood and it went over really well. Rumor had it that my jello shots were the hit...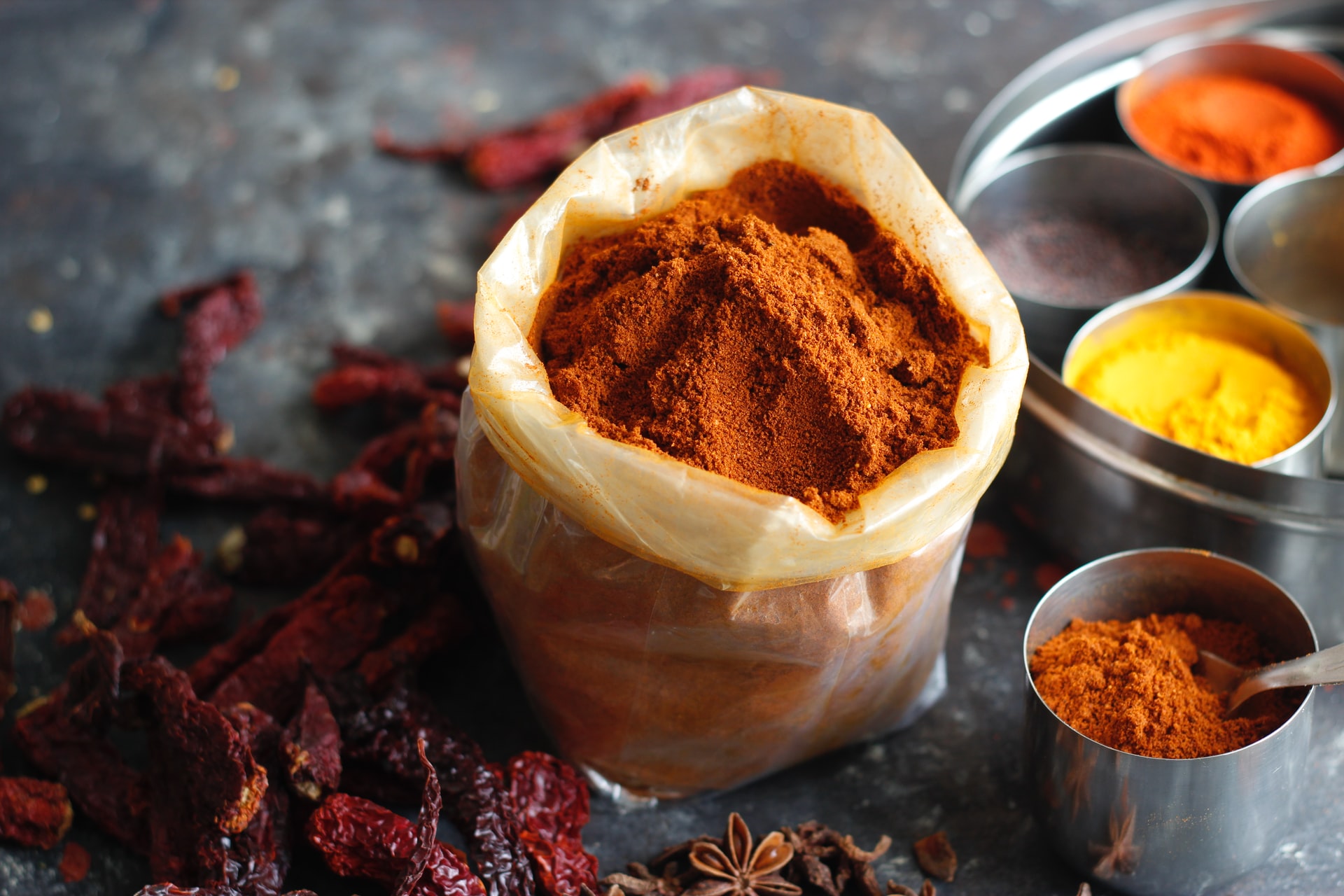 I love curry. I love Indian foods. And I love pumpkin spice. Why not marry these loves? That is what...
Recipe 1 cup French Vanilla flavored powder coffee creamer 1 Tablespoon ground cinnamon 1/2 teaspoon ground cloves 1/2 teaspoon ground...
It's pumpkin time! Fall is here and Turkey Day is on its way! When it comes to pie crusts, I like to make mine with a rustic look. When it comes to pumpkin pie filling, I like mine creamy, rich, and sweet. I will either use canned organic pumpkin OR...