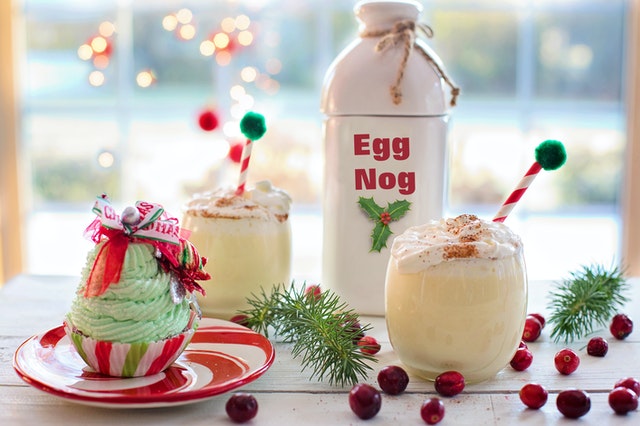 Oh, eggnog…how we love thee! It is that time of year again. I bought our first carton of the year this week! Of course we drink this rich, sweet treat…but, try making drinks or baking with it too! Eggnog Facts: Eggnog is made from: milk, cream, sugar, eggs (beaten), cinnamon...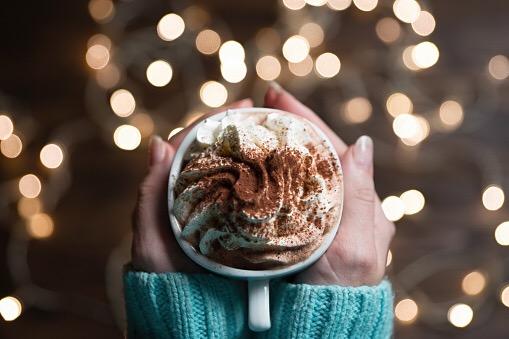 When it comes to our morning cup of joeit seems that everyone has an opinion and no two ever agree even...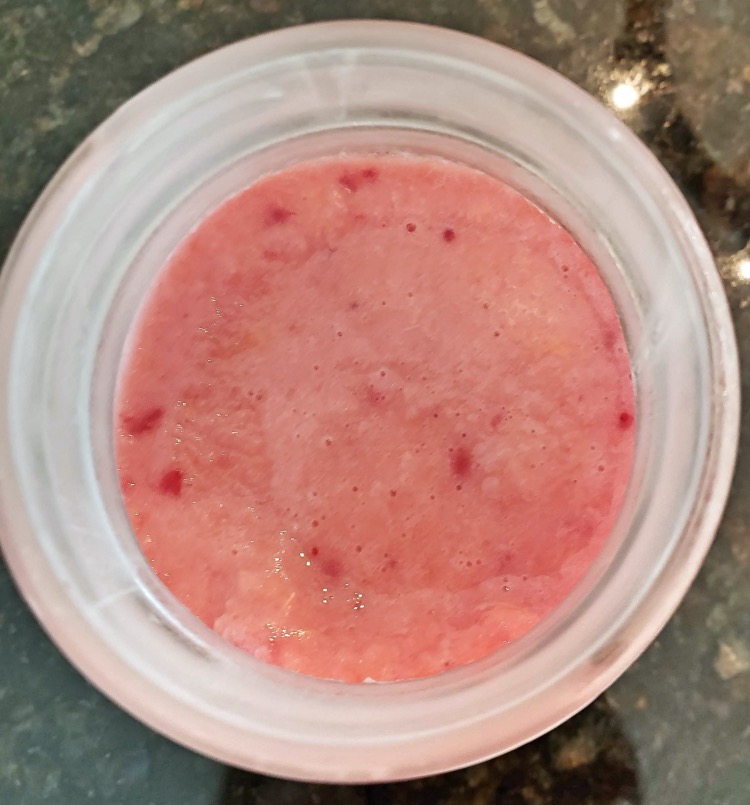 Wait, don't throw away that cranberry sauce from your Thanksgiving Dinner table! Especially if you made our Easy 3 Ingredient...
Don't ditch that leftover cranberry sauce on the trash, especially if you made it from scratch. Our homemade cranberry sauce was such a big hit this year that we hated to throw it out! Instead, I froze it until I could think of something to do with it. One Sunday...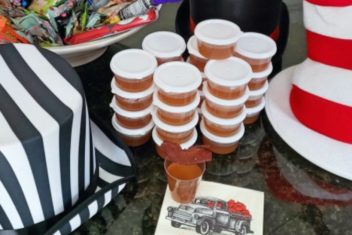 You had me at bacon, however, add in fall apple cider and bourbon and I want to scream, Yes, Please!...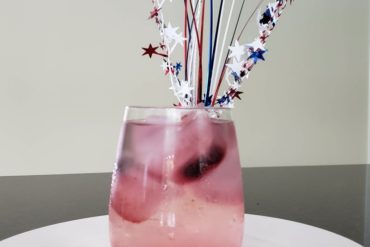 Ingredients Raspberries Blueberries Water Instructions This is a simple way to add to your 4th of July festivities. Kids can...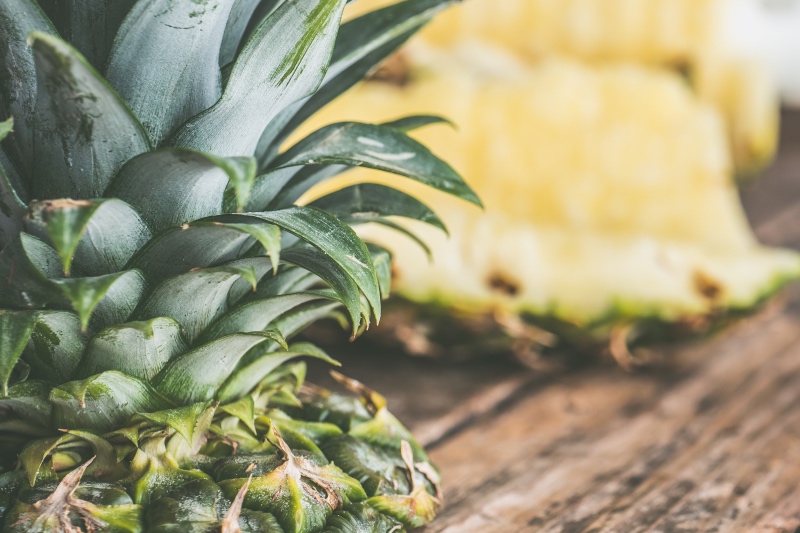 Ingredients 1 Half of a Fresh Pineapple (skin and spines removed) 2 Quarts of Cold Fresh Water Instructions Add the pineapple to your pitcher in slices large enough so that they will not fall into the glasses when pouring. Add the water and let it sit for 24 hours You...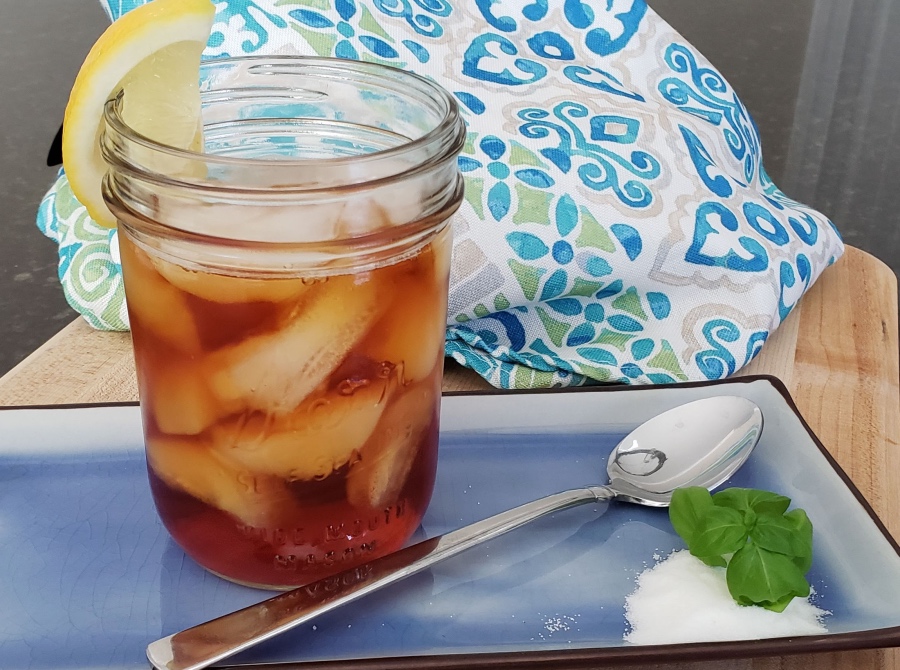 Ingredients 2 Family Sized Tea Bags 2 English Breakfast Tea Bags Water Sugar to Taste Instructions Boil a medium pot...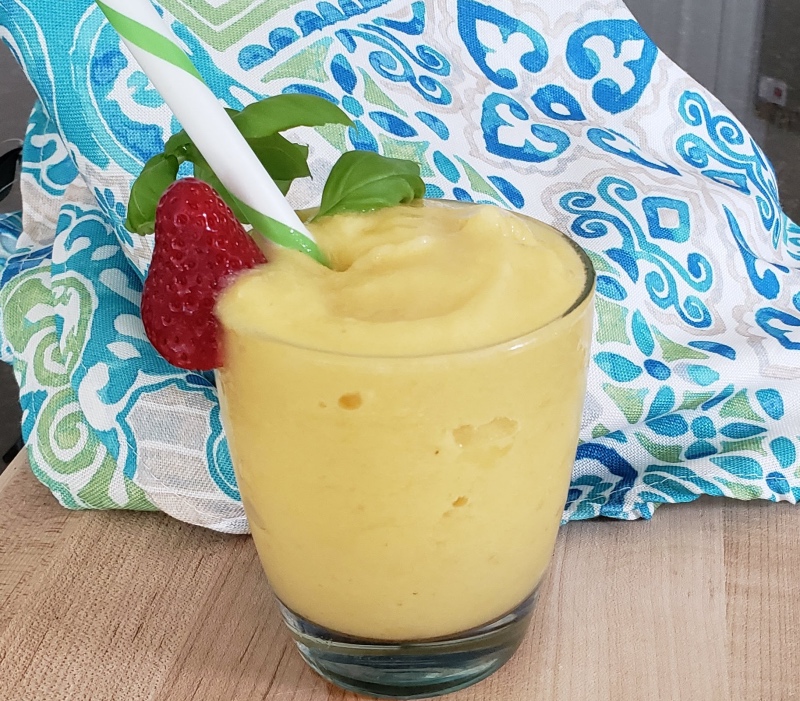 Ingredients For a Single Large Smoothie 1 Cup of Mango Chunks (frozen) 1 Cup of Pineapple Chunks (frozen) 1/2 of...