Agriculture is big business in the state of North Carolina. The Department of Agriculture headed up by Steve Troxler, has its own marketing arm called "Got To Be NC" their mission is to put local ingredients and products on store shelves, dining tables, and restaurant menus throughout the community. Their motto is – Stay Healthy, Eat Local. As we emerge from a pandemic staying healthy is certainly on the top of many people's minds.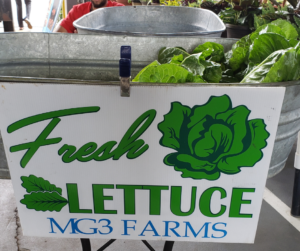 Not just eating healthy, but enjoying more outdoor activities. North Carolina's beautiful coastal communities and mountainous regions offer many opportunities to explore agrotourism. If you are seeking fun, family activities like meeting some alpacas, picking your own berries or pumpkins, hiking, or even river rafting, North Carolina has it all for you. We even spent a night in a converted train car turned AirBNB on a buffalo farm in the mountains. The buffalos were quite interesting and strolled just outside our rental unit.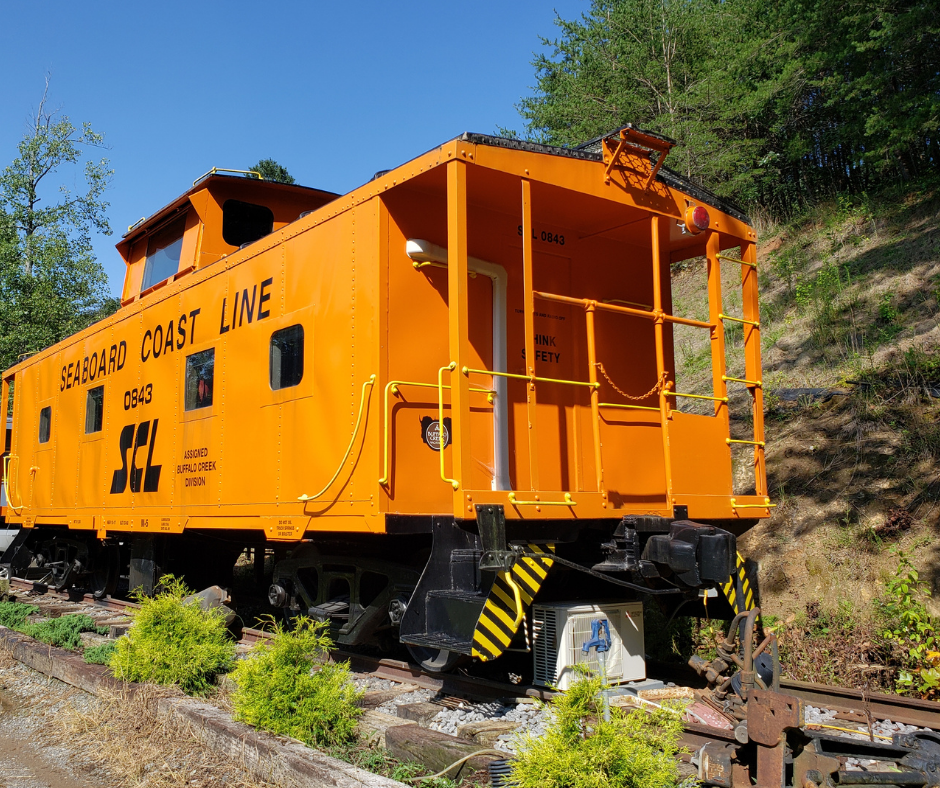 If you are looking for horseback riding, mushroom foraging or goat yoga the venues listed on the GottobeNC website are sure to fit the bill. In addition you can visit a meadery, a mill, or a mine. We recently went berry picking at Vollmer Farm in Bunn, NC. We brought along a pair of cheers and cut our own flowers. It does not get any fresher than that. We noticed there was a little ice cream shop on the premises, if you fancied a cool treat after picking.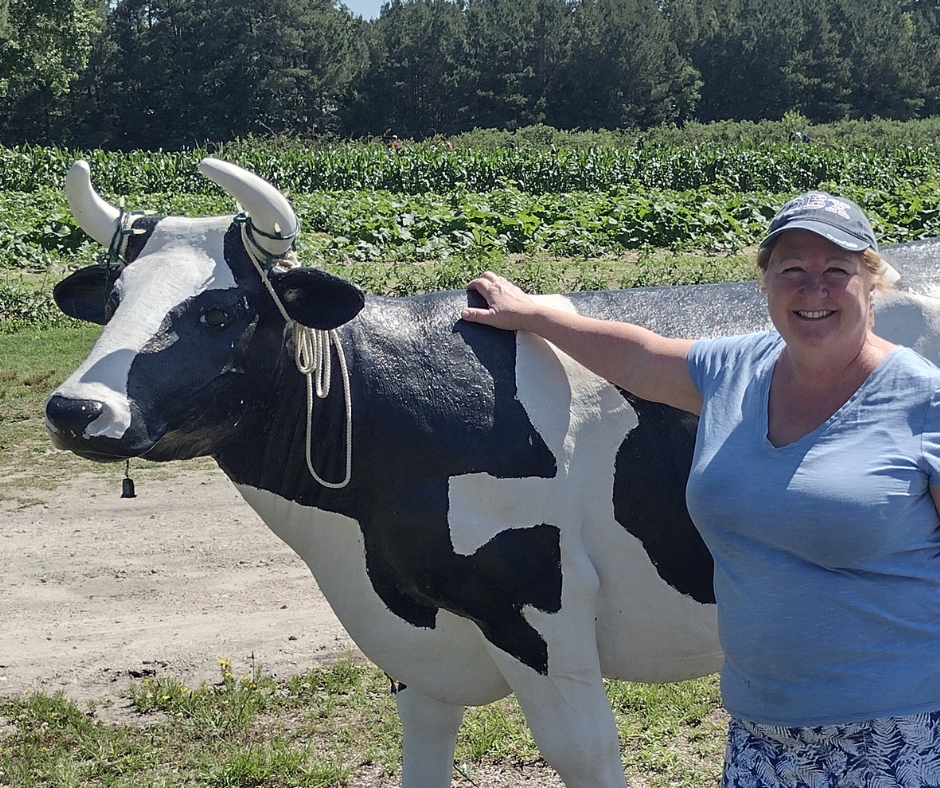 There is a never-ending list of things to do outside in North Carolina. Fairs and outdoor festivals are also slowly showing up on the calendar in 2021 and 2022. The North Carolina State Fair is scheduled for October 14th-24th this year. We suspect that in the coming months we will see an uptick in the Fall festivals category.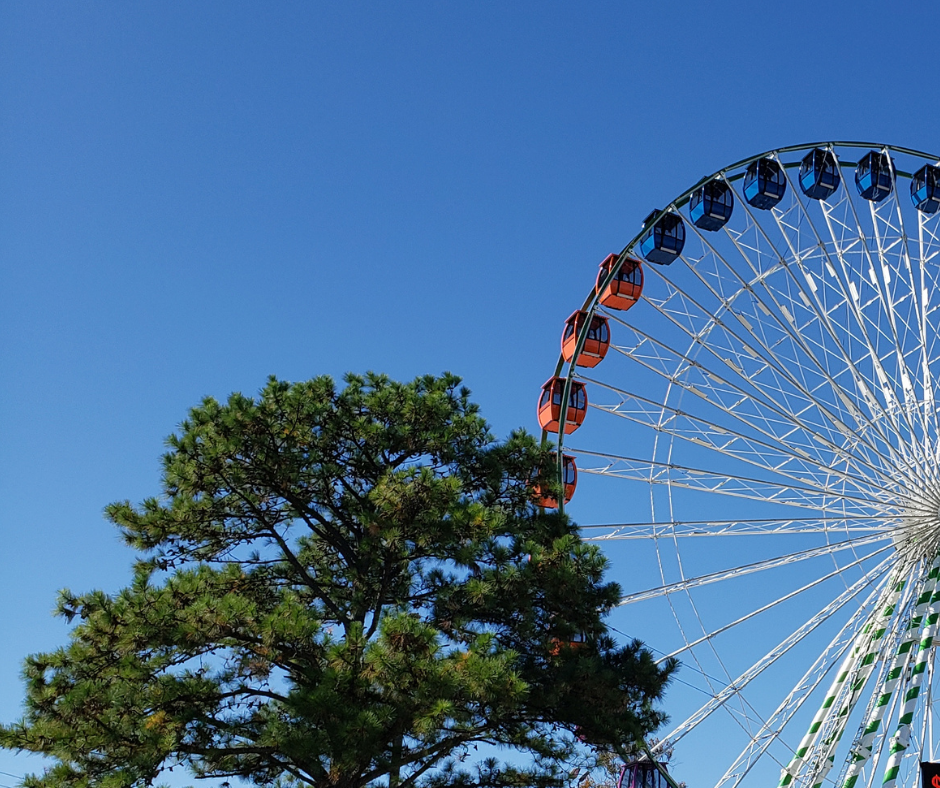 If the crowded fairgrounds fuming with the smell of funnel cakes and whirring of the giant Ferris wheel are not your scene there is still so much to do in North Carolina. If you prefer a more laid-back adventure why not simply map out a few local wineries to explore, you could even make a day of it. According to NC Wine. North Carolina is home to more than four hundred vineyards and two hundred wineries. They are located from the mountains to the coast and this site even provides a regional map to easily plan your trip. Some of the excursions offer suggestions for those who are seeking adventures in the local cuisines as well, such as the Southern Gateway Trail which leads you right through the town of Lexington renowned for its amazing barbecue.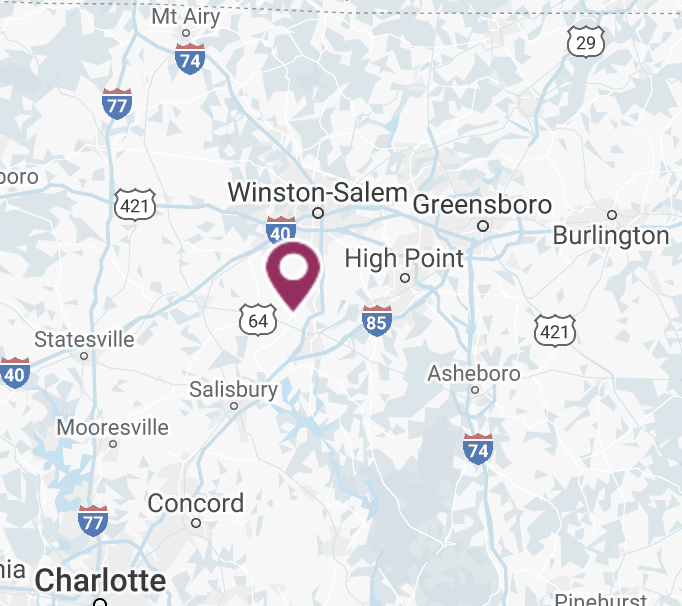 If a day trip is in your plans then venturing to Saxapahaw, NC won't disappoint. Once you are in this quaint little mill town you can rent a canoe or kayak and head out on a guided river tour. You can also experience this area on foot. Reverence Farm will allow you to have a stroll around anytime you like as long as you obey their rules. No dogs allowed, only drive on gravel roads, and don't take up the time of their staff. If you are a foodie, their website offers some solid recipes too. Speaking of food, the best place to eat while visiting Saxapahaw believe it or not is The General Store. Don't let the name fool you the food is as gourmet as it gets.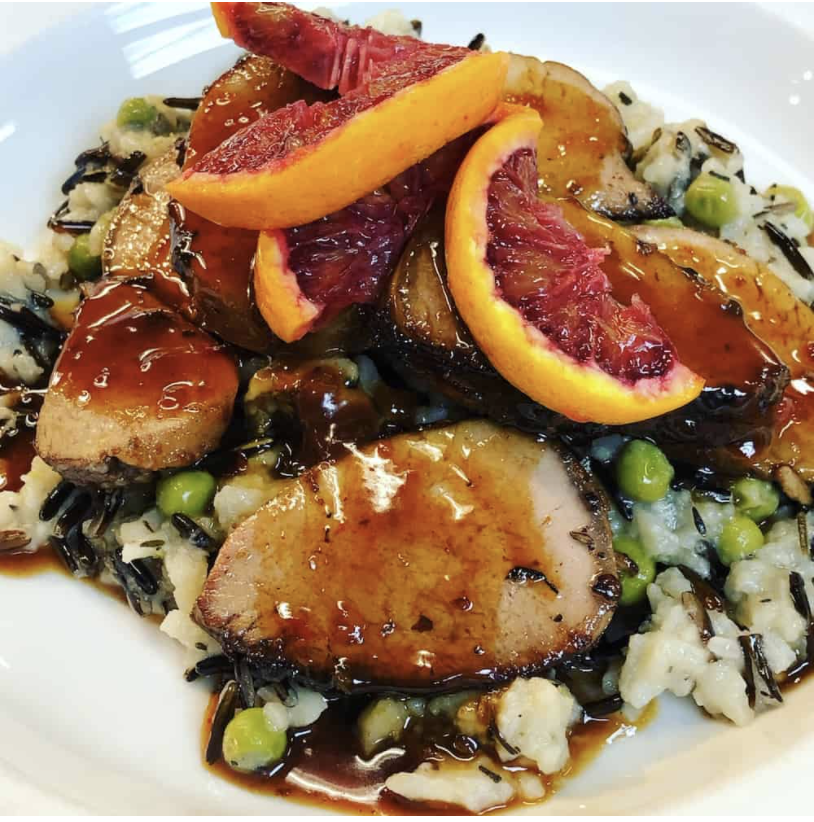 The Eddy Pub. is another Saxapahaw favorite. People rave about the high quality, local ingredients that are used to make common pub food dishes stand out as something special. Any place that serves Lusty Monk mustard in my book surely understands the importance of taste and quality. 
What if you are unable to spend an entire day somewhere frolicking about, can you still enjoy some fresh air and take home a taste of nature? May we suggest a mini agritourism experience as a solution. If you can carve out an hour of your time on Saturday morning and simply visit your local small-town farmers market.
I recently read somewhere a quote that said "farmers markets were the dinner table of a community" What a lovely way to describe just what we experience as we stroll from booth to booth, meeting people and learning about their wares. The farmers who participate at these open air markets share their stories, their kindness and their knowledge. We as the public have the fortunate experience to for a few moments peer into their worlds and walk away with a prize from their farming efforts, the fruits of their labor literally in some cases.
We recently visited the Wake Forest Farmers Market located just off the main road in downtown Wake Forest, NC. This is a small venue with about 20 participating businesses. We easily saw everything and walked out with two bags of groceries in less than one hour. If you have a couple of hours to spare then the Midtown Farmers Market offers even more vendors and usually has a food truck on hand for lunch. The State Farmers Markets in Raleigh, NC can take several hours to visit, especially if you make it across the street to the Market Imports shop and you stop to eat at either of the two restaurants located on the campus, The State Farmers Market Restaurant or The NC Seafood Restaurant.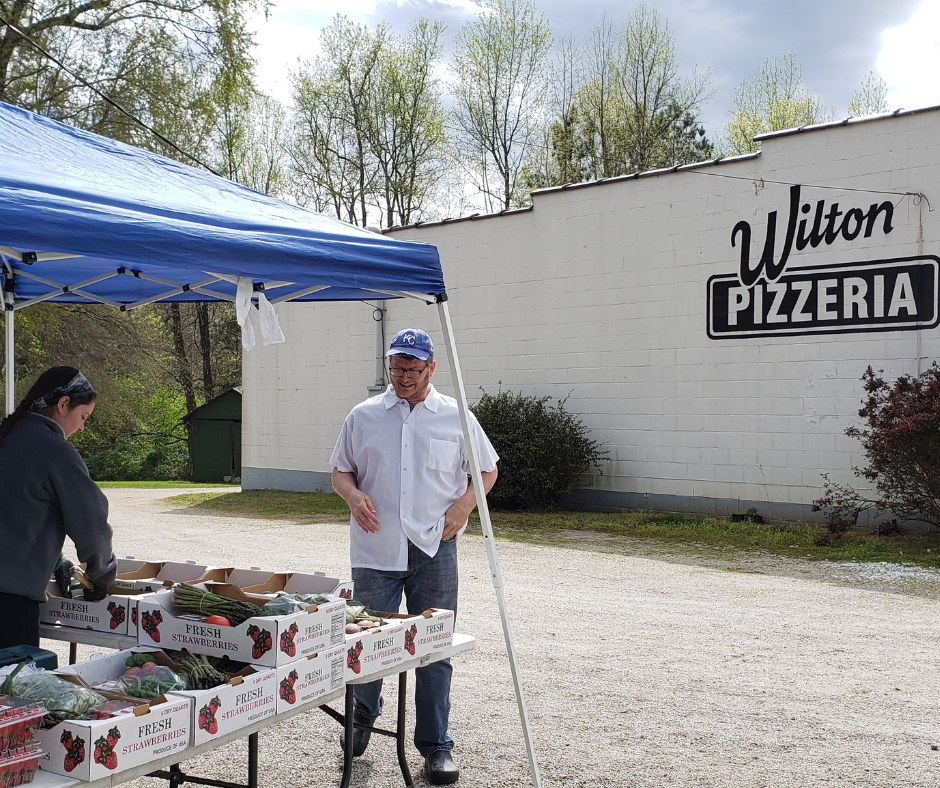 If 2020 taught us anything, it was the agricultural and small business community who rallied to feed us when supply chains broke down. It is also them who are leading the social recovery efforts out of the pandemic with outdoor entertainment options and events on their farms. Let's be sure to acknowledge their efforts and reward them with our patronage. Most of all "Stay Healthy-Eat Local"