Business
At Love of Food Magazine, we have always had an interest in businesses and how they are run. We have a long history in small business growth, marketing and sales so it is no wonder that we love the business of food. Whether it is telling the story of a mom and pop restaurant or local pub operation, the plight of the local farmer, the unique nature of a craftsman, the pitmasters, the chefs, mixologists, all those who work in the business of food. Regardless of the size of an individual company that contributes to the food industry it all adds up to big business and accounts for over seven million dollars in the United States alone.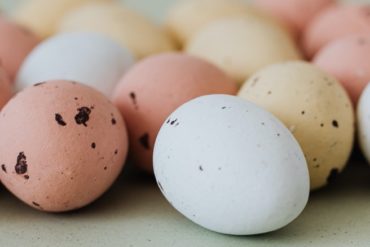 All About Yolks According to the NC Egg Association, "Yolk color depends on the hen's diet." The more yellow-orange plant...
Continue Reading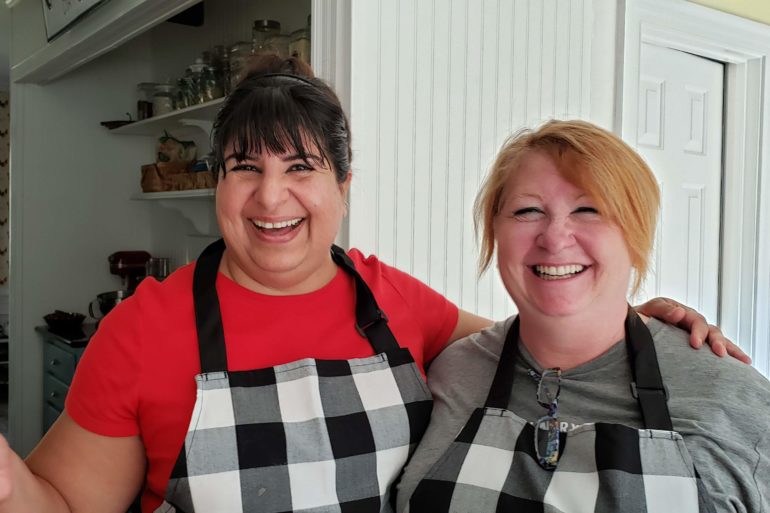 We spent the day with a professional baker and learned how to make a Japanese Cake/Bread...
Continue Reading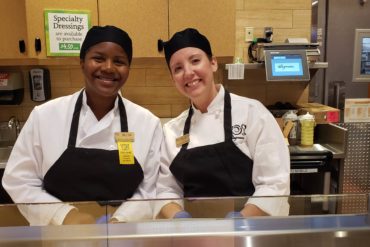 We attended the Grand Opening of the Raleigh Store. Hear what shoppers had to say!...
Continue Reading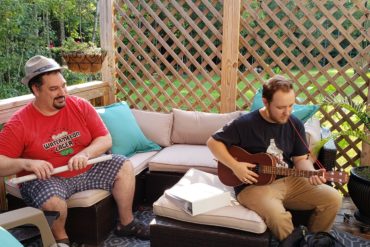 We spent a full day, learning how to make beer with some cool dudes....
Continue Reading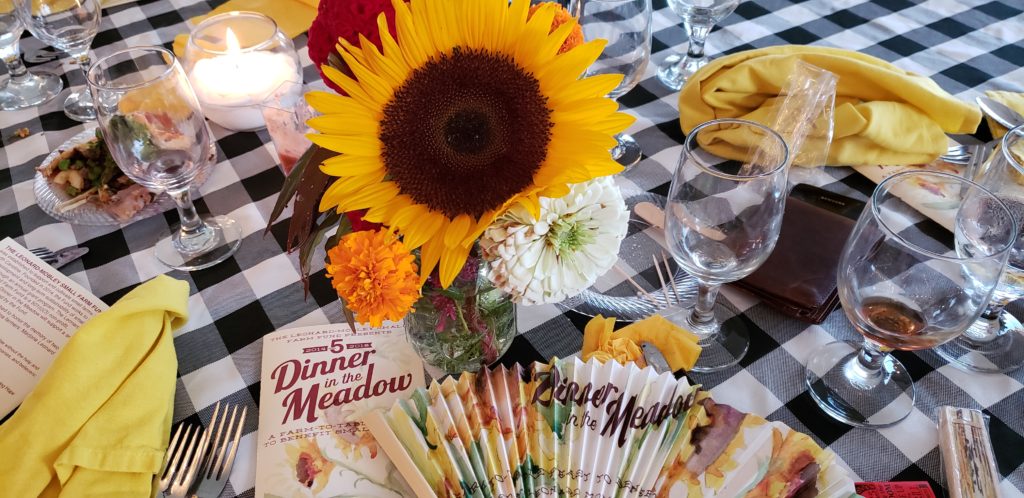 Have you ever wondered what it would be like to dine on exquisite cuisine, prepared by expert chefs from your local area, in the middle of a meadow, on a farm, out in the country just as the sun sets? I used to imagine what this magical experience would be...
Continue Reading