The feast of Saint Patrick is more commonly known to most people as Saint Patrick's Day. It started in 1631 to commemorate the death of Saint Patrick. We all know the story of the famed St. Patrick, born into a Roman family, kidnapped and brought to Ireland, escaped, became a priest and returned to Ireland to convert the Druids to join the Catholic church. He was in fact quite successful in his endeavor. So much so that the church assigned him the symbol of luck, the shamrock.
Many saints have symbols that represent their lives, for example, St, Elizabeth of Hungary who gave her life to serving the poor. She is the saint of bakers and her symbol is bread. There is Honore' the saint of pastry. Saint Ambrose is the patron saint of bees and beekeeping. Saint Anthony the Abbot is the patron saint of bacon. Saint Neott, is the patron saint of fish and there are even saints of beer and wine.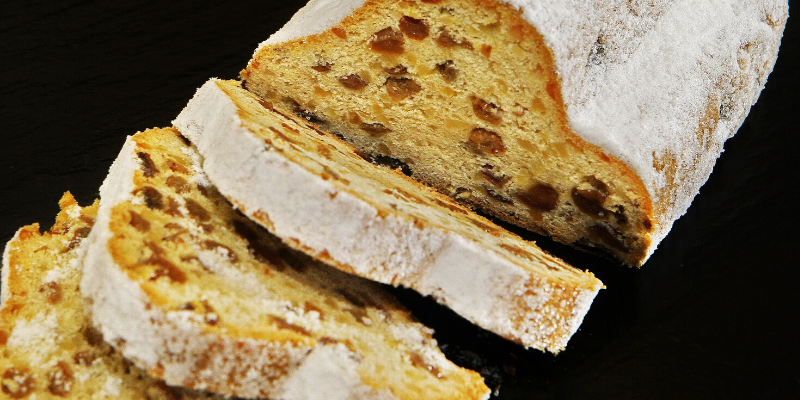 The catholic church celebrates these saints in various ways and the most notable are the feast days. These happen throughout the year to honor the lives of many saints and to celebrate special holy events throughout history. Boston, my native city, is home to almost 50% catholic residents who celebrate both the Irish and Italian holy days with these feasts. Growing up with an Italian family, I recall the narrow North End streets of the city crowded with residents and street cart vendors.
The smell of peppers, onions, and sausage wafting from those carts made you always dig in your pocket for a $5.00 bill. Large pizza slices were for sale on every corner and the local bakeries like Mike's and Modern's would be pumping out their famous cannolis and cakes. The sight of the people carrying a large statue or picture of the Saint of the day down a busy parade route with money being collected and attached to the saint is an image I will never forget.
It is cold in Boston during mid-March but that does not stop the Irish and others from pouring onto the streets of South Boston for the annual Saint Patrick's Day parade. People bundle up in their coats in and sweaters, green hats, and green scarves. They line the crowded sidewalks to wave the Irish flag and show pride for their heritage and pay homage to the patron saint of luck. Since most of the old city's political leaders back in the day were of Irish heritage, the South Boston Saint Patrick's Day parade has always been a big day for political campaigning. We would get a glimpse and cheer for our favorite candidates and for the current leadership of Beantown.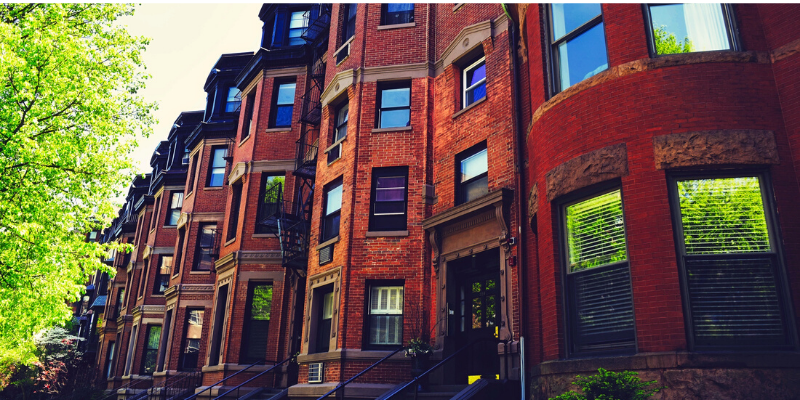 The Feast of Saint Patrick brings out all the street vendors, much like that of all the feasts, but on the morning of the parade pubs all over South Boston are cooking up corned beef and cabbage that will be served later. Some will serve smoked pork shoulder in place of corned beef but nonetheless you can expect a heaping helping of salty potatoes, carrots, cabbage and a hunk of either the corned beef or smoked ham. This will be served up with Irish whiskey, green beer or green ginger ale if you are underage.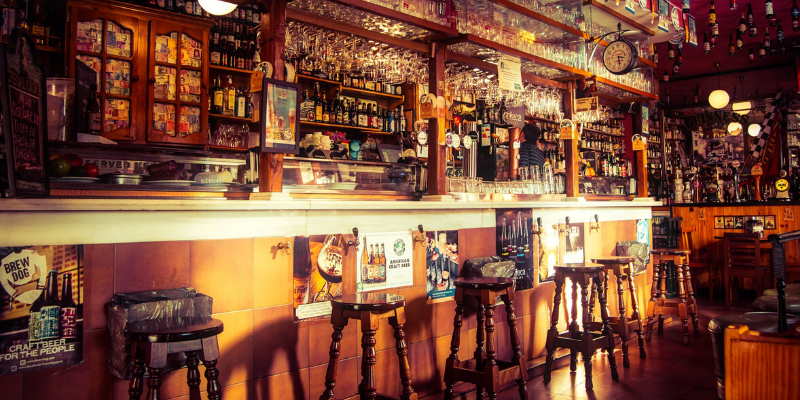 St. Particks Day in Raleigh
Fast forward a bit, I have called Raleigh, NC my home for nearly twenty years. This is an area steeped with Southern culture and traditions that we have come to love. Pig pickings, picnics on farms, farmers' markets, outdoor festivals, beach music, and so much more. Southerners like to eat, that is a fact and breaking bread with others is something that I bring with me from my roots too. It's no wonder I love the south!
The Catholic communities are not as large in North Carolina as they are in Massachusetts. In 1960 the population of Catholics in North Carolina was only 1%. Compare that number to today where that number is closer to 10% tells us a story about the region's growth. The Saint Patrick's Day Feast is alive and well in the Raleigh area. The festivities will last all day long and deep into the night on Saturday, March 14th. It kicks off with the Saint Patrick's Day Parade downtown. This celebratory parade has been held for the past thirty-eight years. This year the Grand Marshall is Raleigh's own famous celebrity, performer, Ira David Wood. The parade runs for approximately one hour and a half and showcases all that is Irish and Celtic. From the bagpipers to the dancers, the marching bands and floats, you are sure to be entertained.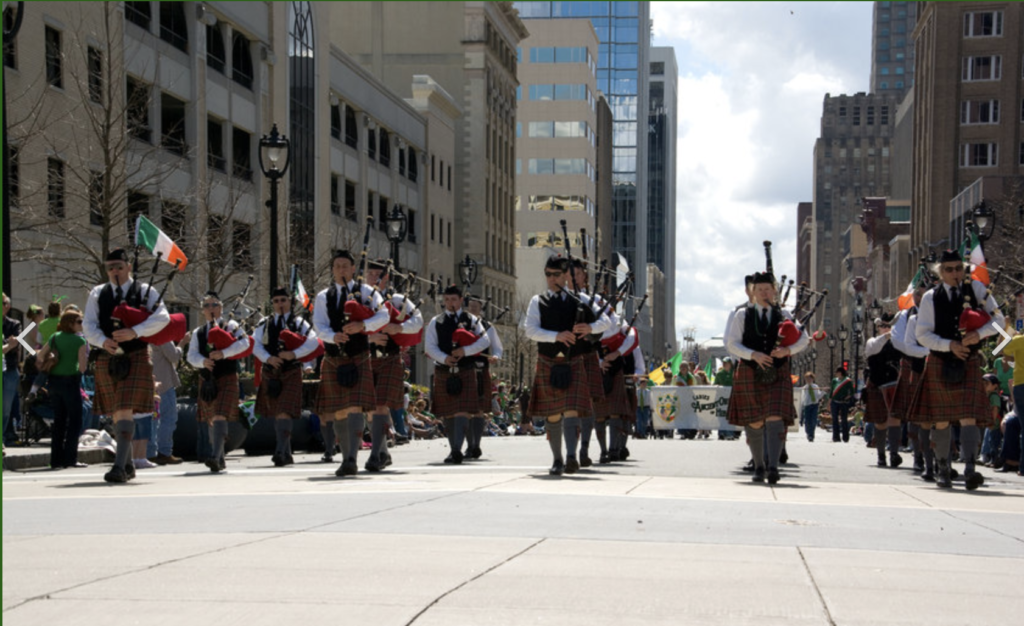 During this St. Patrick's Feast Day called the "Wearin O the Green Festival" the streets will be filled with thousands of people. City Plaza at the end of Fayetteville street is where it all transpires. There will be live music events, arts and crafts vendors, and food, lots of amazing street food. Rest assured there is plenty of family-friendly fun on Leprechaun lane with a bounce house and face painting. Why not show off your Irish pride, Celtic luck, or just get into the spirit and get a shamrock painted on your face?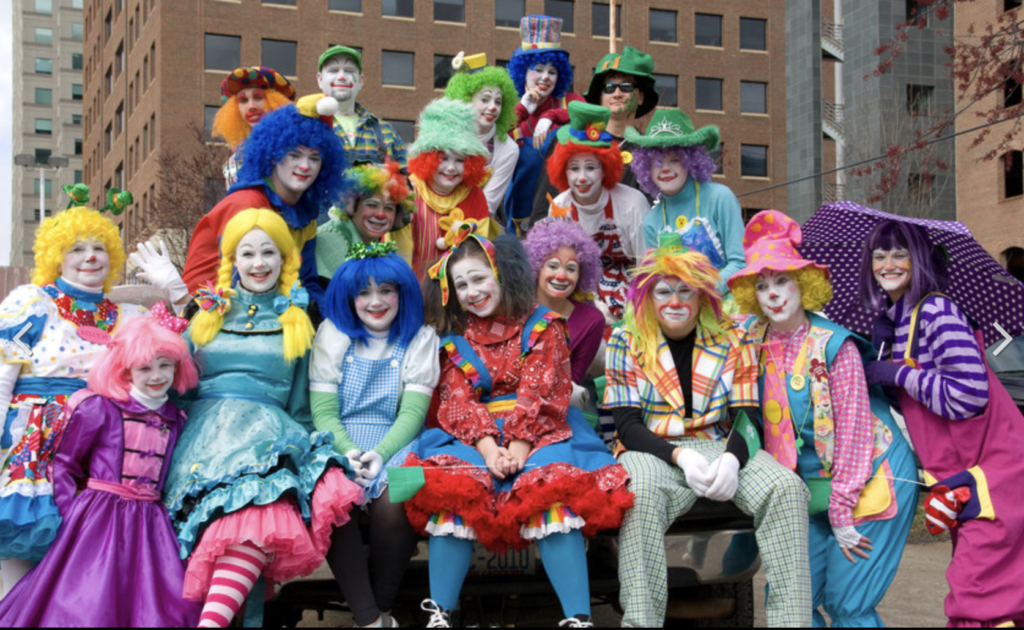 The Raleigh Beer Garden on Glenwood Ave will hold its annual block party and St. Patrick's Day Celebration with several locations to choose from. Stop in to try some crispy, maple-bourbon bacon or the pulled-pork cheese fries. If you want to try something more traditionally Irish they do have a burger named after St. Arnold who is the patron saint of hop growers and Belgium brewers. It starts at noon on Saturday, March 14th with live music and dance performances throughout the day and until closing.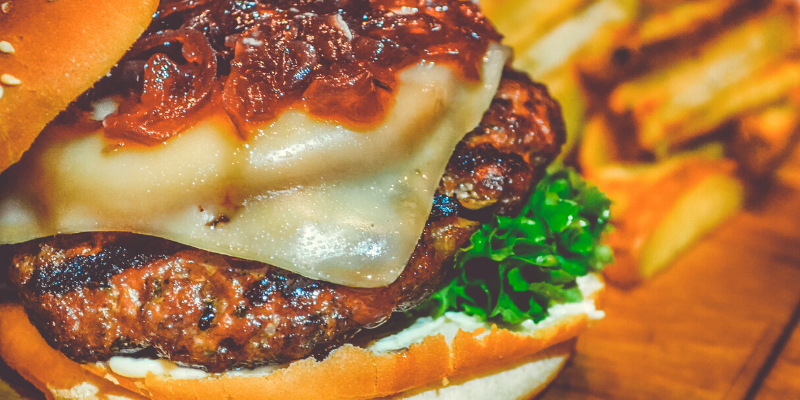 The day after the parade you can continue celebrating Irish style outside of the city, Just head North to the town of Youngsville to hear the traditional Irish band, The Ewes Trees perform at The Yacht Club from 4 PM to 6 PM. This traditional Irish band encourages sing-alongs that are fun for the entire family. Not only does Yacht Club have a great craft beer selection but they offer cider, wine, and soft drinks. If the weather permits you can sit outside at a picnic table in the expansive courtyard with your four-legged friends.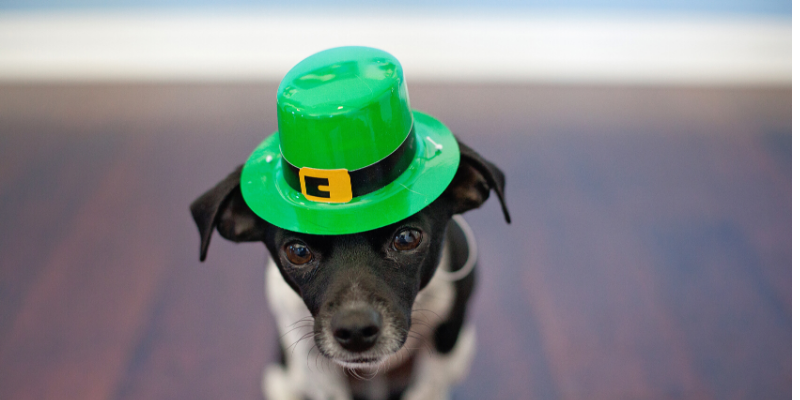 Bring your favorite Irish dish to share at their Saint Patrick's Day potluck, try some Irish soda bread and shepherd's pie. Not into Irish food? That's okay too since you can purchase amazing non-Irish food from the Hale Yeah food truck that offers a variety of fresh surf and turf options, they will be parked in the Yacht Club parking lot.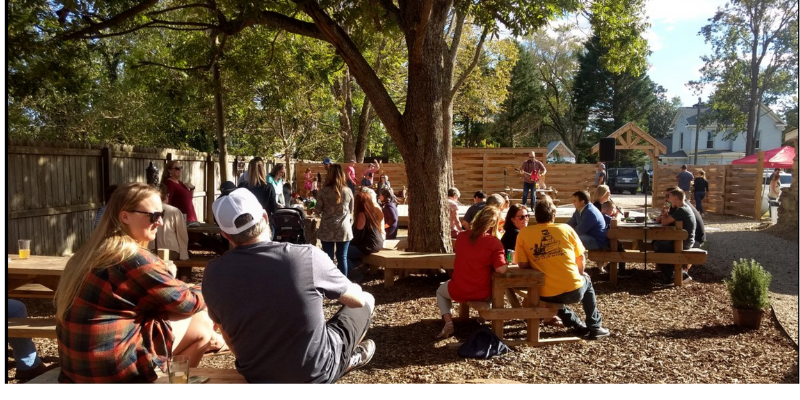 If you happen to miss the Ewes Trees play at Yacht Club Beverage House on Sunday, not to worry, you can catch them at Pat Murnane's in Wake Forest on the official Saint Patrick's Day March 17th.
There are a plethora of Irish pubs to celebrate the wearing of the green in Raleigh and surrounding towns such as; O'Malley's, Pipers Tavern, Saints and Scholars, Doherty's, and Trali which is one of my favorites. We visited recently and you can read our review here.  However you decide to celebrate the Luck of Saint Patrick, we wish you and yours a prosperous and healthy year.