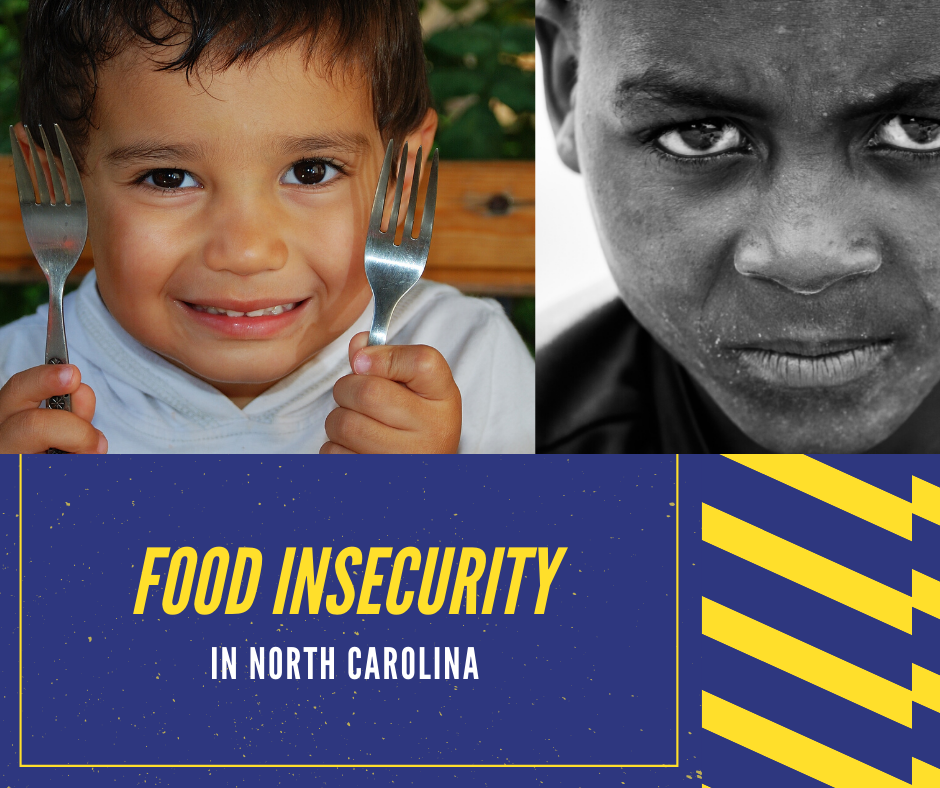 It is June 2020, our original editorial calendar included a plan to write about beautiful June weddings and the hottest spots to eat while vacationing at the beach or in the mountains. Those plans have been placed on a back burner due to Covid-19. We look forward to writing these stories as we recover but for this June issue instead we have decided to write about more important topics, those that impact our community around the subject of the food supply.
Many of us have grown up in a world where food is conveniently supplied to us by a grocery store chain. We approach the building where doors swing open automatically, In the summer months we enter to feel the cool blast of air on us and the warmth of a winter respite during the colder seasons. We grab a store-supplied cart complete with a cup holder for our Starbucks or a handy basket to fill with all the items on our list and many impulse-goodies that we discover during our visit.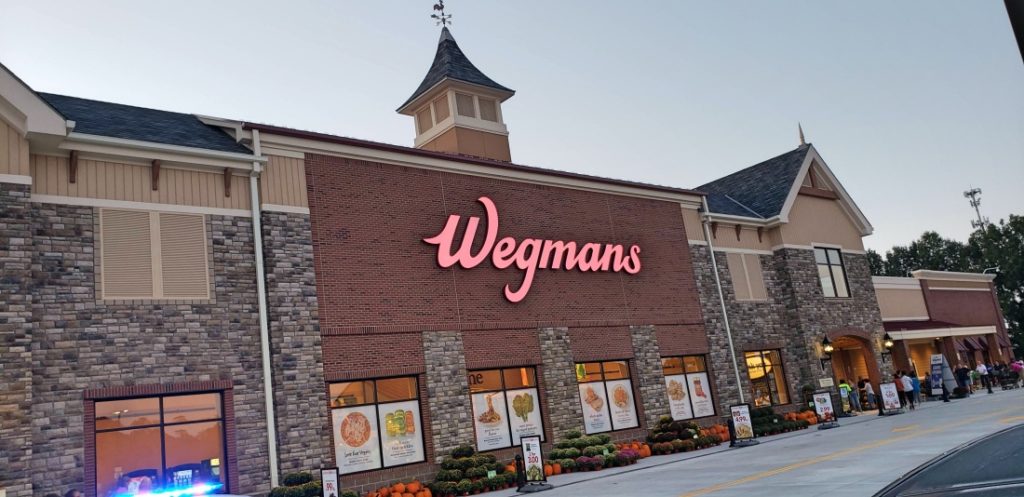 Our sense of smell is activated by the fresh baked goods, our eyes are tantalized by all the beautiful colors of the produce that has been shined and stacked neatly. Glass cases showcase easy grab and go items and a team of meat cutters await our requests for sliced meats and cheeses. We pass by buckets of brightly colored cut flowers that call to us and stroll up and down the shiney-floored, well-stocked aisles listening to songs being piped in overhead. We get to browse, read labels, and decide what we want to purchase.
The brightly lit meat cases are filled with just as many choices from prepackaged meats to those just cut by a butcher. We have organic and specially fed choices for our preferences. Even when it comes to eggs and milk, we get to select the products from a variety of animals raised multiple ways; grass-fed, free-range, or options for those who have food sensitivities, even non-dairy and plant based options. For our convenience, we are offered the sale of non-grocery items like aspirin and personal care products, even make-up. Pet food , beer and wine, along with lottery tickets can all be sourced from a single spot.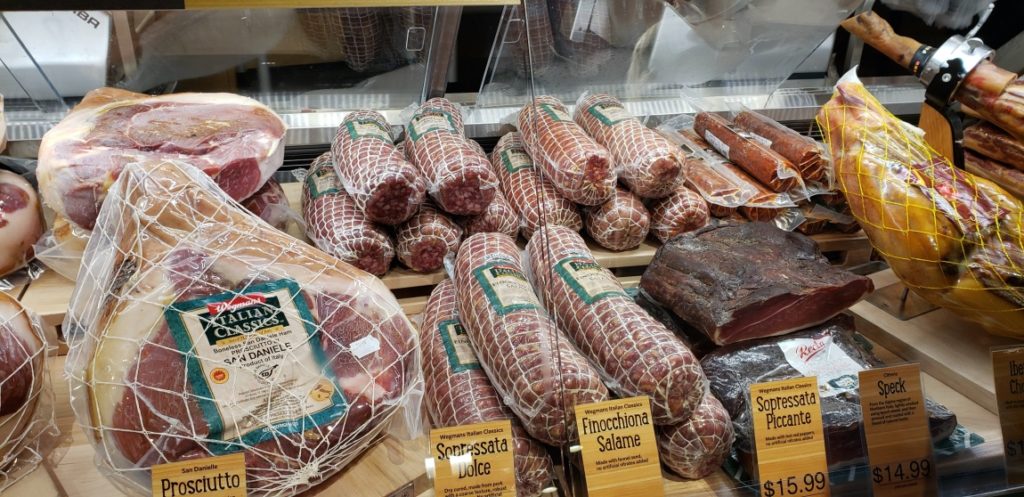 When we check out, our carts are unloaded by a store employee and bagged by another. In some supermarkets they offer to even walk the cart out to our cars for us! This is what most of us do on a weekly or bi-weekly basis to source food for our families.
Not all North Carolinians have the luxury of the supermarket experience. Some areas are considered food deserts, where the only access to food is a local convenience store. These small stores simply can not stock enough fresh items for people to purchase nutritious foods on a regular basis. With limited access to nutritional items, many people turn to fast food as a source.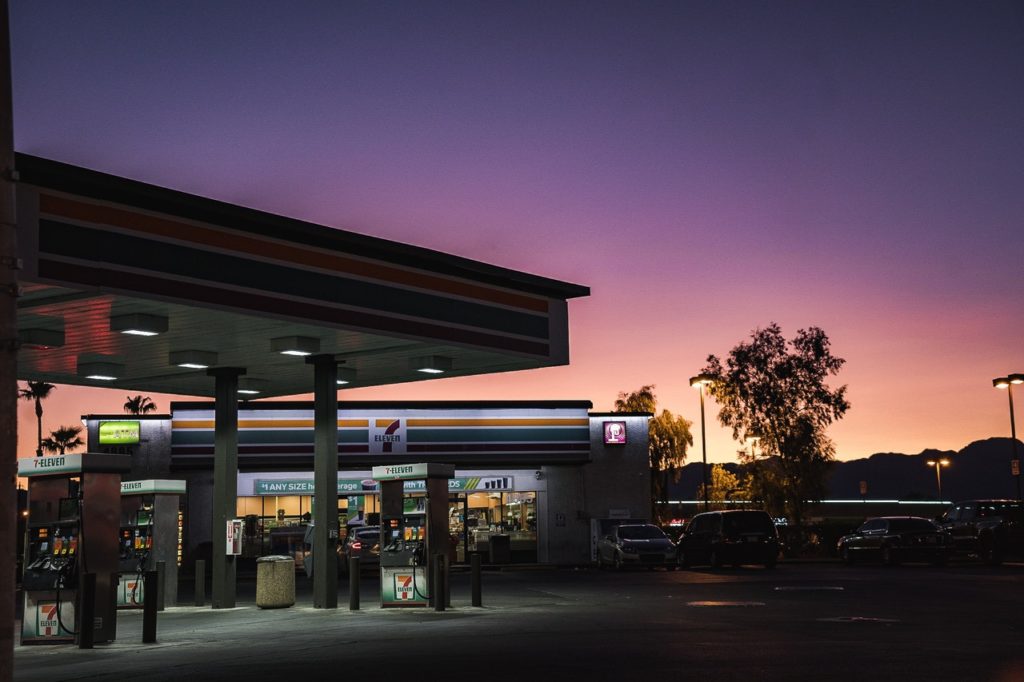 Johnny is a young teenager, he lives with his grandparents, he does not get enough to eat at home on a regular basis. Johnny's food insecurity is due to the fact that his grandparents are on a fixed income, they no longer drive and they live in an area where access to a grocery store within walking distance does not exist. Johnny has his first job at a fast food restaurant and receives a shift meal. He also stops in on days he is not working to eat burgers, fries, deep fried sandwiches and soda. Without the fast food restaurant Johnny would likely go hungry, however Johnny's diet will likely lead to a host of other health problems.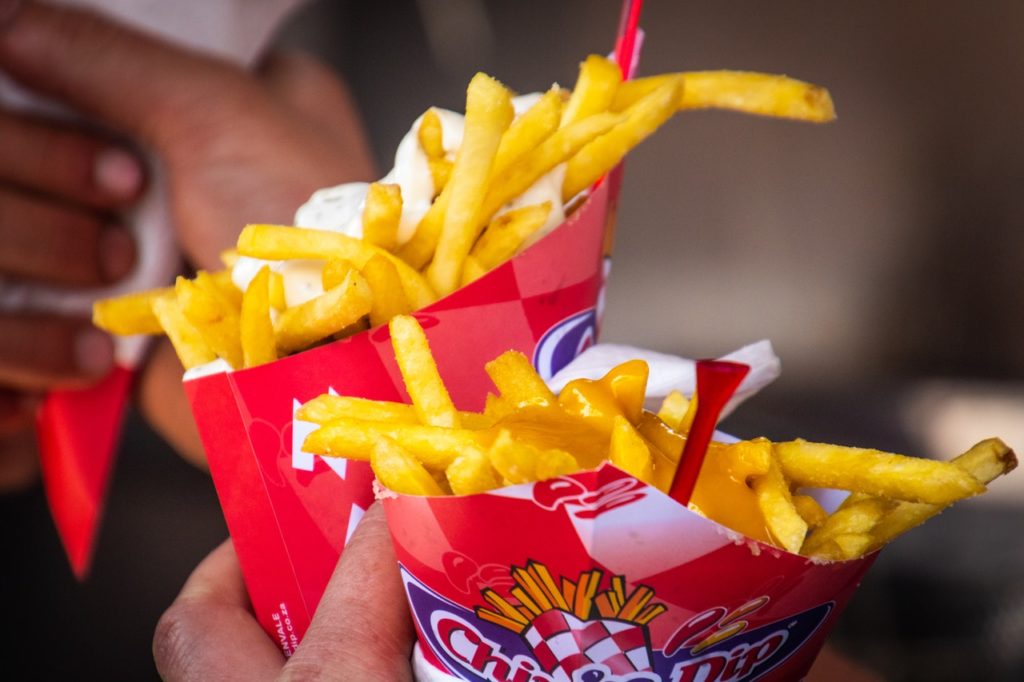 Food deserts can exist for many reasons, mostly social-economic and some geographic. According to the USDA "Limited access to supermarkets, supercenters, grocery stores, or other sources of healthy and affordable food may make it harder for some Americans to eat a healthy diet. There are many ways to measure food store access for individuals and for neighborhoods, and many ways to define which areas are food deserts—neighborhoods that lack healthy food sources. Most measures and definitions take into account at least some of the following indicators of access:
Accessibility to sources of healthy food, as measured by distance to a store or by the number of stores in an area.
Individual-level resources that may affect accessibility, such as family income or vehicle availability.
Neighborhood-level indicators of resources, such as the average income of the neighborhood and the availability of public transportation.
Watch this video of a conversation with the Co-founder of Bridge the Gap Mission, Mr. Otis Hardy, and the Programs Director, Kelli Pfitzner to hear firsthand about food insecurity.
What about school lunch? Doesn't that have to be healthy?
Yes, and normally that is a great resource for Johnny's nutritional needs, however, due to Covid19, the schools are closed. Many organizations are trying to fill that need and supplying meals to the local community through the many communities and school locations Johnny could check with http://nokidhungrync.org/covid19/ and locate the facility that is within walking or biking distance to pick up a few days worth of brown bag lunches. Depending on the area that Johnny lives in there may even be a school bus that comes around to supply these lunches.
What about Johnny's grandparents? Are they getting enough nutritional food to eat? Where can Johnny's grandparents source food so that the entire family can eat nutritiously?
While their options are limited there are many community groups that are focused on food insecurity. Groups like the FoodBank of Central and Eastern North Carolina. Bridge the Gap Mission. Meals on Wheels, The Interfaith Food Shuttle, and many church organizations provide a food pantry. However, remember Johnny nor his grandparents have a vehicle therefore they can only take as much food as they can carry on any one visit to a food pantry.
The Food Bank of CENC services 600,000 people over 34 counties. In North Carolina approximately 180,000 of those people are children and over 50,000 are senior citizens. In the Raleigh branch alone The Food Bank of CENC services 10 of those counties and over 250,000 people. A huge accomplishment from their early days in Cary, NC where Barbara Oates founded the organization in a warehouse furnished with a card table that she brought from home. Watch below about how they are answering the needs of the community during Covid-19.
Please consider giving generously to these amazing organizations to ensure that no one in North Carolina has to worry about where their next meal is coming from.
If you own a business and want to know how you can get involved or want to donate please contact us. We will get you in touch with the right people to talk with and can share the love by giving your company some great community kudos on social media for contributing!