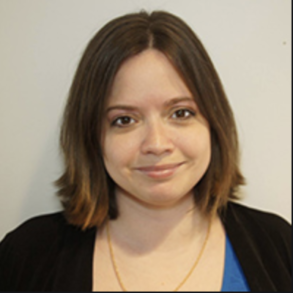 I'm a fifth-generation Raleighite who is passionate about building community through storytelling. A content developer, event coordinator, commissioner, marketing specialist, and tour guide, I have my hands in many of the exciting events in Downtown Raleigh. I manage digital properties for dozens of local, downtown Raleigh businesses, serve as a commissioner on the RHDC, co-founded the non-profit now known as Activate Good, and explore the Hidden History of Raleigh through my segment on ABC11 WTVD. I love giving talks at community forums and conventions, like Pecha Kucha, SPARKCon, or at the CORMuseum. I also manage the Town of Cary website which highlights the culture, events, and businesses in Downtown Cary. At the end of the day, I just love highlighting people's stories and connecting our community through the power of stories.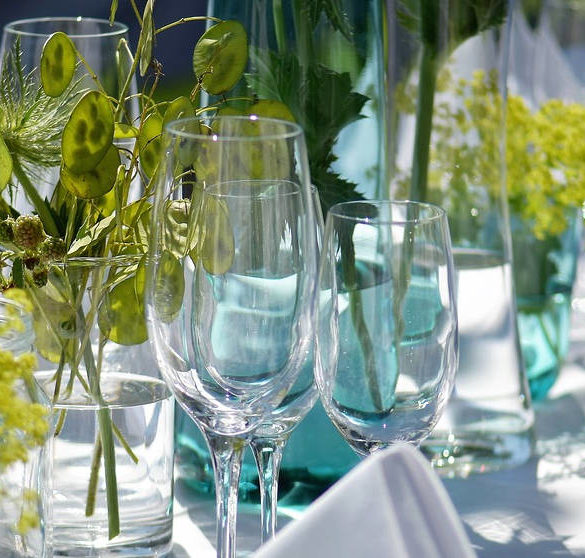 How to Throw a Great Dinner Party at Home A memorable dinner party leaves a lasting impression–a warm feeling of...
Continue Reading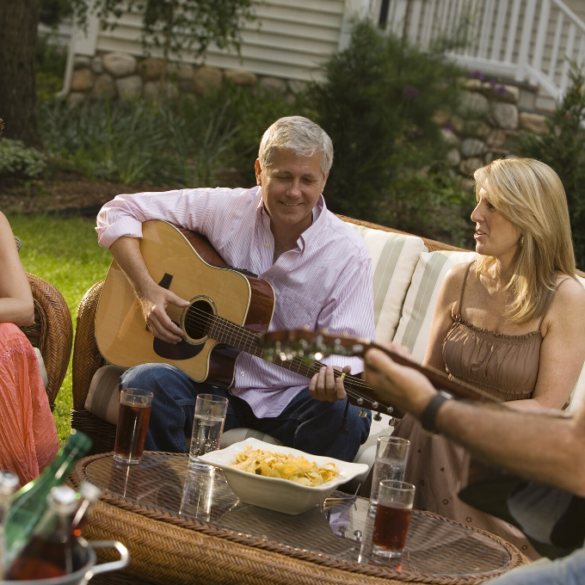 How to Create a Nostalgic NC Themed Dinner Party I love Raleigh. I love the relaxed heart and soul of...
Continue Reading