There is a certain treat I do enjoy from time to time during the hot months…an ice cream float!

Author Deanna Martinez
When I was little, my mom used to enjoy Root Beer floats. To this day, I still enjoy Root Beer! However, there are so many flavor combinations you can choose to make an ice cream float. I am here to get your creativity flowing with a few ideas to get you started.
First, pour your carbonated beverage into a tall glass. Then, add a scoop or two of ice cream. Finish off with a straw.
For a special treat, you can top your float with whipped topping!
Classic Root Beer float
Root Beer and vanilla ice cream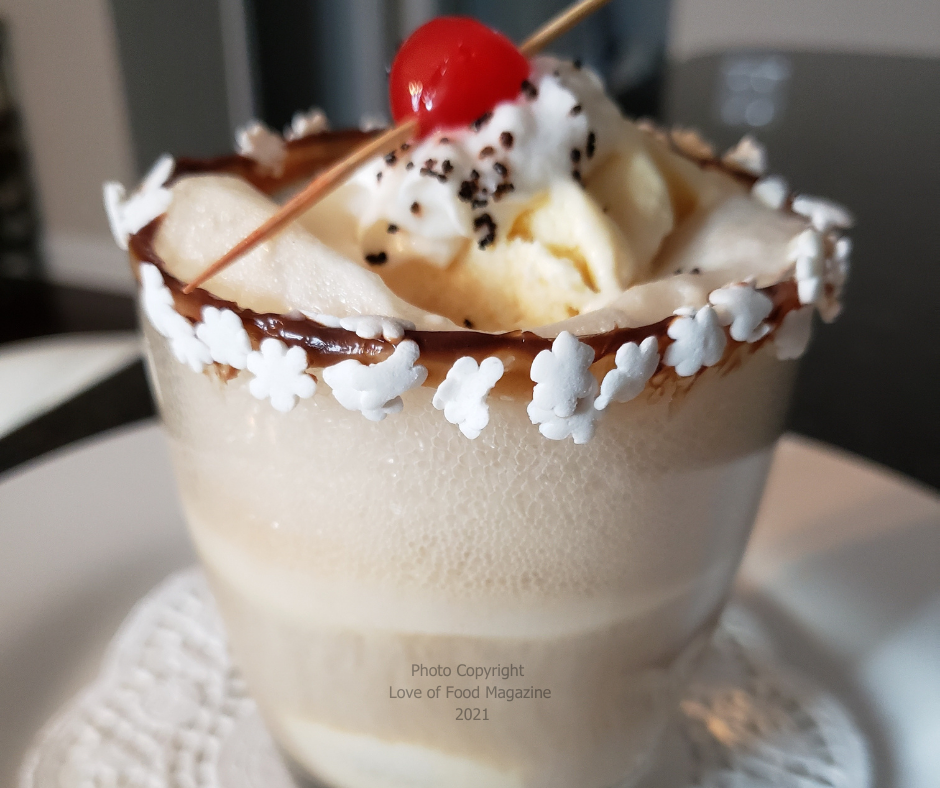 Punch bowl float
Creamsicle float
Orange soda and vanilla ice cream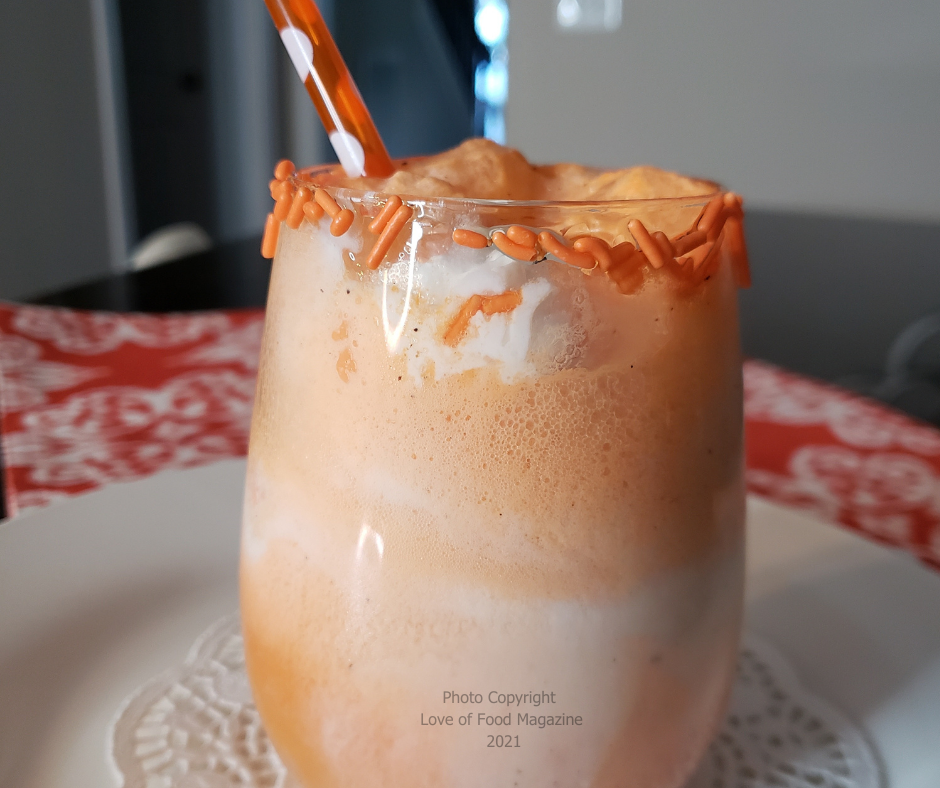 Cranberry float
Cranberry ginger ale and your choice of vanilla ice cream or a fruity variety
Fruitsicle float
Cheer Wine and vanilla ice cream
The possibilities are truly endless. How about vanilla coke and chocolate ice cream? I could go on and on.
On a side note, we should all have a great ice cream scoop in our kitchen. I have two great options for you here:
Tupperware Ice Cream Scoop (with Kathy)
Pampered Chef Ice Cream Scoop (with Laura)
Fun fact: The ice cream float was invented by Robert McCay Green in Philadelphia, Pennsylvania, in 1874. He sold vanilla ice cream with soda and offered a choice of 16 flavored syrups.
Click on the Photos Below for More Ice Cream Float Recipes