About six months ago, my husband and I decided to embark on a weight loss journey. To ensure success we needed to stay committed to a low carb, high protein and vegetable diet. We knew in order to meet our goals we could not let our hunger decide what we would eat. No eating junk food or "falling off the food wagon". Instead, we would make a conscious decision in advance as to what foods would be consumed.  That meant meals would have to be ready for when we would get hungry. For the first time in my life, I started meal prepping. The good news is we did lose weight. Between us, we lost 60 pounds. I took my body fat from 29% to 20.6 %. It turns out, much of our weight loss success was due in a large part to prepping our meals. Not only was it a huge help in this journey, but it has also aided us in making a lifestyle change. It's so easy and quick.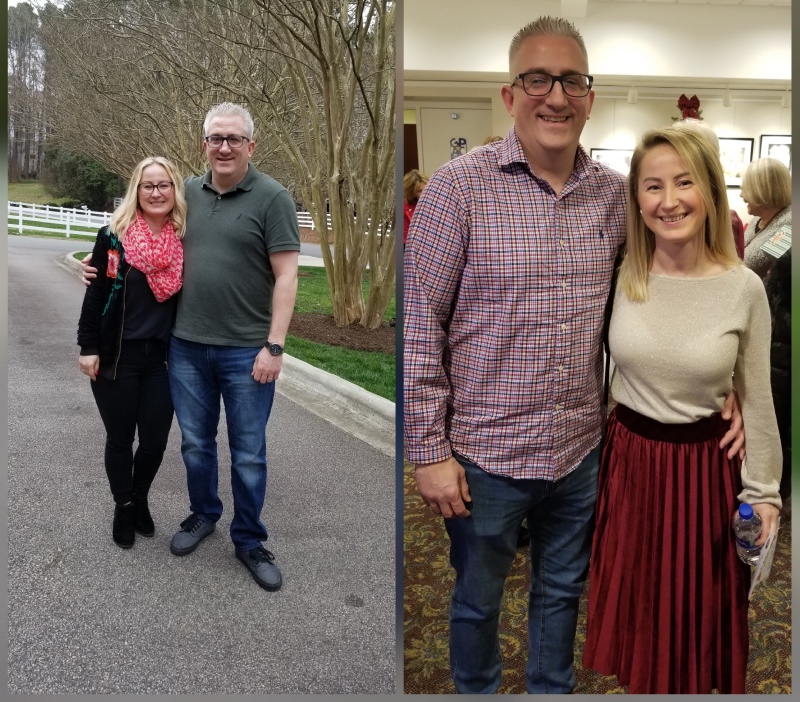 The Advantages to Meal Prepping:
1. Time to Exercise
The first is, you don't have to cook every day. This allowed us to reallocate our time to exercise. If you think you don't have time to go to the gym, simply start meal prepping and voila you have now eliminated an obstacle.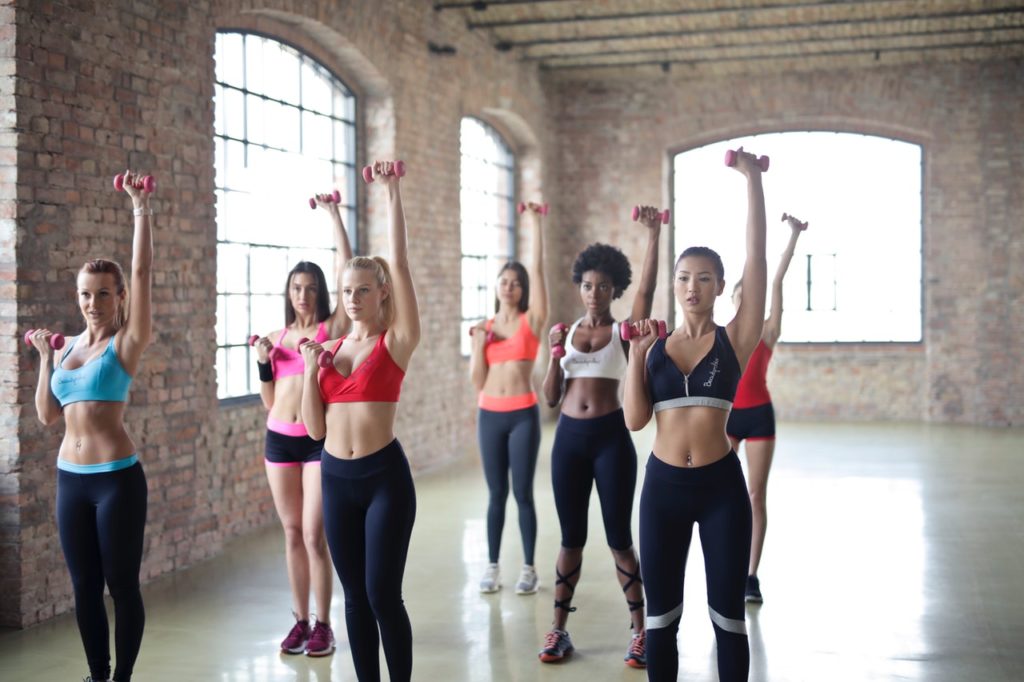 2. Save Money
The second advantage of meal prepping is you will save money not just on groceries but on eating out as well. Grocery shopping in bulk for healthy items simplified my shopping list. Each week I now just reordered most of the items and learned to prepare them in various different ways. Going to restaurants is something we used to do a lot and now it is easy for us to notice how much we used to spend out of our budget and how many calorie-laden foods we consumed before.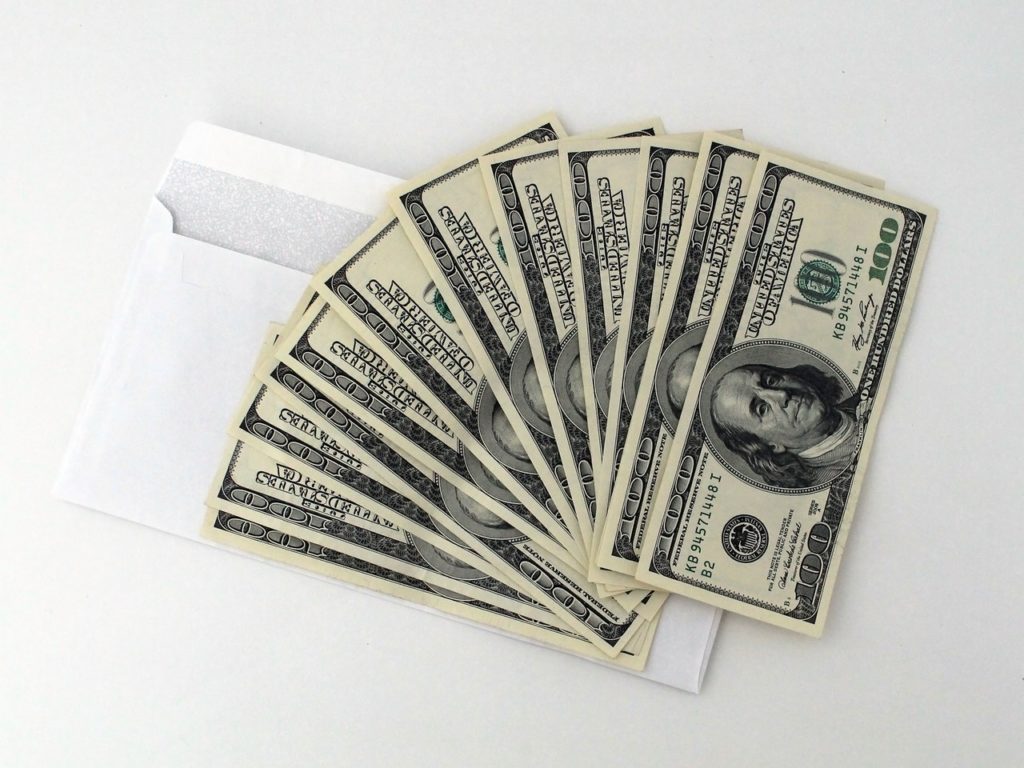 We cook just twice a week. We usually do this on Sunday afternoon and then again on Wednesday evening. We allocate approximately two hours for meal prep and often do this together as a couple. This counts for quality time together in the kitchen and keeps us both focused on our weight loss goals.
3. Fresher Food
Because we cook twice in a single week it ensures we always have freshly-made food on hand. It also helps that we do not tire of the food that we prepared since we change it up midweek. In other words, we do not have to eat the same dish all week long. If you like more variety, you can make an extra dish in the crockpot; for instance, I like to make Turkey or beef chili in the crockpot. This schedule also leaves five days a week to focus on other projects and exercising.
4. Healthier Ingredients
Eating home-cooked meals not only taste great but since you get to control the ingredients going into the dish it allows you to eat cleaner. If you have not done this yet, look through your pantry and see what prepared foods are there and just read the ingredients list. You may be surprised at the list of ingredients that you can not pronounce. While you are there take a glance at how much sugar and sodium goes into some of this prepared or prepackaged food.
5. Reduce Cravings
Last but not least, after we started eating this way we began to avoid food cravings, and that in itself was amazingly transformative.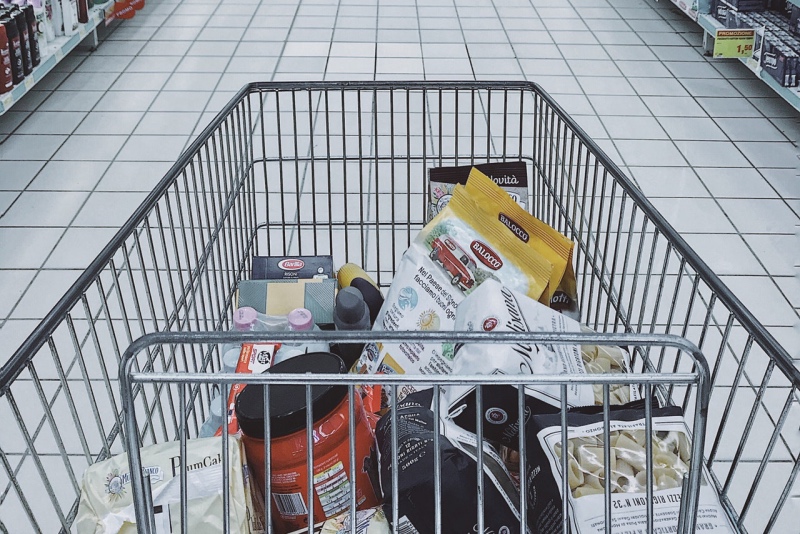 Continue reading for my list for the grocery items and some of my go-to recipes that are easy, delicious and healthy.
Groceries list:
Chicken breast – 2 or 3 lbs
Ground turkey / Ground chicken – 1 ½ or 2 lbs
Salmon/Tuna/Tilapia – fresh or frozen
Broccoli – 2-3 florets
Mixed Greens / Salad / Tomatoes / Cucumbers / Peppers ( for salads )
Sweet potatoes / Regular potatoes – 4-5 potatoes
Mrs. Dash, and /or other spices.
The Recipes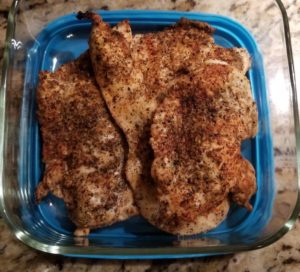 Chicken Breast – about 2-3 lbs. – Thinly sliced, just keep it simple and season it with salt and pepper, or you can sprinkle Mrs. Dash and whatever other spices you like to use. Bake it in the oven at 450° F for 14 minutes. I use a thermometer and if they reached 165° F, I take them out earlier. I also like to cook chicken breast in the air fryer, it only takes 10 minutes and it comes out a little crispy, which is how I like it. You will need to cook in batches because there isn't much space in the air fryer. The one I have fits about 3-4 pieces of chicken at a time. An idea for meals is baked chicken breast with half a sweet potato and steamed broccoli.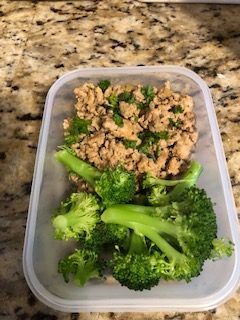 Ground Chicken– 1 ½ lb to 2 lbs
In a large skillet over medium-high heat, heat olive oil. Saute 1 red onion and 2-3 cloves of garlic. Brown the ground chicken and then add some water just to cover and 2 -3 bay leaves, salt, pepper and if you like, Mrs. Dash Southwest Chipotle or Original. Let it boil until the water is absorbed and chicken is cooked. Remove from heat, add chopped parsley for an extra fresh taste. This can be used as a meal with broccoli and sweet potatoes, or you can make a tortilla paired with mild salsa, black beans, and cheese.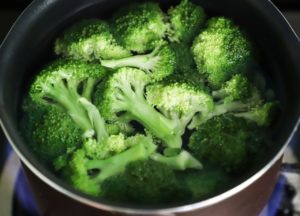 Steamed Broccoli – This is a very easy and quick way to make a side dish. Wash the broccoli, cut it into 1-1/2" florets. Boil about 1 cup of water in a large pot and once it is boiling, place a steamer basket (I use a silicone steamer basket) inside the pot and add the broccoli. Cover and steam them for about 5 minutes. To get the most vitamins, they need to be "al dente" so 5 minutes will suffice.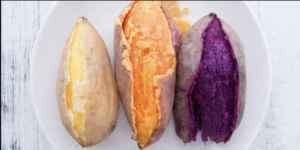 Baked Sweet Potatoes –Heat the oven to about 450° F, wash the potatoes very well, pat them dry and pierce them with a fork. Place them on a pan sheet in the oven for approximately 50 minutes.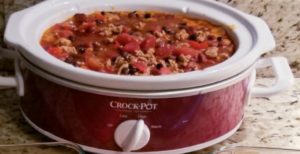 Turkey Chili – Great for Winter weather and if you don't have time for a lot of meal prepping, this is an easy recipe and can be done overnight in the Crockpot. When you wake up in the morning, you can simply pack some to work and have leftovers in the fridge for dinner. I found this healthier version of turkey chili and it is delish! It is not my recipe, but I highly recommend it from Ambitious Kitchen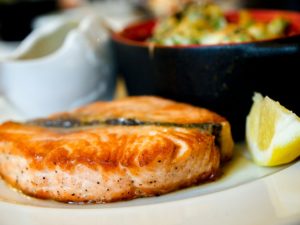 Salmon Recipe I use a very simple baked salmon recipe from The Pioneer Woman. I just sprinkle some salt and pepper on the fish, place the salmon on a foil-lined baking sheet and in the cold oven turned onto 400° F. Set the timer for 25 minutes. After 25 min, you have the perfect flaky salmon. I like to pair it with jasmine rice and steamed broccoli. Pioneer Woman Recipe from Pinterest. Search any of the Pioneer Woman's Recipes for Salmon and you will not be disappointed.
Enjoy
Laura Murdorf