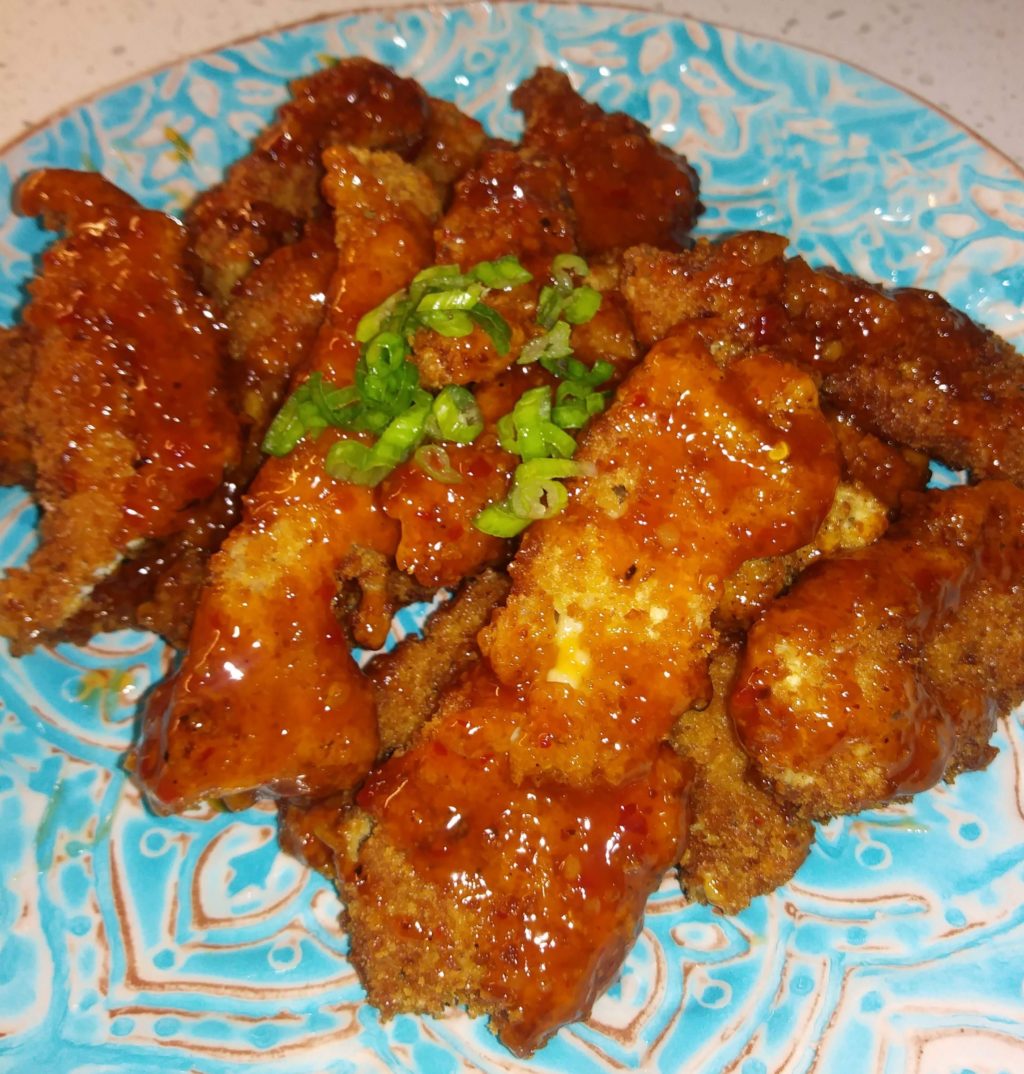 Ingredients 1 Lb. of Chicken Breast (cut into small strips approximately ¼ – ½ inch thick) 2 Cups of Flour...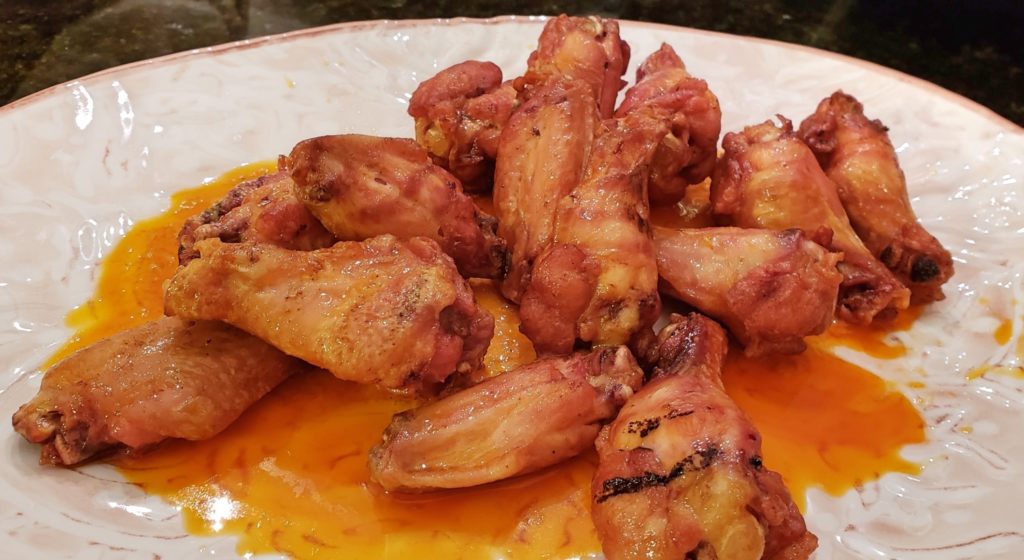 Ingredients We love chicken wings and we go out to restaurants for them often. We are fortunate that we live in the south, where people understand the proper way to prepare fried-food is crispy and not greasy. Truth be told, I smoke my wings first for 20 minutes before frying...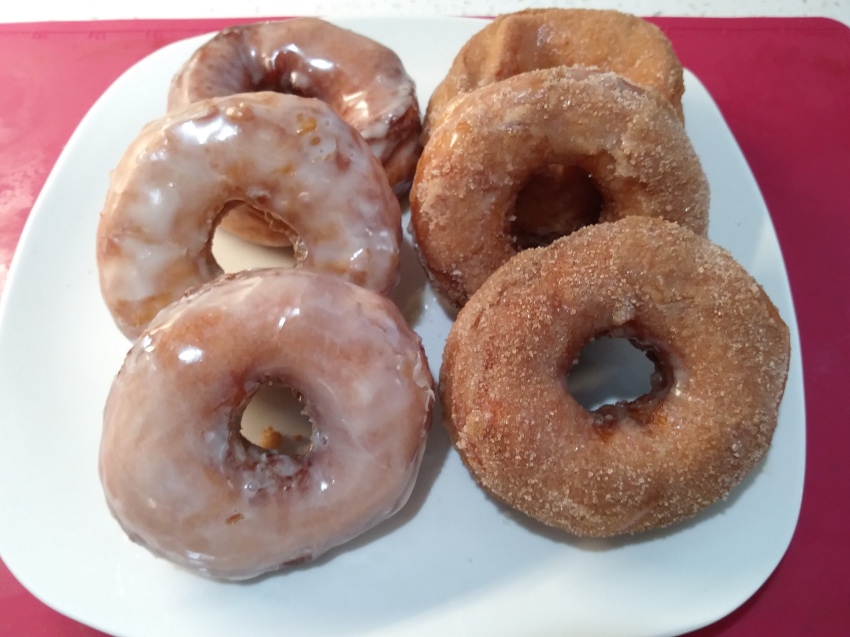 Ingredients 1 Can of Biscuits (ready to bake) 5 Cups of Vegetable Oil 2 ¼ Cups of Confectioners Sugar 1...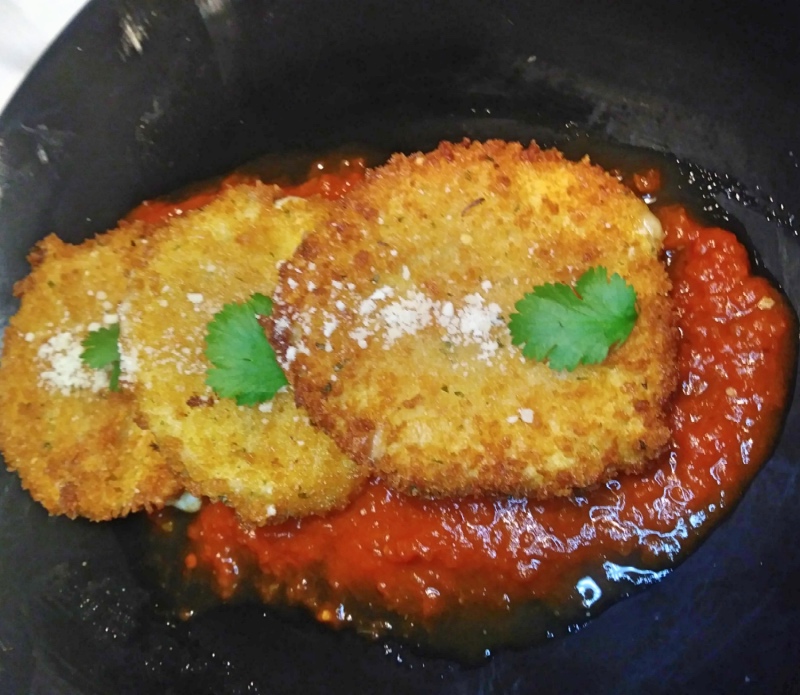 Ingredients 1 Fresh Mozzarella Ball (sliced) 2 Eggs 1 Cup of Italian Breadcrumbs 2 Cups of Panko Breadcrumbs ½ Cup...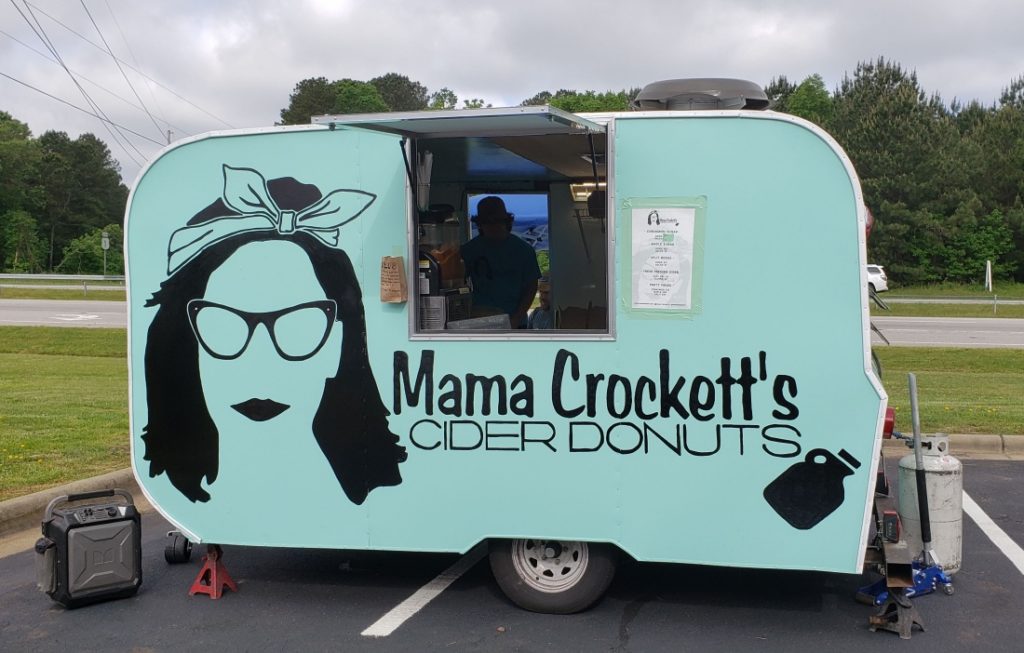 I love a "pop-up" anything from a shoe sale to a brunch. Advertise a pop-up event and I will be there. When I saw a Facebook post for a pop-up donut truck called, Mama Crockett's that was coming to my little town, I wanted to show up, support this entrepreneurial...
Within the kitchens of West Africa, Accra Banana stands out as a sweet, and quick bite that can be enjoyed...