Ingredients 2 Vine Ripe Tomatoes 6 Leaves of Fresh Basil 1 Ball Fresh Mozzarella Cheese Salt and Pepper Serve with...
Ingredients This is a perfect appetizer for summer or anytime. My neighbors actually made these wonderful little appetizers that allow...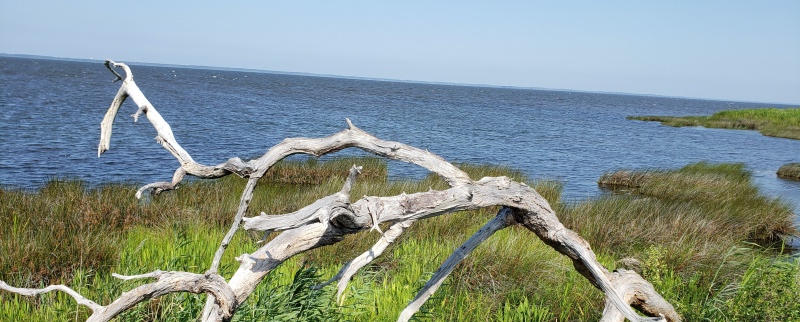 The Outer Banks of North Carolina is one of the best beach destinations on the coast and according to a recent study done by rent.com, and published by The Outer Banks Voice in early May, that looked at which travel destinations across the United States were the least affected by...
This is one of our summer vegetarian favorites. You can serve this as a meal, appetizer, or as a side...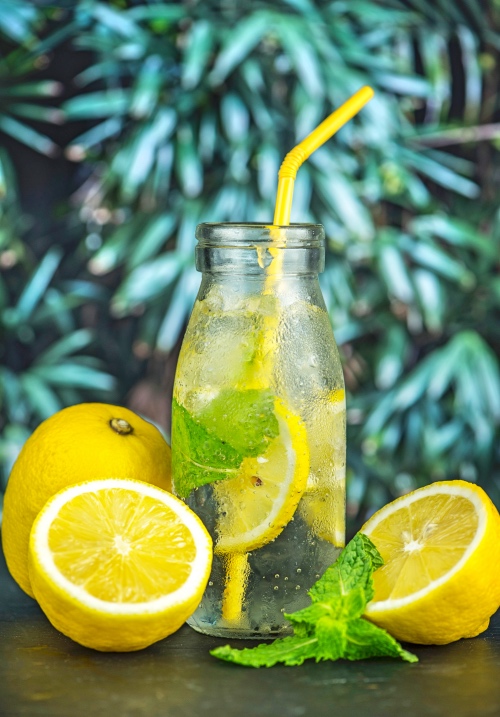 Ingredients 6 Lemons 2 Quarts of Water 1/2 Cup of Sugar Instructions Wash the lemons. Cut them in half. Squeeze...
Ingredients This recipe is meant to be made for a crowd. If you are planning to make for a family, by all means, cut the recipe in half or quarters. 2 Lbs. of Orzo Pasta 1 Cup to a Cup and a Half of Chopped Cherry Tomatoes (quartered) 3/4 Cup...
Ingredients 6 Ears of Corn 1 Tablespoon of Kosher Salt 1 Tablespoon of Sugar I like a Chili Lime Butter...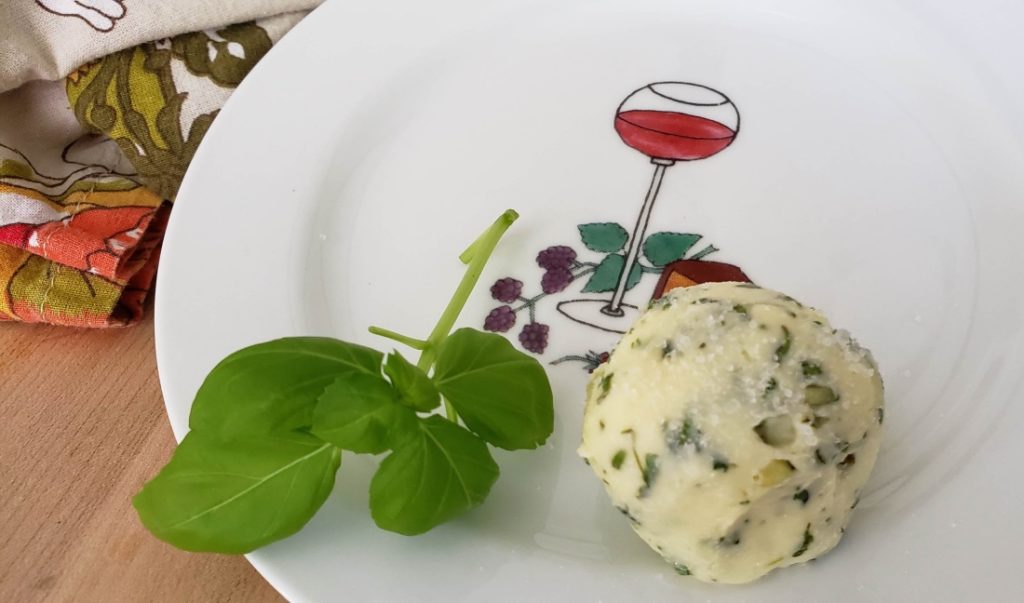 This lovely compound butter can be served room temperature or heated.  At room temperature, it is a wonderful spread and...