Throw away those cans of processed cranberry jelly and make your own simple, delicious, cranberry sauce this year for Thanksgiving....
Within the kitchens of West Africa, Accra Banana stands out as a sweet, and quick bite that can be enjoyed at any time of the day. Along with bananas, cassava or yucca root is blended together to create a tasty treat that is crunchy at first bite, and tender on...
I read that this could work and I was excited that my group of test-tasters agreed. These little russet taters...
Ingredients This antipasto salad is a crowd pleaser because you can put something that each person loves in the salad...
You had me at bacon, however, add in fall apple cider and bourbon and I want to scream, Yes, Please! I made these for our adult Halloween Trick or Treat event in our neighborhood and it went over really well. Rumor had it that my jello shots were the hit...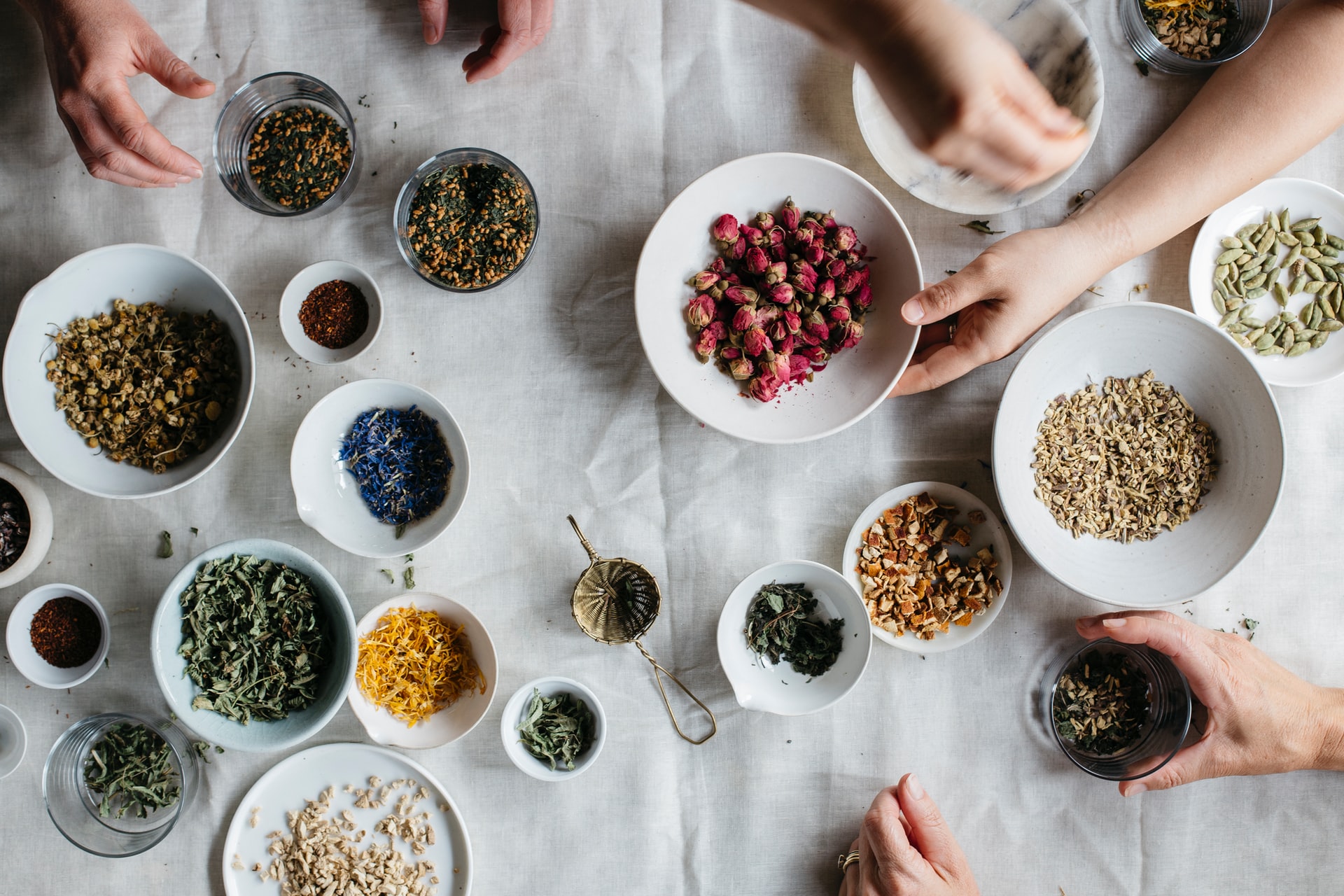 It was a winter morning in Bloomfield Hills, Michigan. We were newlyweds. He called me from work asking if it...
Ingredients 1 Can of Chick Peas/Garbanzo Beans 2 Small Avocados 1/2 Teaspoon of Garlic (minced) 1/4 Cup of Fresh Cilantro...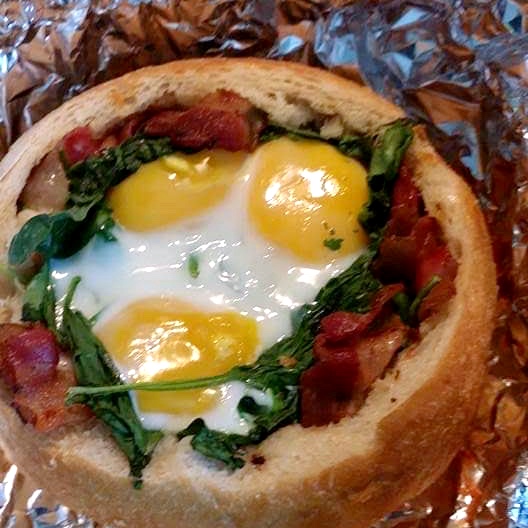 Ingredients 3 Medium Eggs 6 Slices of Bacon 1 Cup of Spinach 1 Medium Sized Boule Bread Instructions Preheat the oven to 350 degrees F. In a medium skillet, fry the bacon strips until lightly brown not crisp. Remove the bacon and place on a paper towel to drain. Cut...
Pancakes bring back happy memories for many people. We remember mornings as children watching the magic happen in the pan....
I am a sucker for a scone. I can't go through a drive thru at a coffee shop without getting...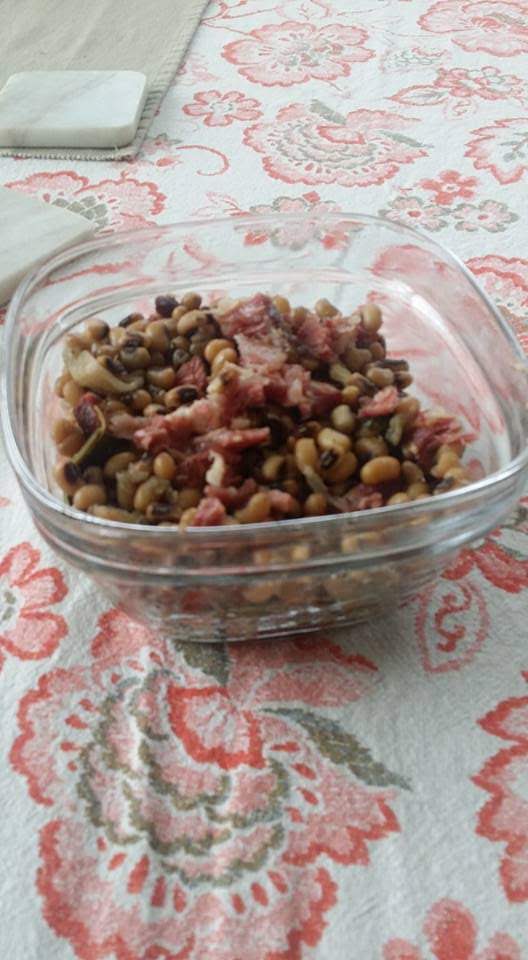 Ingredients 1 Package/16-Ounces of Dried Black-Eyed Peas 6 Oz. Bacon or other Edible Side Meat Such as Streak"o" Lean (chopped into bit sized pieces) 1 Ham Hock 1 Tablespoon of Olive Oil 1  Onion (chopped) 2 Celery Stalks (diced) 1/2 Tablespoon of Red Pepper Flake 2-3 Bay Leaves 1 Sprig of Fresh Thyme 1 Tablespoon of Smoked Paprika 4 Cloves of Garlic (minced) 3...