Who doesn't love that authentic flavor from a buttery cob of corn roasted on the open flame of the grill...
These are my new favorite way to have mashed potatoes, and why not? These really kick up everyday mashed potatoes. I am calling these duchess "style" potatoes because the way they are really made in a restaurant is piped out onto a baking sheet and then served. Since that is...
I love a creamy cheesy vegetable dish, especially on a holiday. This Kale and Spinach Au Gratin dish can be...
This is not your grandmother's sweet potato casserole, there are no little marshmallows and tons of sugar in this recipe....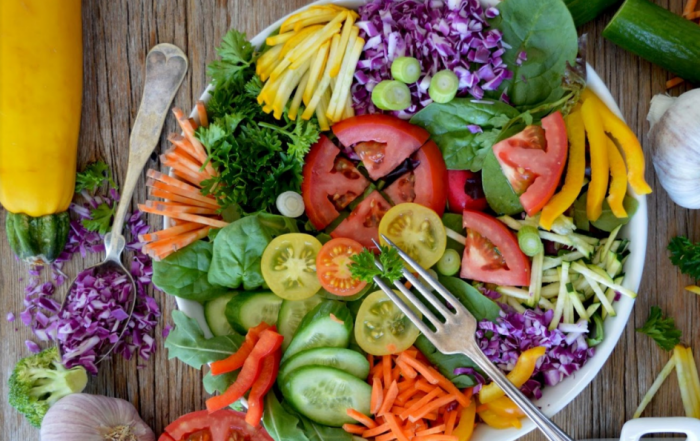 When I was in the workforce and we had celebrations, it was my responsibility to make the salads. These meals were usually around a certain theme or cuisine. I would create salads to match the desired cuisine. I used no recipes, but ingredients which came to mind as associated with...
These little lovelies are vegetarian and healthy. They make a wonderful side dish to accompany almost any meal or own...
Ingredients 2 Cups of Cut Green Tomatoes (Remove stems) 4 Cloves of Garlic (Peeled but Whole) 1/4 of an Onion...
Ingredients This recipe makes a large batch for a party. If you love mushrooms make these to keep eat over a few days. 3, 8 Oz. Packages of Whole Baby Bella or White Mushrooms (Try to select bite-sized mushrooms if some in the package are very large I half them...
Ingredients This recipe is meant to be made for a crowd. If you are planning to make for a family,...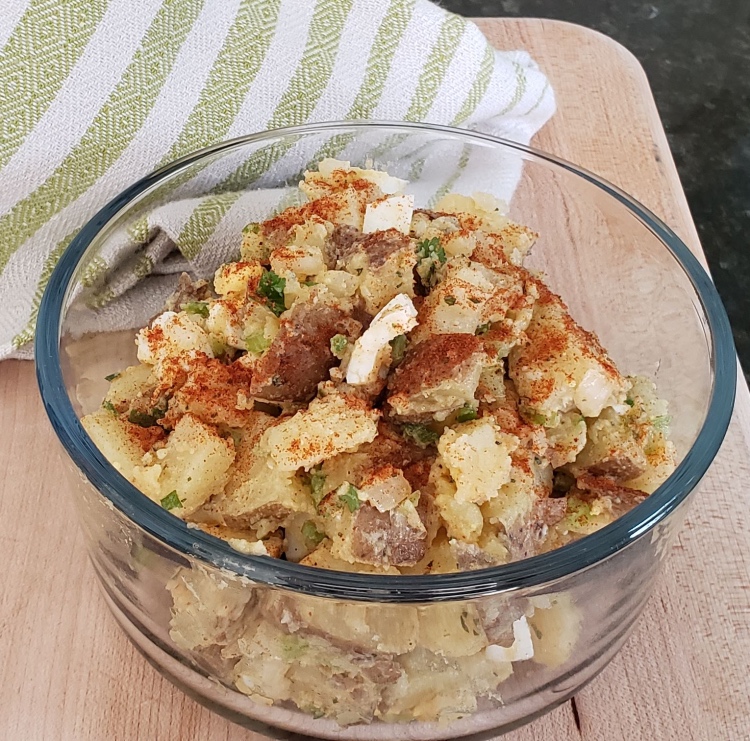 Ingredients If you can boil water, you can make potato salad. I was taught how to make the best potato...
Ingredients 2 Sweet Potatoes 4 Tablespoons of Butter Salt and Pepper to Taste Instructions Peel and cube the sweet potatoes. Add to a pot of salted water. Boil until very soft. Add to the food processor/blender. Pulse until the sweet potato has no lumps and can be spread on a...