Throw away those cans of processed cranberry jelly and make your own simple, delicious, cranberry sauce this year for Thanksgiving....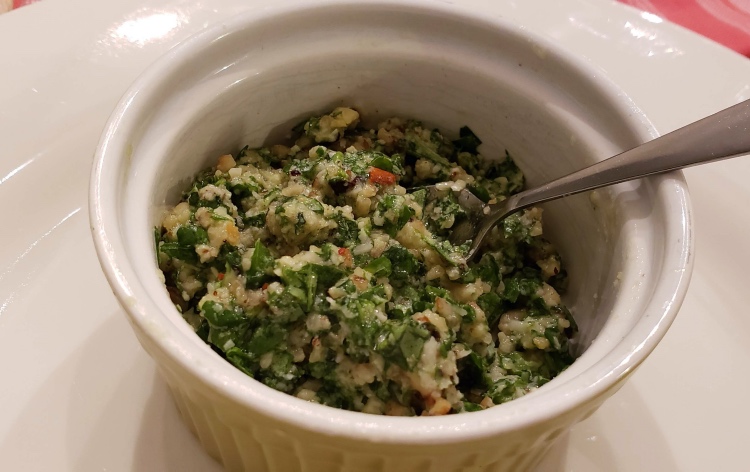 2 Cups of Basil 1/2 to 3/4 Cup of Walnuts or Pine Nuts 1/2 to 3/4 Cup of Parmesan and or Pecorino Romano Cheese Finely Grated 1/2 to 3/4 Cup of Olive Oil 1/4 Tablespoon of Salt 1-2 Cloves of Garlic Mince or grate your garlic, do not rely upon...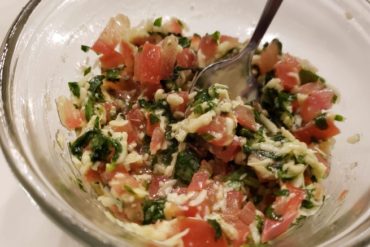 Ingredients 2 Cups of Basil 2 Roma Tomatoes Diced, Minced, or Processed 1 Cup of Gouda Cheese Finely Shredded 1...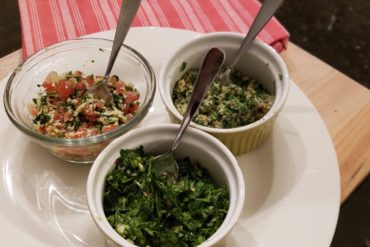 Green sauces are my favorite as they add freshness and texture to almost any dish. For years I have been...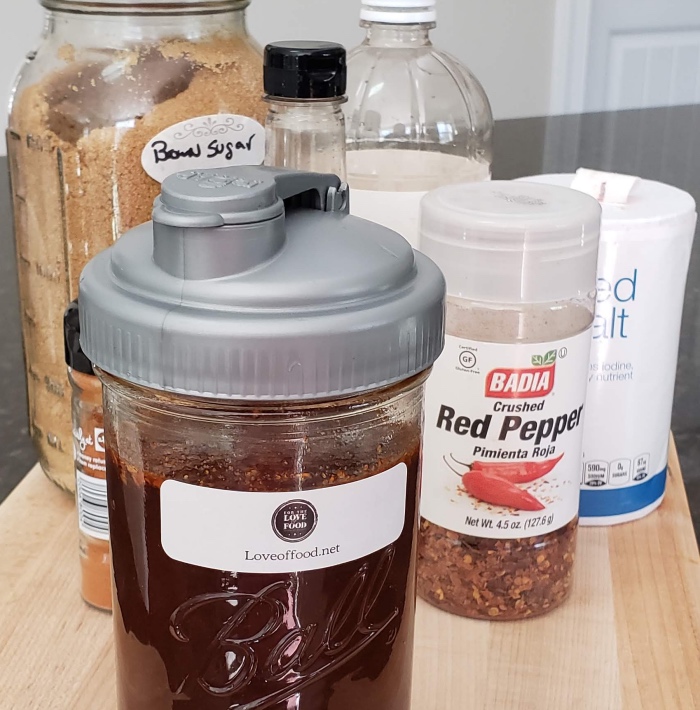 Ingredients 1 Cup of Apple Cider Vinegar 4 Tablespoons of Brown Sugar 1 and ¼ Teaspoons of Salt 1 and 1/4 Teaspoons of Cayenne Pepper 1 and ¼ Teaspoons of Red Pepper Flakes 1 Tablespoon of Worcestershire Sauce Instructions Add all the ingredients into a jar and cover. Shake it...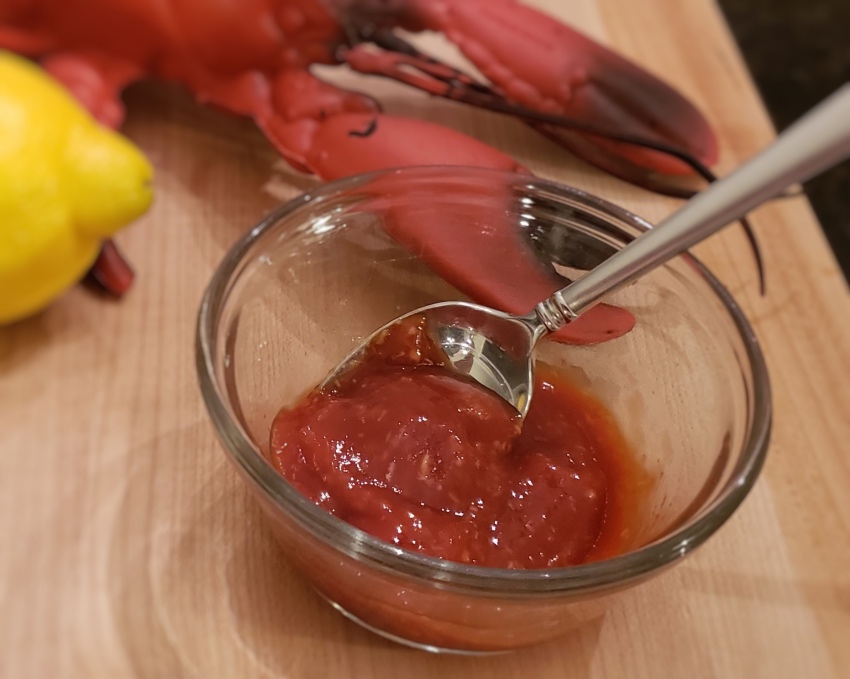 Ingredients ½ Cup of Ketchup ½ Teaspoon of Worcestershire Sauce 1 Teaspoon Lemon Juice 1 Tablespoon of  Horseradish Sauce ¼...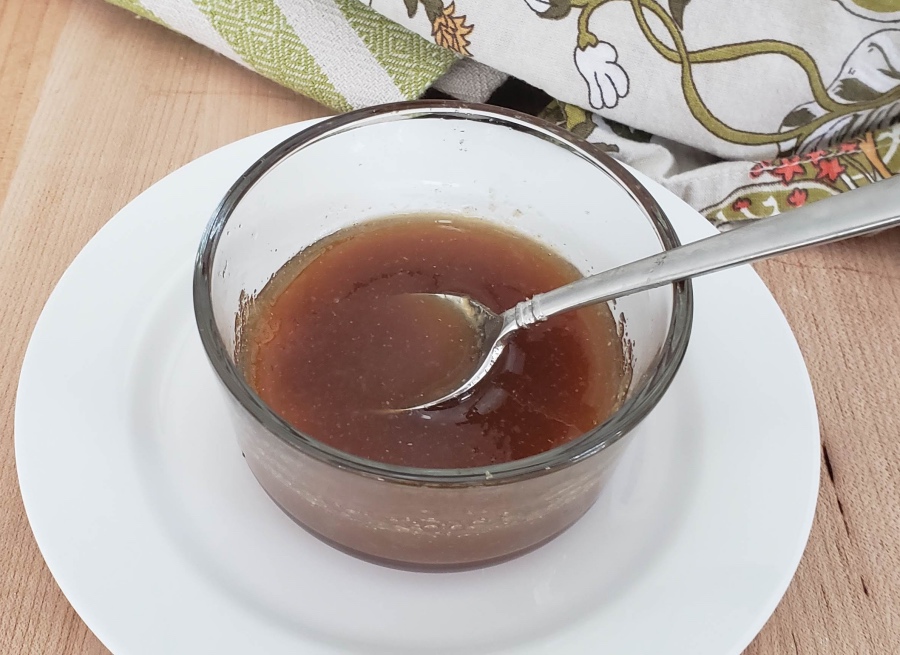 Ingredients 2 Oz. of Apple Sauce 2 Tablespoons of Brown Sugar 1 Tablespoon of Apricot Jam (I used Apricot/Peach since...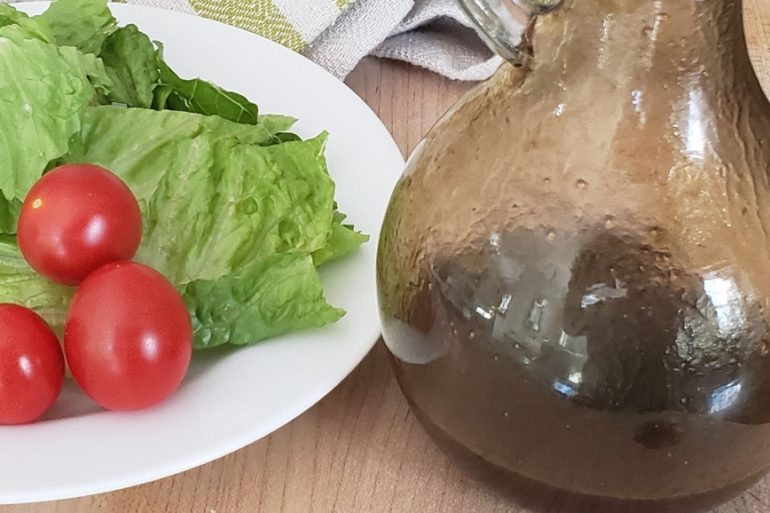 Ingredients ¼ Teaspoon of  Sugar ¼ Teaspoon of Dijon Mustard 1 Tablespoon of Balsamic Vinegar 2 Teaspoons of.Extra Virgin Olive Oil Cracked Black Pepper to Taste Instructions Mix all together well and pour over your salad....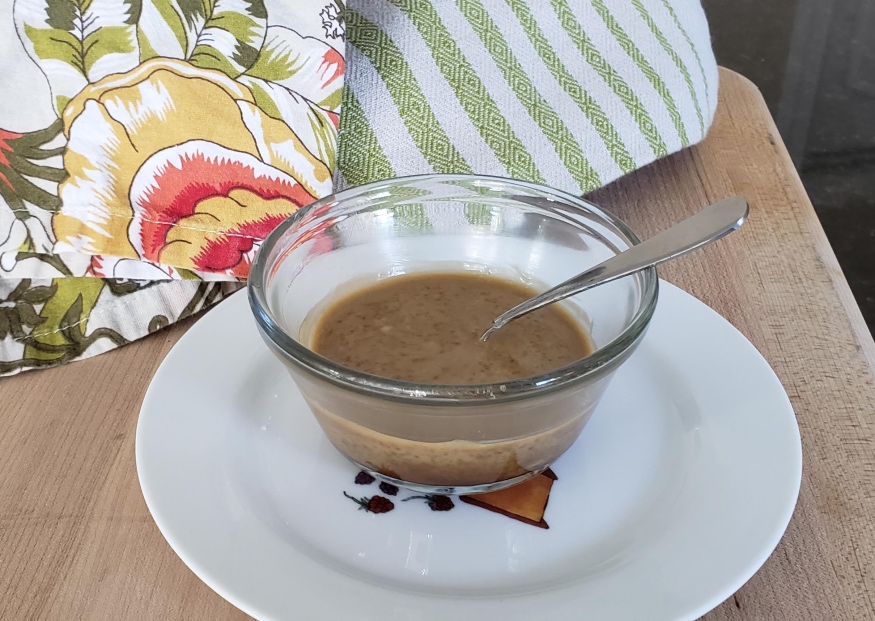 Ingredients I serve this sauce with Crab Cakes, Turkey Burgers, Spinach Balls, Chicken Tenders and more. This is an easy...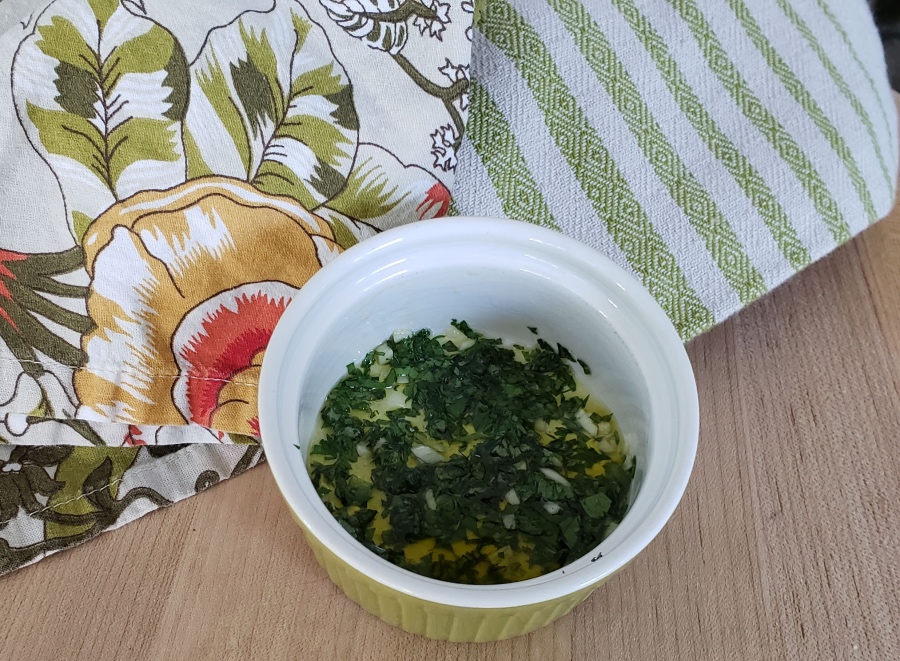 Ingredients This is a fabulous sauce to add to almost any lean meat, such as pork tenderloin, chicken breast or...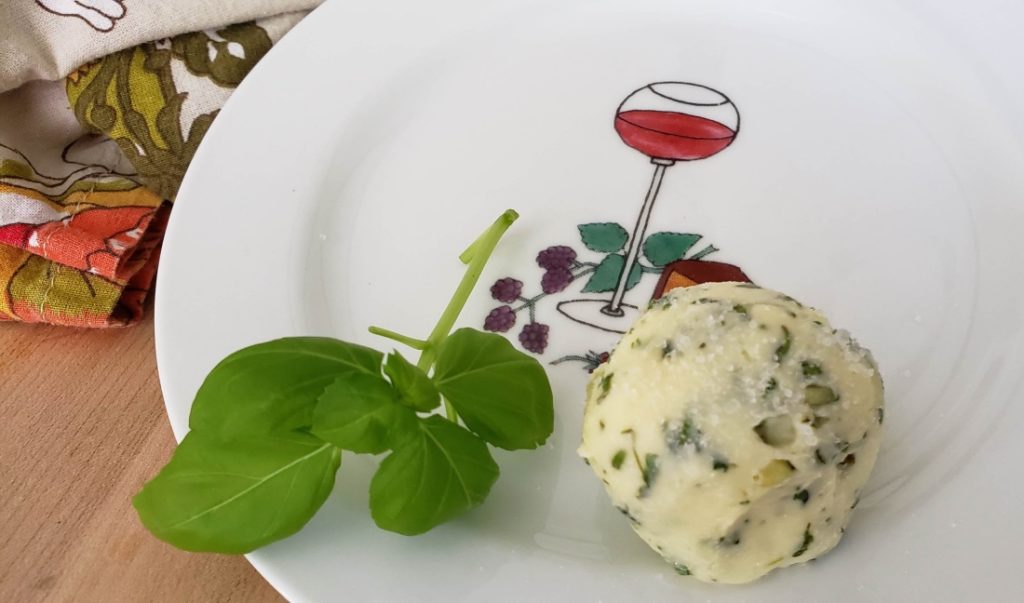 This lovely compound butter can be served room temperature or heated.  At room temperature, it is a wonderful spread and heated it becomes a lovely sauce. Ingredients 3/4 Stick of Salted Butter (softened) 1 Tablespoon of Fresh Rosemary (minced) 3 Tablespoons of Fresh Parsley (minced) 1 Tablespoon of Fresh Basil...