Ingredients 2 Pounds of Cube Steak (cut into small cubes) 3 Cloves of Fresh Garlic ½ White/Yellow Onion (Diced) ½...
It is May 2020, Cinco de Mayo is quickly approaching. Due to the recent pandemic, we are all sheltering in place. That means no celebrating this year's holiday at our favorite Mexican restaurant We thought why not celebrate at home by making something new. Empanadas! We have all been cooking...
These little lovelies are vegetarian and healthy. They make a wonderful side dish to accompany almost any meal or own...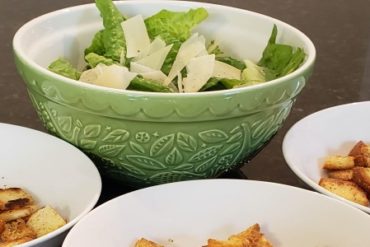 We made homemade croutons using the air-fryer, cast iron skillet, and the oven. Watch to see how and which one...
Ingredients 1 and a Half Pounds of Russet Potatoes (peeled and cut) 1 and a Half Quarts of Chicken Stock 1/4 Cup of Butter Milk or Sour Cream 1/3 Cup of Heavy Cream or Half and Half 2 Egg Yolks 1 Tablespoon of Olive Oil 1 Cup of Cheddar Cheese...
Ingredients 1 Large Butternut Squash 2 Cups of Chicken Stock 5 Mild Italian Sausages 8 oz. of Ricotta Cheese 1...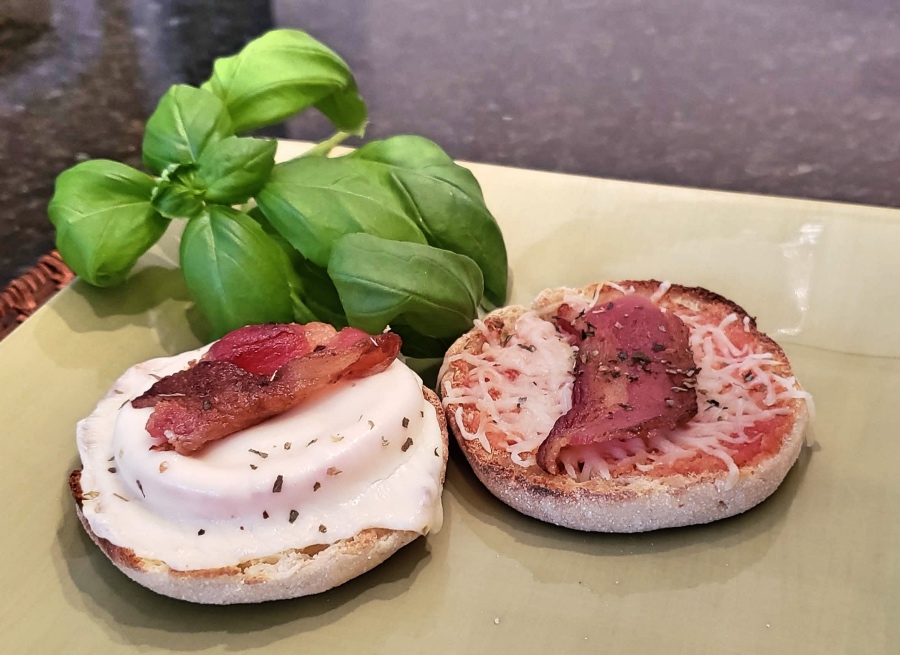 Ingredients English Muffins (sliced) Tomato Sauce Choice of Cheese -Mozzarella, American or Provolone Garlic Powder Italian Seasoning Choice of...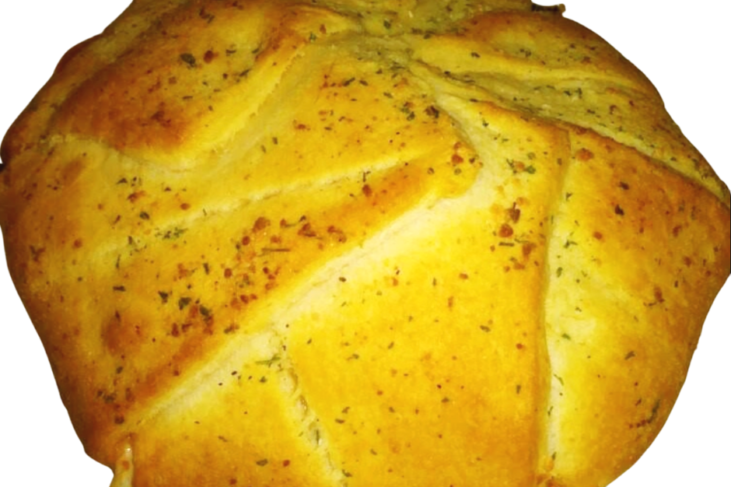 Ingredients Can Crescent Roll Dough 1 Pkg Pizza Cheese 1 Pkg Sliced Pepperoni 1 8 Oz. Jar Pizza Sauce 1 Tablespoon of Butter 1 Teaspoon of Grated Parmesan Cheese ¼ Teaspoon of dried parsley ¼ Teaspoon of Garlic Powder Instructions Place parchment paper on a baking sheet Pop open can...
Ingredients This recipe is meant to be made for a crowd. If you are planning to make for a family,...
Ingredients 4 oz Chicken (cut thin and into pieces) 8-10 Shrimp (peeled and deveined) 6oz Rice Noodles (cooked and cooled)...