When researching African foods, I became excited when I saw corn as an option. Fast forward to thoughts of corn...
What's November without pumpkin? Of course, I needed to come up with a gluten limited recipe to accommodate those needs. And a lower sugar recipe for diabetic concerns was also in order. So, welcome to the results of my successful experiment Makes 12 Muffins Ingredients 2 Cups of Almond Flour...
These gooey sticky buns are perfect for a rainy weekend morning, Enjoy their sweet-savory goodness while sipping on a hot...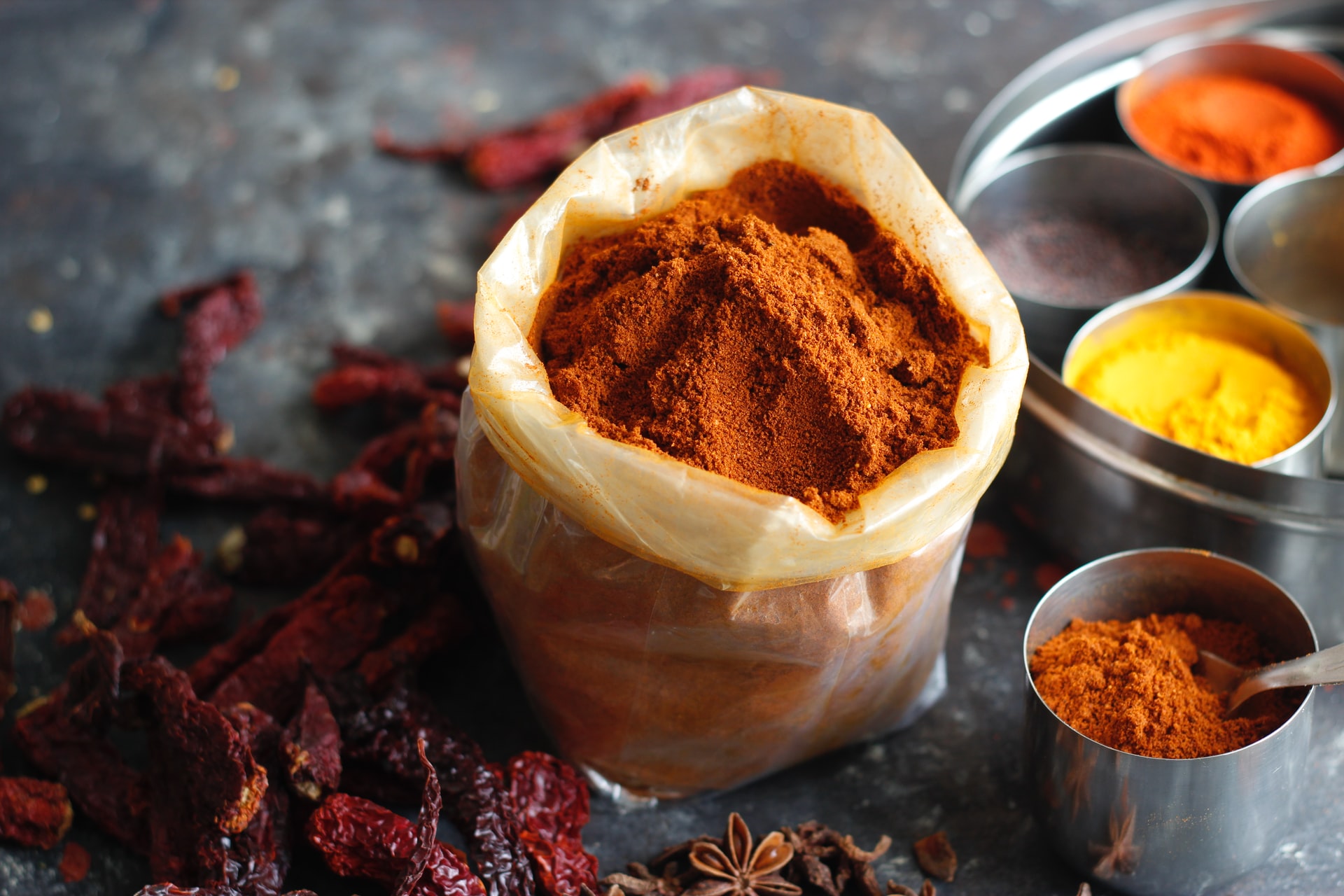 I love curry. I love Indian foods. And I love pumpkin spice. Why not marry these loves? That is what...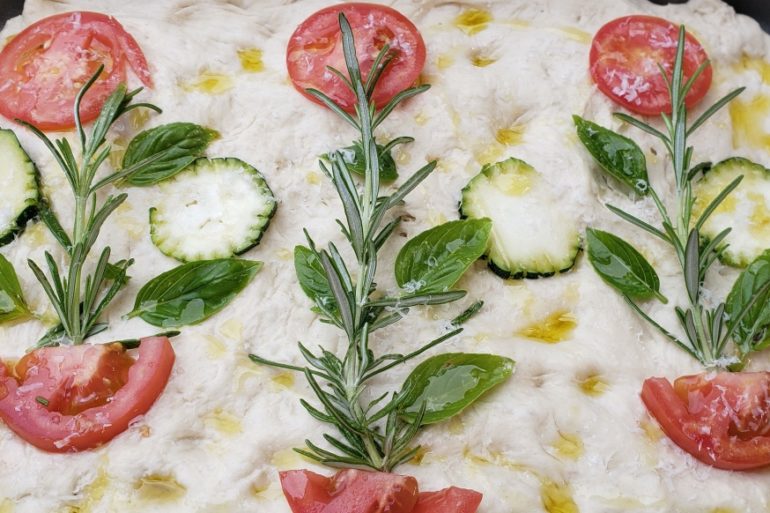 I have been fascinated with all the beautiful loaves of bread people have been baking during Covid-19. I suppose if there is a silver lining to these very uncertain times during the stay at home orders, it is that many people have turned to the art of baking and cooking....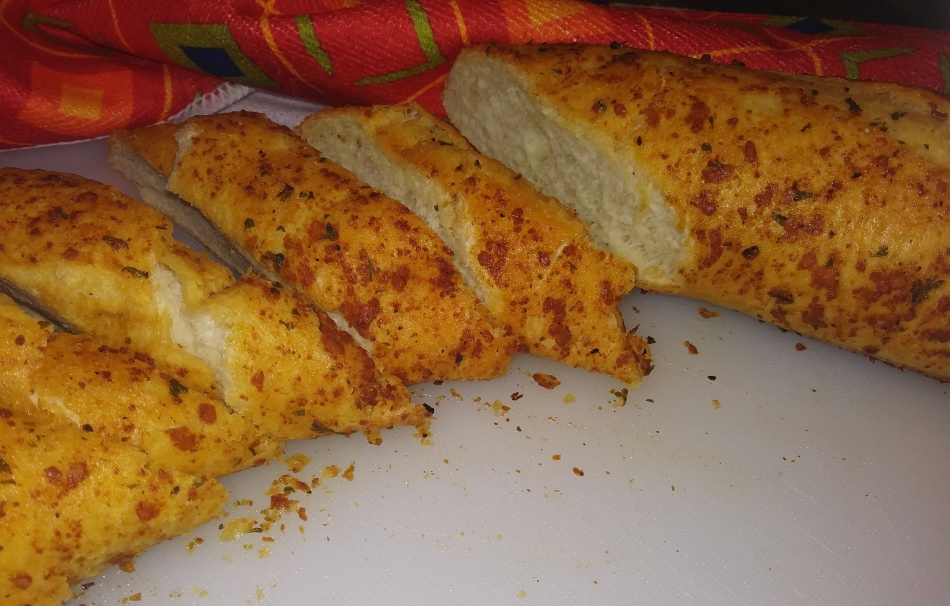 Ingredients 1 Pop Can of French Bread (ready bake) 1 Tablespoon of Parmesan Cheese 1  Tablespoon of Butter 1 Teaspoon...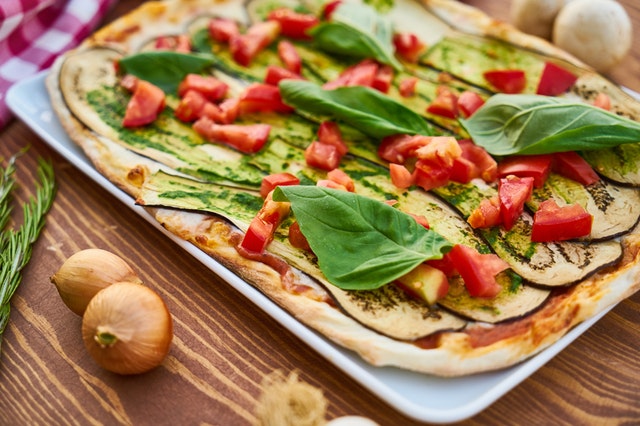 Ingredients 1 Packet Active Dry Yeast 2 ½ Cups of Warm Water (not boiling) 2 Teaspoons of Sugar 2 Tablespoons...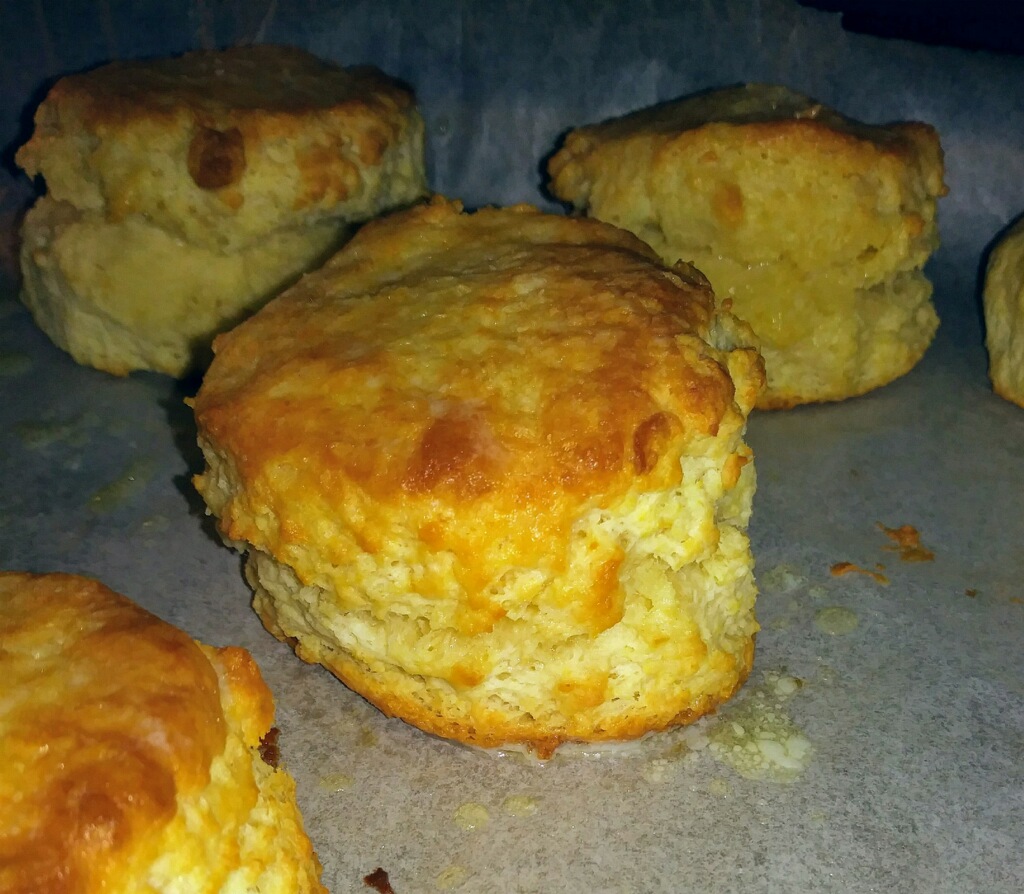 Ingredients 2 Cups of Flour 1 Tablespoons of Baking Powder 1 Teaspoon of Salt ½ Teaspoon of Sugar 1 Cup of Milk (2% or higher) 1/2 Cup of Shortening ¼  Cup Butter (softened not melted) 1 Teaspoon of Honey 3  Teaspoons of Butter- (melted) Instructions Mix all dry ingredients together...
Ingredients 2 1/2 Cups of Warm Milk 4 Teaspoons of Active Dry Yeast 1/2 Cup of White Sugar 2 Eggs...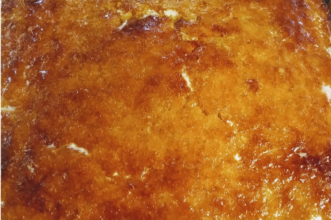 Ingredients 1 Cup of Cornmeal ¾ Cup of All Purpose Flour 1 ½ Teaspoon of Baking Powder ½ Teaspoon of...
Ingredients 1 Packet of Active Dry Yeast 1 Cup Water (warm/high from the faucet – not boiled) ¼ Cup White Sugar 3 Tablespoons of Milk 1 Egg Beaten 2 Teaspoons of Salt 4.5 Cups of Bread Flour ½ Stick of Melted Butter 1 Tablespoons of Minced Garlic 1 Teaspoon...