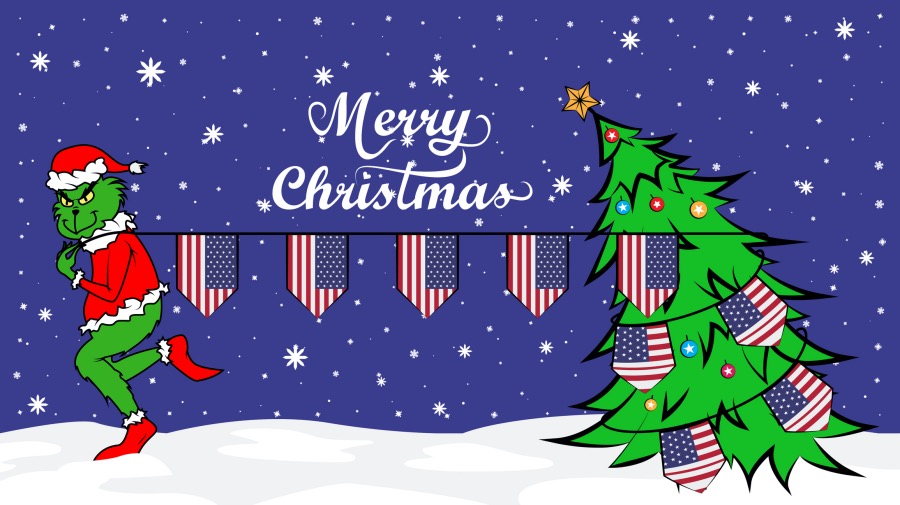 This is the final edition of Love of Magazine for the year 2020. While I am writing about the holidays...
Ingredients These Italian cookies have been in my life for as long as I can remember. I am fortunate that my husband enjoys baking these every Christmas.(Makes approximately 48 cookies) For the Cookies 2 Sticks of Butter 1 and 1/2 Cup of Ricotta Cheese 2 Teaspoons of Vanilla Extract 2...
Ingredients Genoa Salami (sliced very thin) Plain Cream Cheese (softened) Pickles (minced) Instructions Mix approximately 3-4 pickles per 4 ounces...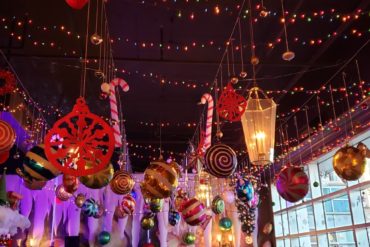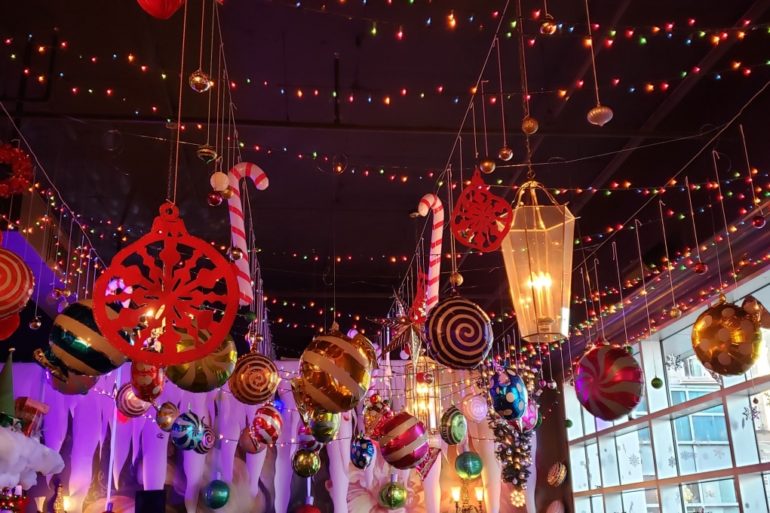 According to the folks who own the Miracle franchise "Miracle is a Christmas-themed pop-up cocktail bar that serves holiday cocktails...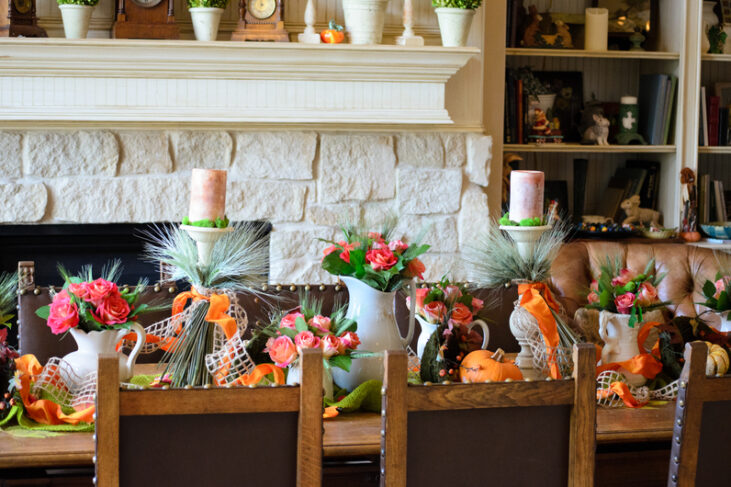 Knowing that the holidays would soon be upon us, we asked the members of our Love of Food Facebook group to share their beautiful table settings and participate in a contest. These are some of the photos that are being considered for our contest. We have named each one in...