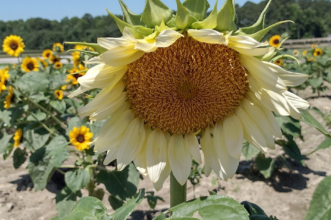 Agriculture is big business in the state of North Carolina. The Department of Agriculture headed up by Steve Troxler, has...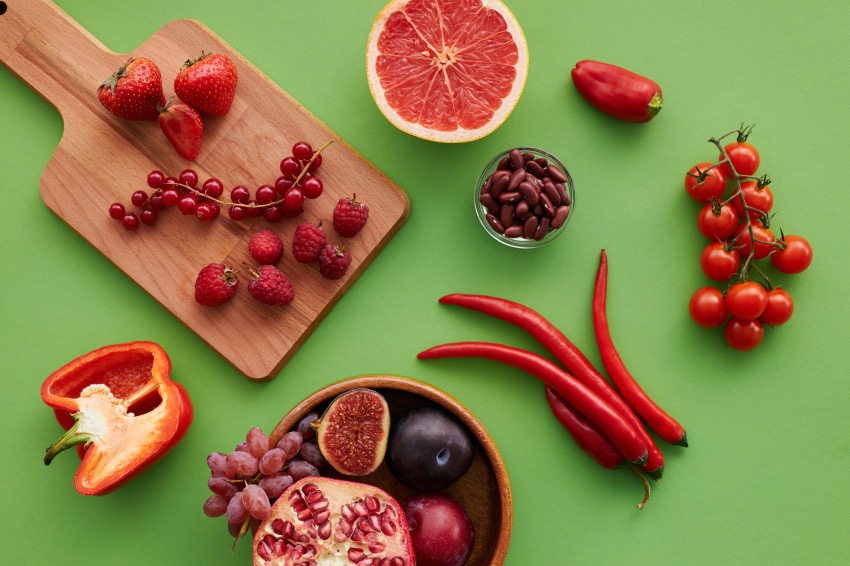 The holiday season is now in full swing! The hustle and bustle of gift shopping, family visits, holiday parties, and end of year to-do lists can become quite overwhelming. After the year we have all endured, why not simplify life, slow down, and enjoy all that we have been blessed...
Wait, don't throw away that cranberry sauce from your Thanksgiving Dinner table! Especially if you made our Easy 3 Ingredient...
What's November without pumpkin? Of course, I needed to come up with a gluten limited recipe to accommodate those needs....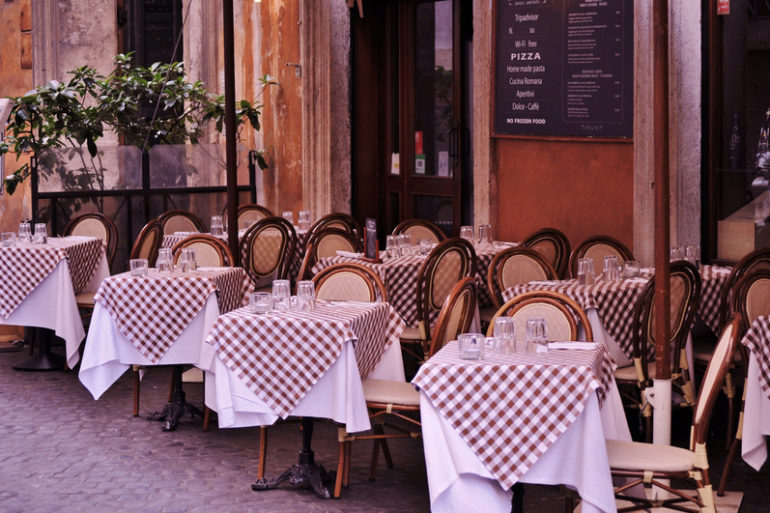 These days it seems we are living kind of in a fog, mostly confused and probably trying to stay sane while navigating this pandemic experience. All of a sudden our universe became so much smaller than it used to be and we want to make do with what we have....
These little lovelies are vegetarian and healthy. They make a wonderful side dish to accompany almost any meal or own...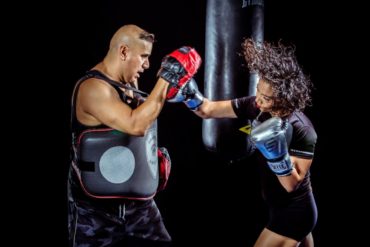 January, the month that we all seem to get obsessed with diet and exercise. New Year's resolutions remind us of...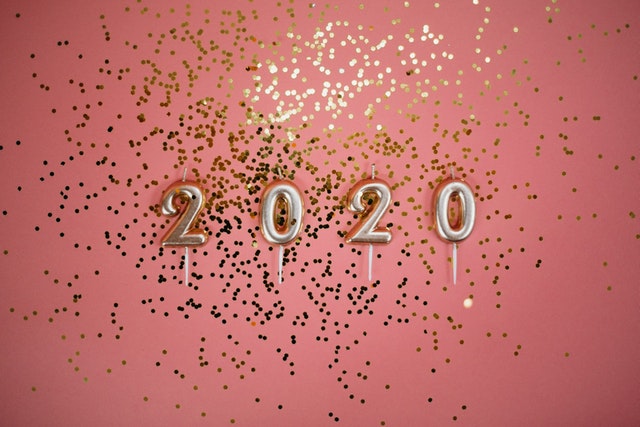 We are entering a new year and a new decade with a fresh new perspective on life, an attitude of gratitude and a healthier eating style. Personally I am poised to not only have a prosperous year financially but mentally and physically too! If you are like most of us,...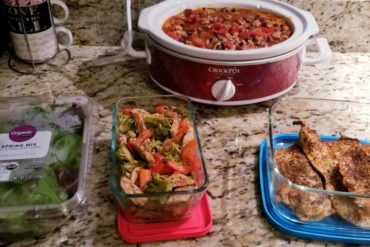 About six months ago, my husband and I decided to embark on a weight loss journey. To ensure success we...