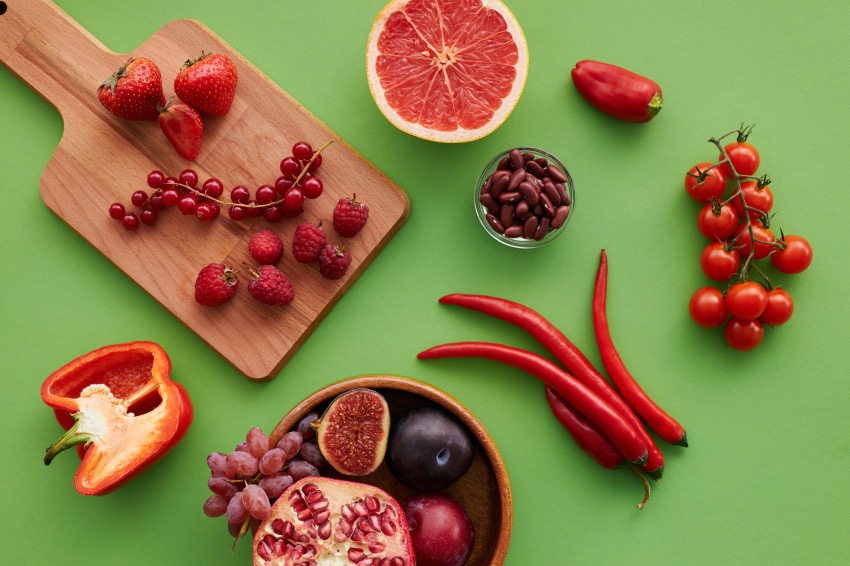 The holiday season is now in full swing! The hustle and bustle of gift shopping, family visits, holiday parties, and...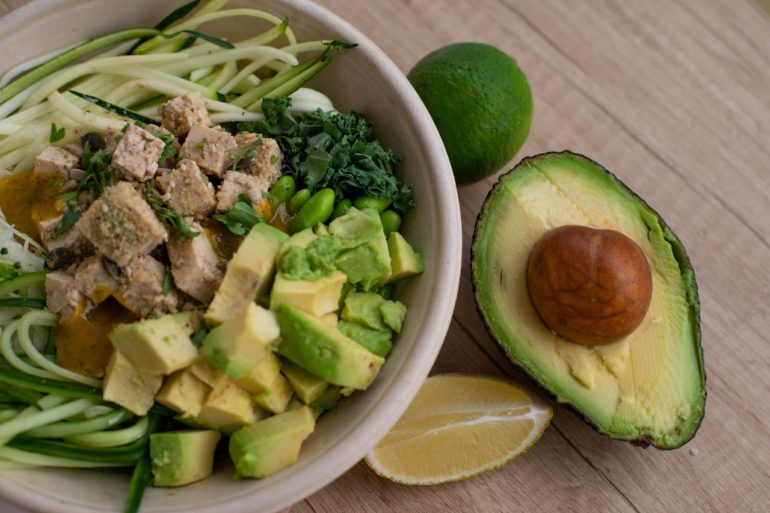 Top 9 Best Keto Restaurants in the Triangle There's no doubt that foodies love the Triangle area. With dozens of incredible local chefs and restaurants, eclectic cuisine from all across the globe can be found just down the road. From authentic Japanese ramen to real Vietnamese pho, to genuine Chinese...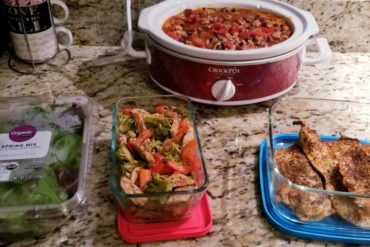 About six months ago, my husband and I decided to embark on a weight loss journey. To ensure success we...
What's November without pumpkin? Of course, I needed to come up with a gluten limited recipe to accommodate those needs. And a lower sugar recipe for diabetic concerns was also in order. So, welcome to the results of my successful experiment Makes 12 Muffins Ingredients 2 Cups of Almond Flour...
I was a lentil skeptic and my husband is always standoffish when it comes to curry. For this recipe, I...
These days it seems we are living kind of in a fog, mostly confused and probably trying to stay sane...
These little lovelies are vegetarian and healthy. They make a wonderful side dish to accompany almost any meal or own their own as lunch. I used beefsteak tomatoes as that was what was available however I think they would be even better if made with an Italian plum style tomato....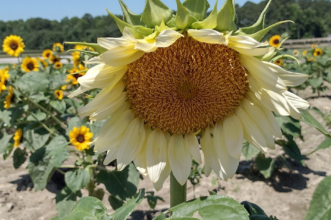 Agriculture is big business in the state of North Carolina. The Department of Agriculture headed up by Steve Troxler, has...
Wait, don't throw away that cranberry sauce from your Thanksgiving Dinner table! Especially if you made our Easy 3 Ingredient...