I am a sucker for a scone. I can't go through a drive thru at a coffee shop without getting...
These little lovelies are vegetarian and healthy. They make a wonderful side dish to accompany almost any meal or own their own as lunch. I used beefsteak tomatoes as that was what was available however I think they would be even better if made with an Italian plum style tomato....
Ingredients This recipe makes a large batch for a party. If you love mushrooms make these to keep eat over...
This is one of our summer vegetarian favorites. You can serve this as a meal, appetizer, or as a side...
Ingredients What makes this salad just not an ordinary pasta salad, is that we added in not just fresh crunchy vegetables but also sweet and salty freshly roasted/grilled veggies too! The balance between both is what kicks up the flavor and makes you want to have a second helping. 1...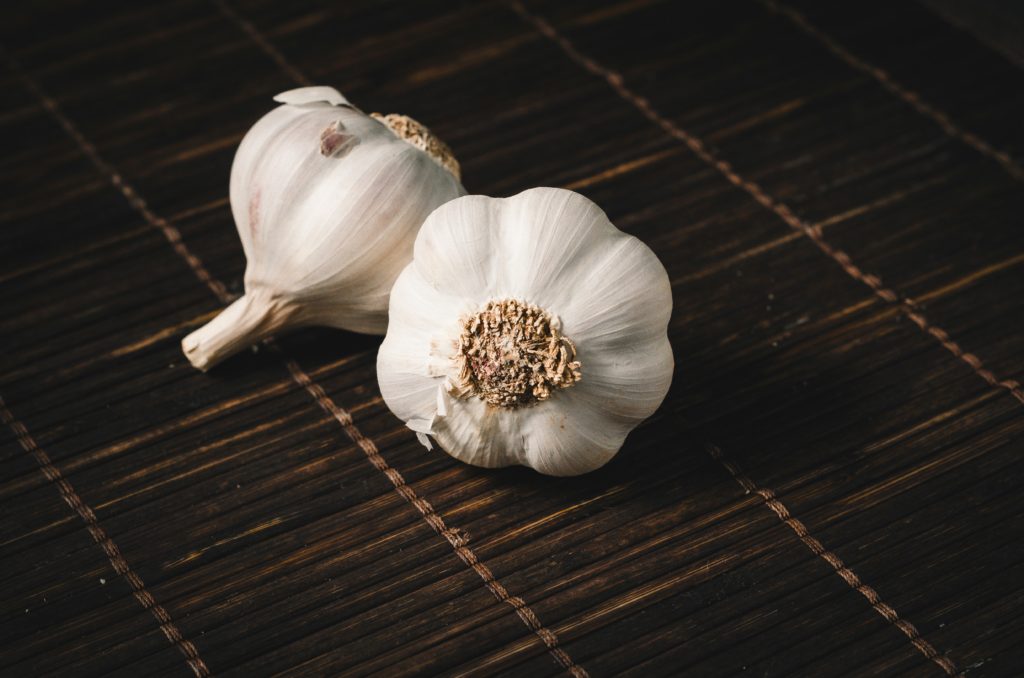 Ingredients So simple,  but yet so delish! I also understand there are health benefits to eating garlic, so enjoy! If...
Ingredients 1 Fresh Pineapple (spines removed, cored and, cut into small chunks the size of your finger tip or smaller)...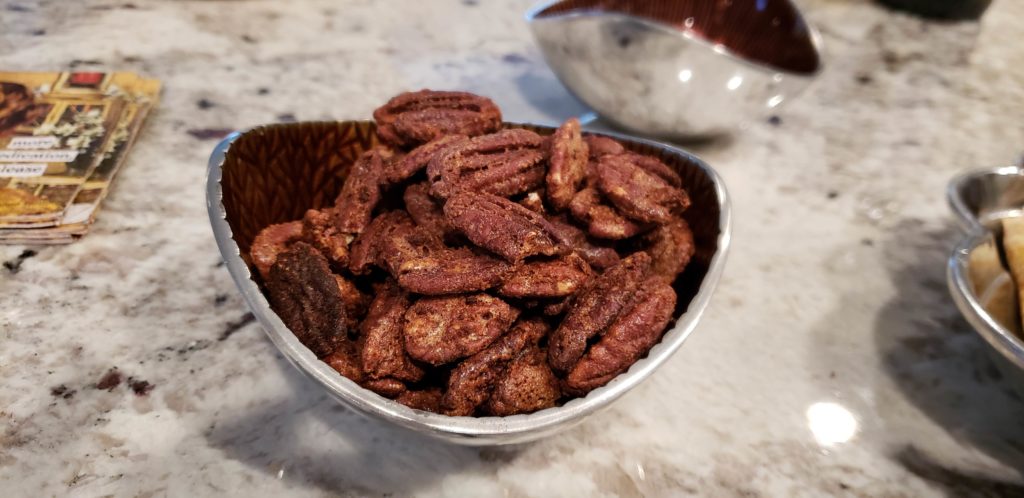 Ingredients These spiced nuts are requested often by friends, especially around the holiday season. Fall is pecan season here in the south and Vivian Howard certainly takes advantage of all the south has to offer. I make this as close to her recipe as possible. Vivian's recipe calls for 4...
Ingredients When it is summertime there are so many good fruits to choose from. I used the three simple ingredients,...