Ingredients 1 Roll of Turkey Breakfast Sausage 1/2 of a Large Onion or 1 Medium Onion 4 Oz. of Cream...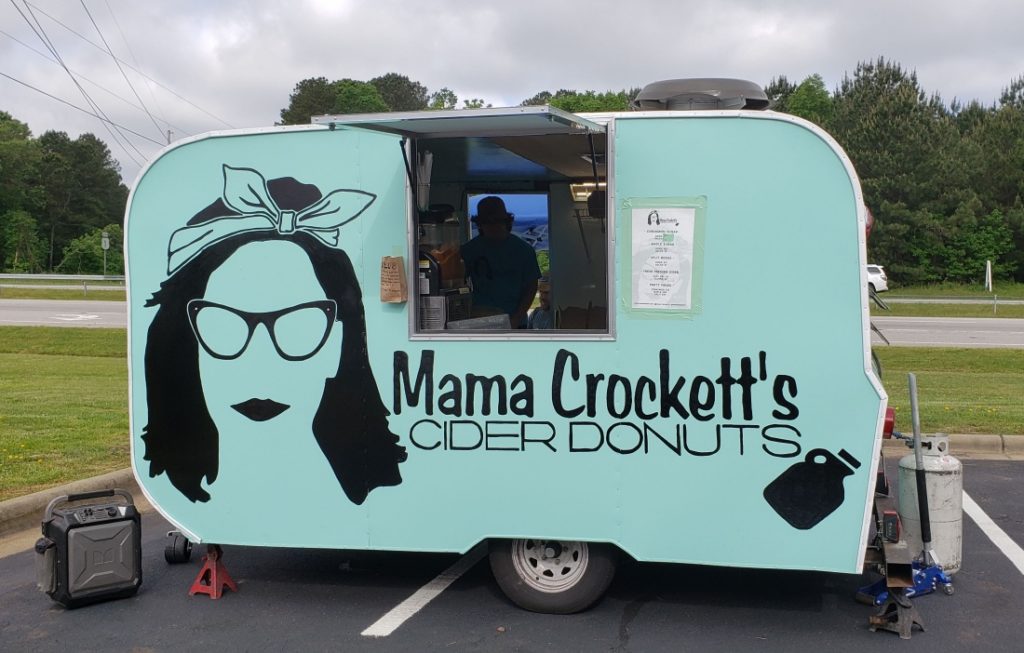 I love a "pop-up" anything from a shoe sale to a brunch. Advertise a pop-up event and I will be there. When I saw a Facebook post for a pop-up donut truck called, Mama Crockett's that was coming to my little town, I wanted to show up, support this entrepreneurial...
Ingredients We love red pepper jelly served with hard Italian cheese such as Parmigiano Reggiano. In the south, it is...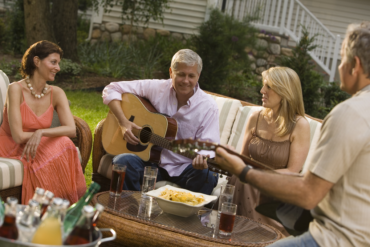 How to Create a Nostalgic NC Themed Dinner Party I love Raleigh. I love the relaxed heart and soul of...