Ingredients 14 Lb.Turkey (innards removed) 1 Cup of Brown Sugar 1/2 Cup of Prepared Rub (I used a rub called...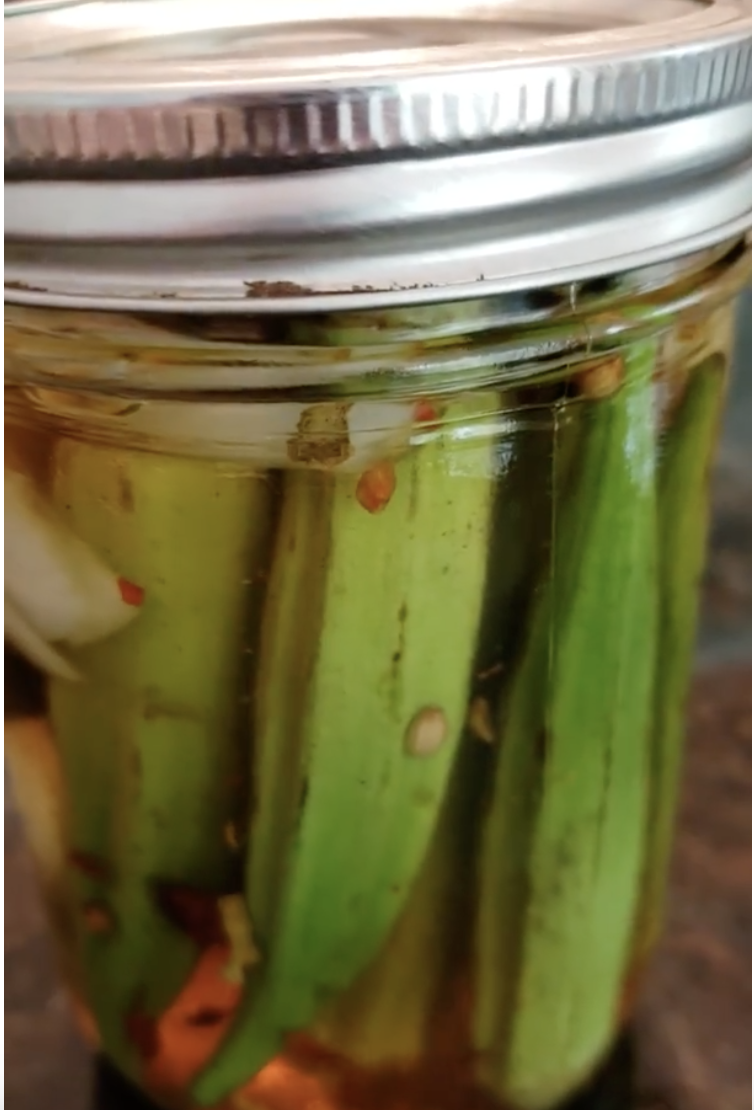 Ingredients Yes, Okra is a southern thing! We end up with lots of it in the summertime. If your family likes pickles, this overnight fridge recipe is a great way to introduce them to okra and maybe even win them over. My husband can't get enough of these little funny...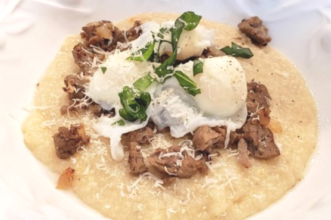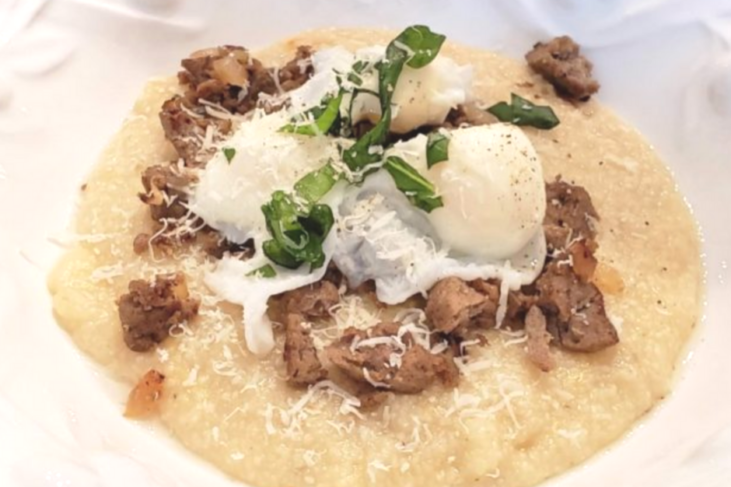 Ingredients I stumbled across this little bowl of heaven in a deli where I used to live. I would crave...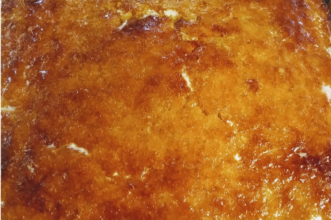 Ingredients 1 Cup of Cornmeal ¾ Cup of All Purpose Flour 1 ½ Teaspoon of Baking Powder ½ Teaspoon of...