This colorful dish will be a crowd-pleaser at your next summer outing. This recipe is versatile since it can be...
Why do we call this Italian style? Instead of lots of cheddar cheese that is what you usually see in this dip.  We make Asiago cheese the star of the show. Sure we add a little bit of cheddar but not much by any means. We also call it Italian...
Ingredients 2 Pounds of Cube Steak (cut into small cubes) 3 Cloves of Fresh Garlic ½ White/Yellow Onion (Diced) ½...
Who doesn't love that authentic flavor from a buttery cob of corn roasted on the open flame of the grill...
I am a sucker for a scone. I can't go through a drive thru at a coffee shop without getting a scone. There is something just satisfying about them as they are almost like a biscuit and almost like a muffin. I had never made them before today, but I...
Yes, you read that correctly! I know it is hard to believe that all that cinnamony goodness could be packed...
Wait, don't throw away that cranberry sauce from your Thanksgiving Dinner table! Especially if you made our Easy 3 Ingredient...
Don't ditch that leftover cranberry sauce on the trash, especially if you made it from scratch. Our homemade cranberry sauce was such a big hit this year that we hated to throw it out! Instead, I froze it until I could think of something to do with it. One Sunday...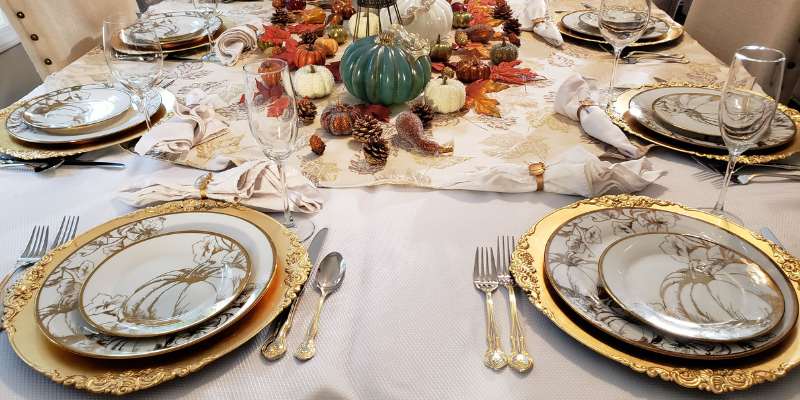 Hosting on Thanksgiving Day is no easy feat. Sure, your mom and grandmother made it look easy, however, it's those...
Throw away those cans of processed cranberry jelly and make your own simple, delicious, cranberry sauce this year for Thanksgiving....