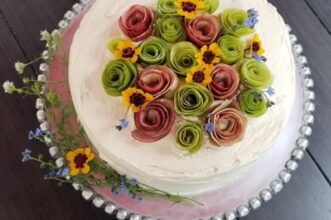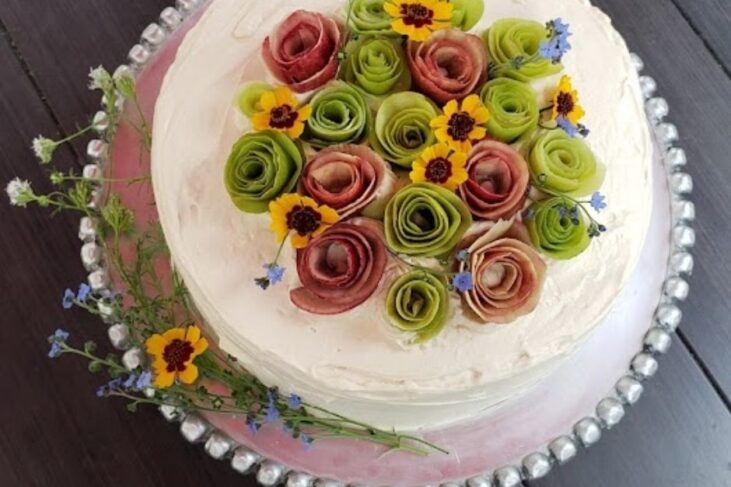 Ever the pragmatist, I don't bake a cake unless there is a reason to bake one; a celebration of some...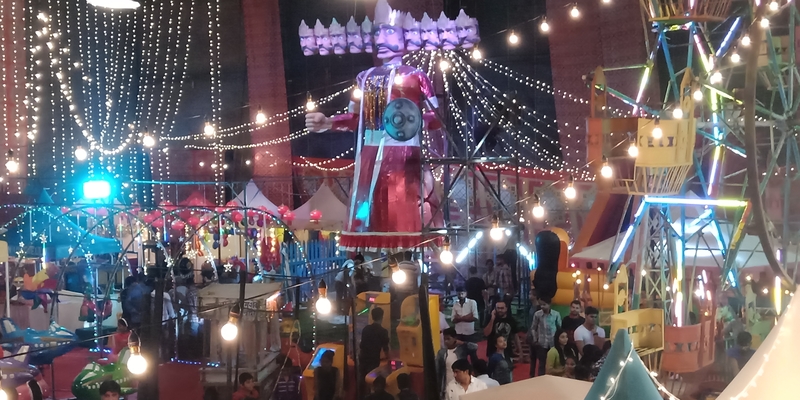 Love of Food Magazine's International series is designed to inspire you to travel, virtually that is, to some of the world's most exotic countries. Join us as we discover the people, the culture, and most important the food. We are blessed to know so many wonderful chefs and food entrepreneurs...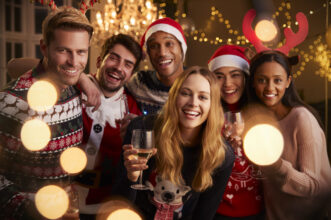 Make The List – Check it Twice! Starting from the beginning with a well thought out entertaining plan will determine...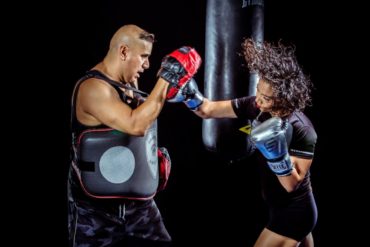 January, the month that we all seem to get obsessed with diet and exercise. New Year's resolutions remind us of...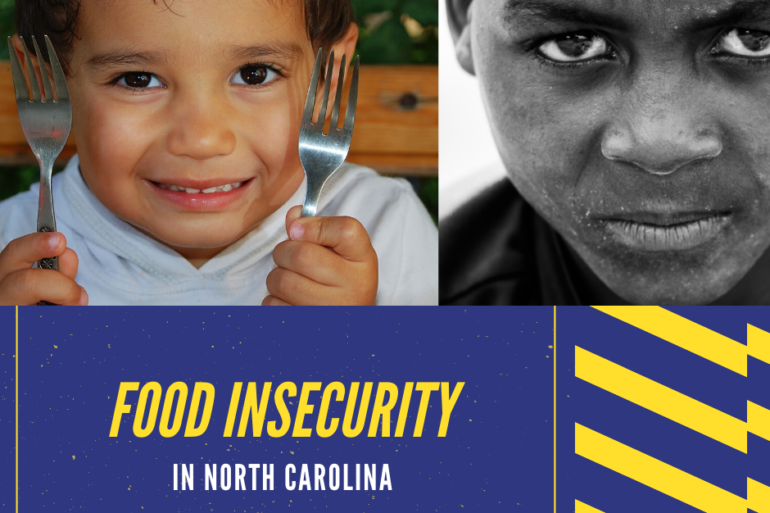 It is June 2020, our original editorial calendar included a plan to write about beautiful June weddings and the hottest spots to eat while vacationing at the beach or in the mountains. Those plans have been placed on a back burner due to Covid-19. We look forward to writing these...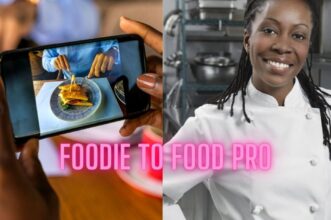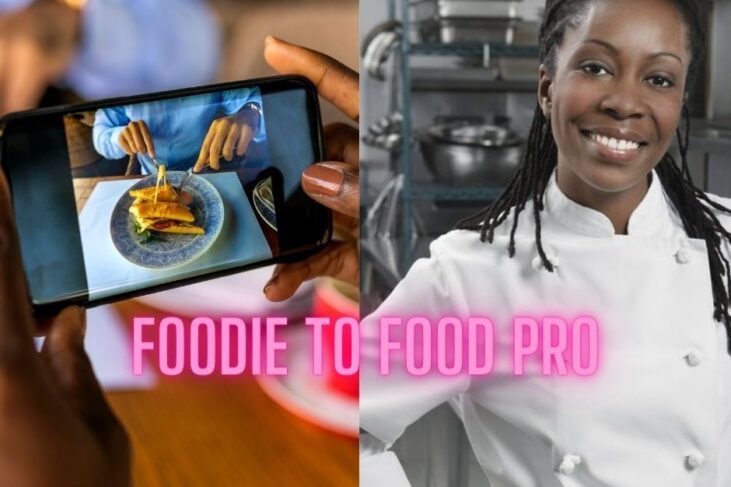 Have you ever thought of taking your passion for cooking or baking to a more professional level? Our guest author,...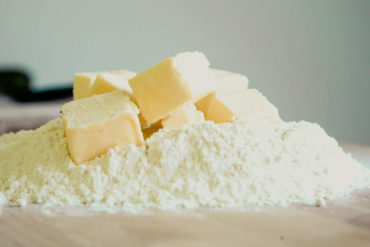 As we are all staying home during this Covid-19 situation, it is only natural people are going to want to...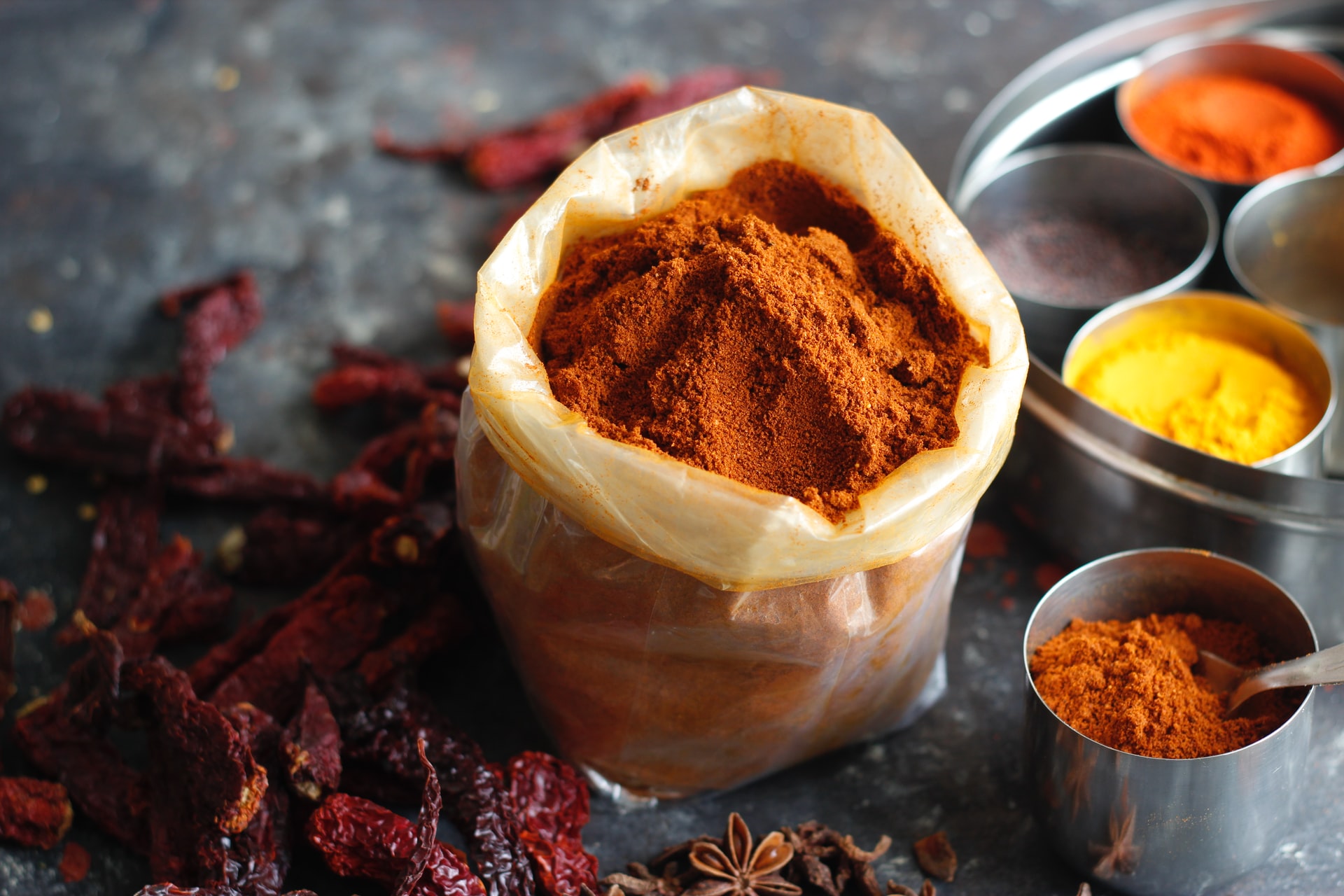 I love curry. I love Indian foods. And I love pumpkin spice. Why not marry these loves? That is what I did when I came up with this recipe.  Ingredients 1 Teaspoon of Baking Powder 1 Teaspoon of Cinnamon 1 Teaspoon of Ground Ginger 1 1/2 Teaspoon of Curry Powder...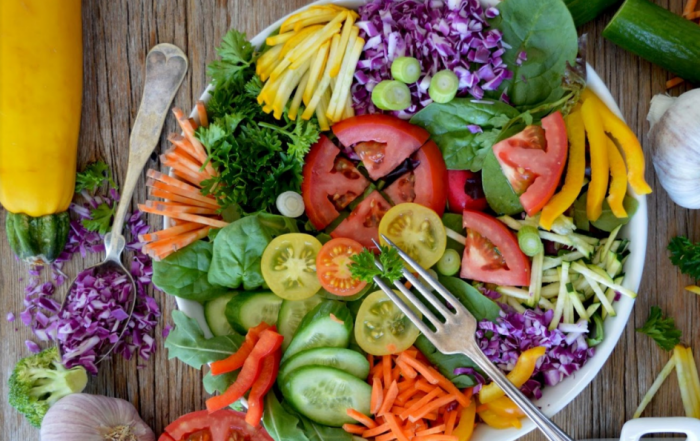 When I was in the workforce and we had celebrations, it was my responsibility to make the salads. These meals...
Yes, you read that correctly! I know it is hard to believe that all that cinnamony goodness could be packed...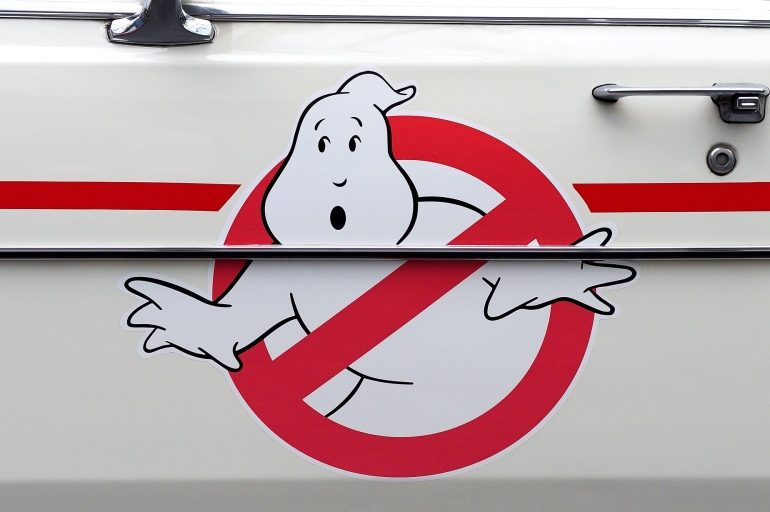 The Ghost Kitchen Concept Not to worry, the kitchens are not really haunted. They are commercial kitchens already residing in established restaurants that are being leased to other businesses. This new concept brought on by Covid-19 allows a totally separate food business the opportunity to create meals to be offered...