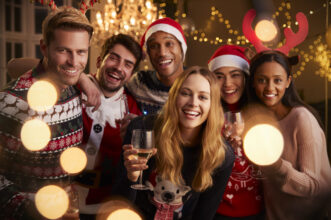 Make The List – Check it Twice! Starting from the beginning with a well thought out entertaining plan will determine...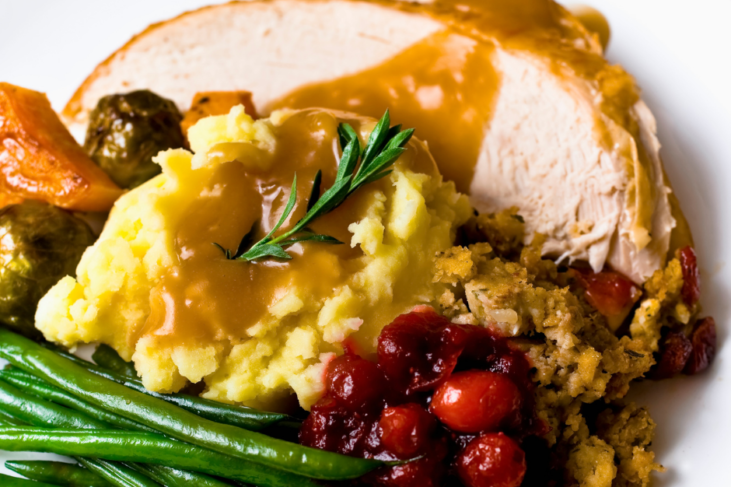 When it comes to thawing the bird- the key is to think ahead. How many pounds do you have? How many days will you be required to leave it in the refrigerator to reach its thawing point? The dangerous mistake occurs when the turkey is not thawed in the refrigerator....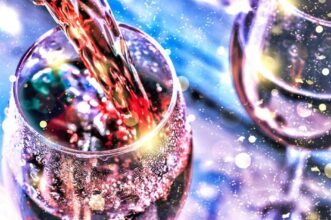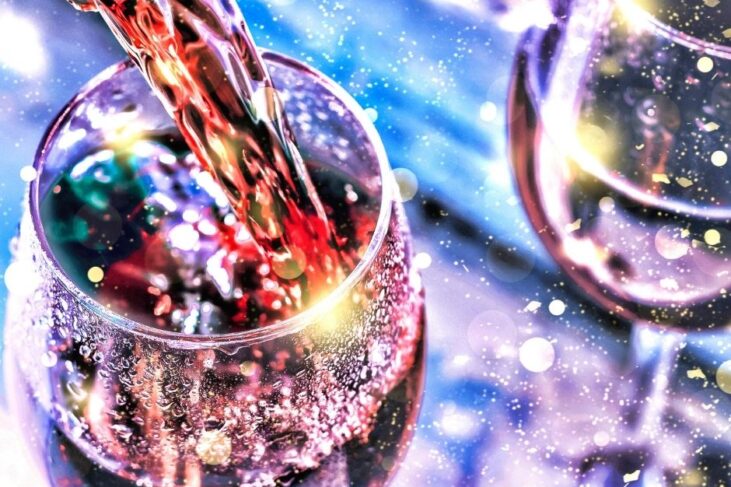 We have all encountered one or all of these situations at one time. We have provided not only the hosting...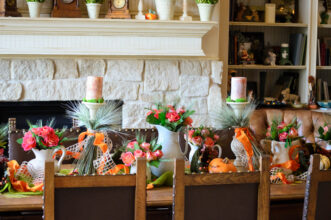 Knowing that the holidays would soon be upon us, we asked the members of our Love of Food Facebook group...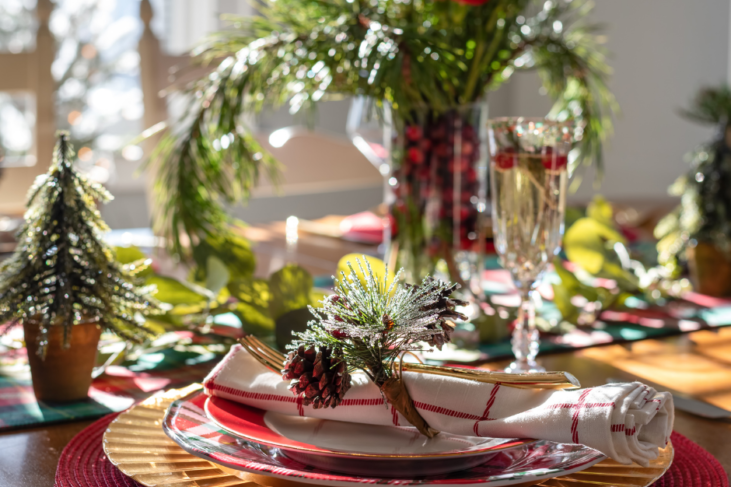 When it comes to creating, serving, and showcasing food, the choices are limitless. From setting the tone for a fun party to a formal dinner, and everything in between. All you need is a little creativity, some dinnerware, table cloths, glassware, and holiday decor. A theme will make your food...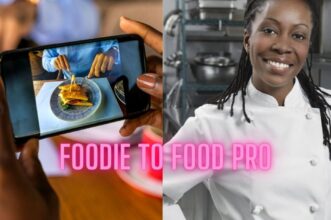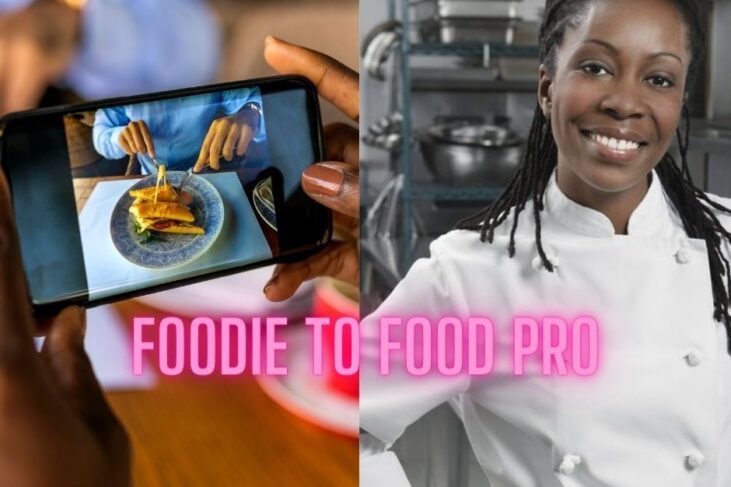 Have you ever thought of taking your passion for cooking or baking to a more professional level? Our guest author,...
Salmon has long been one of my favorite seafood options. Summertime is an especially great time to enjoy seafood of...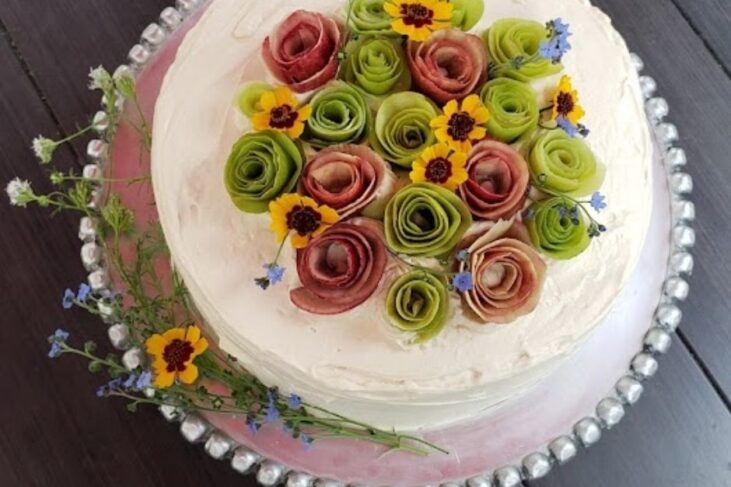 Ever the pragmatist, I don't bake a cake unless there is a reason to bake one; a celebration of some variety. When I dumped on my career coach a trifecta of recent heartaches, he told me to bake a cake today. I thought, yeah right I don't need those unnecessary...
Apple Spice Cake This was Grandma's Apple Cake, but I like a little extra spice and have altered it to...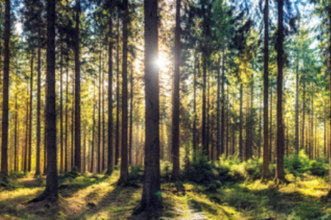 We are not suggesting that you seek and hunt your dinner in the woods. We are suggesting that sourcing food...