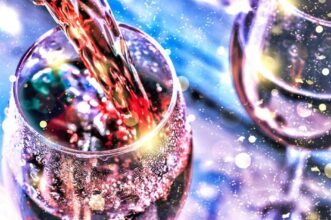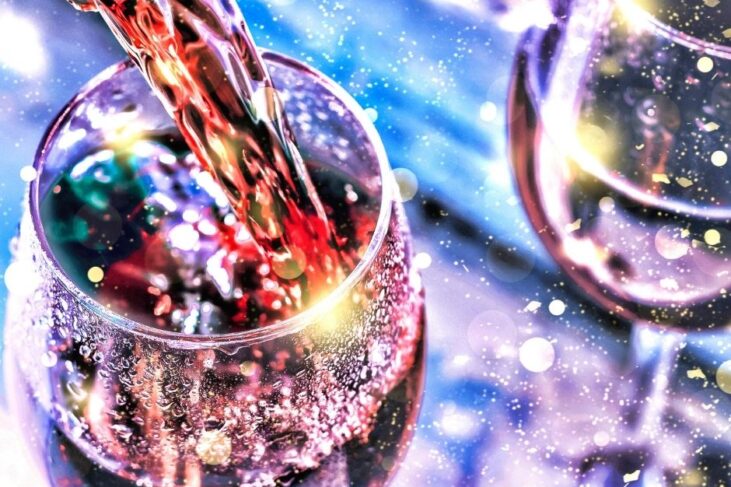 We have all encountered one or all of these situations at one time. We have provided not only the hosting...
Thanksgiving is over, your meal was amazing! They raved about your turkey and everyone loved your homemade cranberry sauce and stuffing. What happens next is an important part of how to save all that delicious leftover food from going to waste. Sure, everyone will want a late-night turkey sandwich or...
Throw away those cans of processed cranberry jelly and make your own simple, delicious, cranberry sauce this year for Thanksgiving....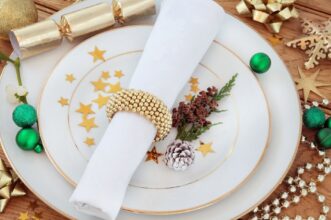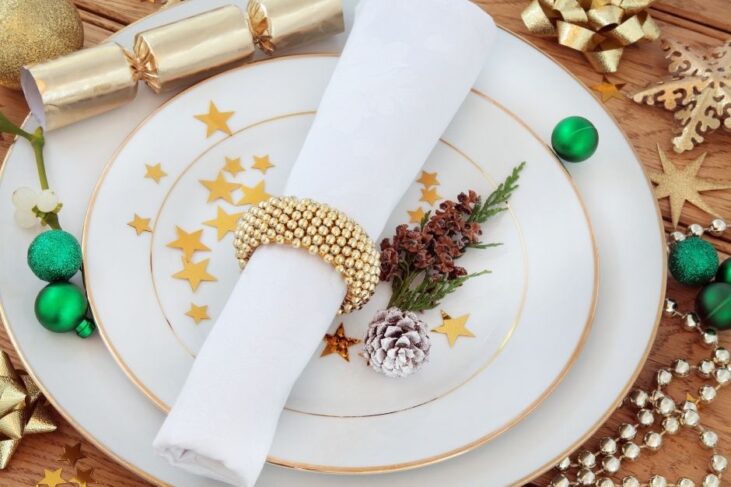 When it comes to holiday entertaining there are many ways to bring different groups of people together. A memorable holiday...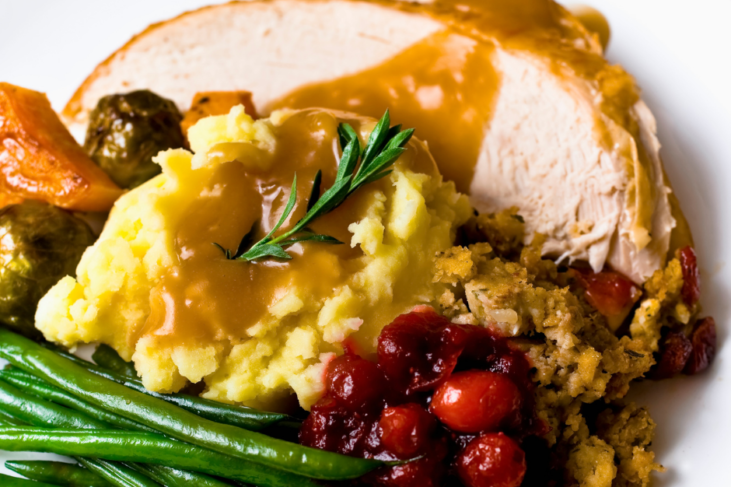 When it comes to thawing the bird- the key is to think ahead. How many pounds do you have? How many days will you be required to leave it in the refrigerator to reach its thawing point? The dangerous mistake occurs when the turkey is not thawed in the refrigerator....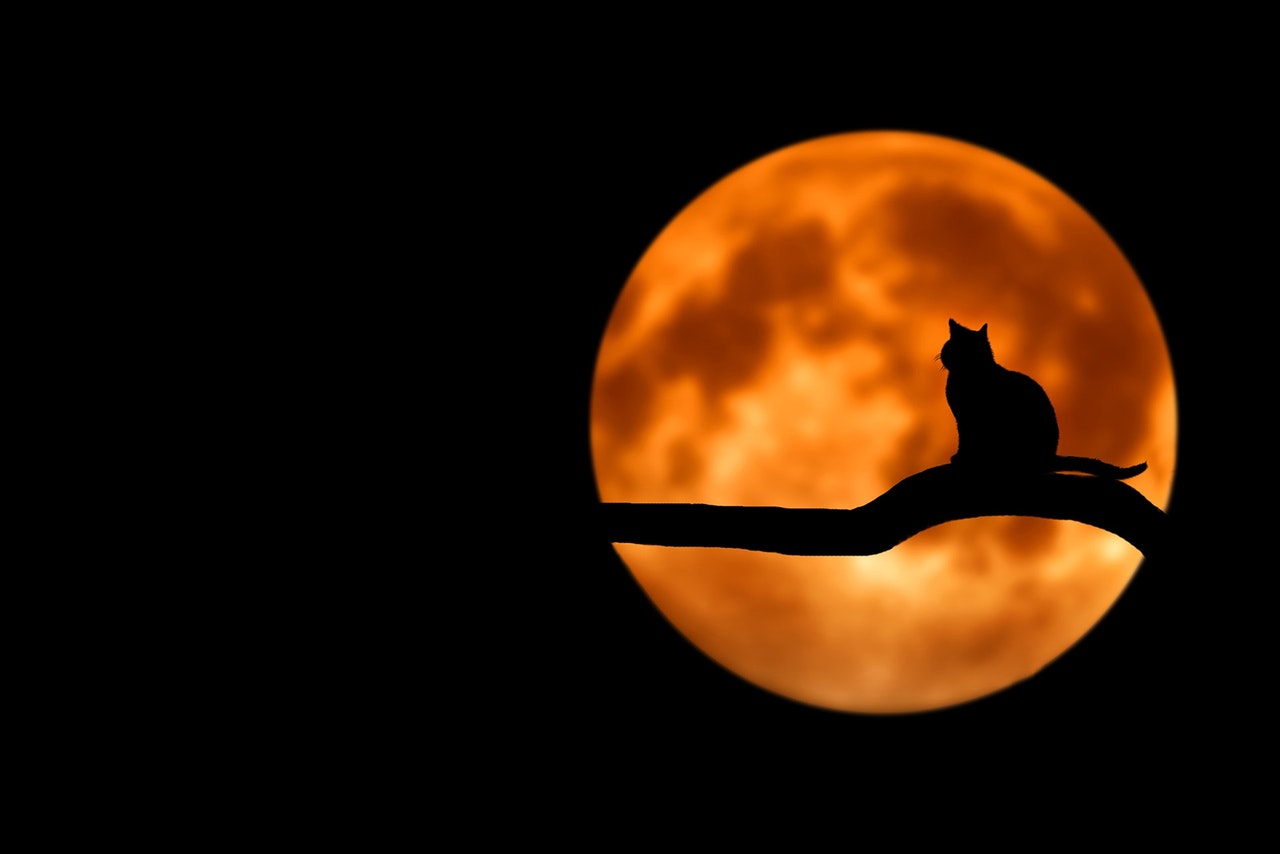 Make your Halloween Celebrations stand out like a Tim Burton Movie! Halloween falls on a Saturday night in 2020 and...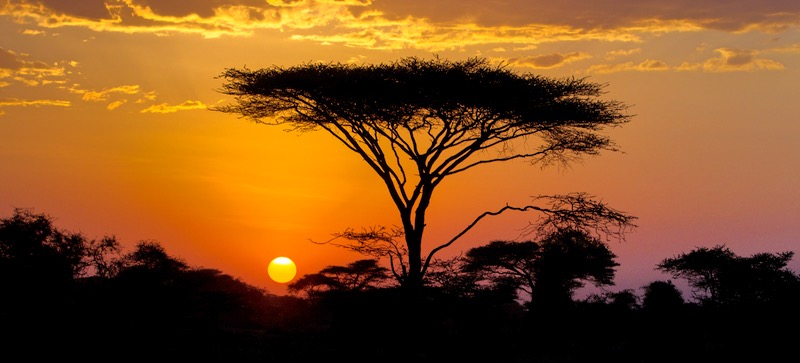 It was in 1985 that I fell in love with Africa. I found myself sitting in a movie theater watching...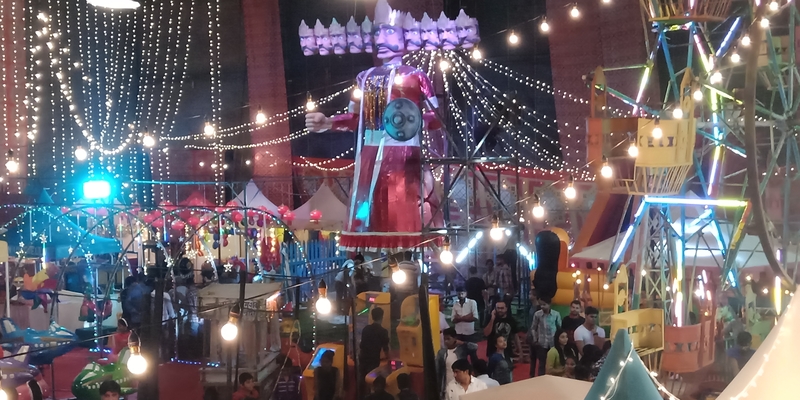 Love of Food Magazine's International series is designed to inspire you to travel, virtually that is, to some of the world's most exotic countries. Join us as we discover the people, the culture, and most important the food. We are blessed to know so many wonderful chefs and food entrepreneurs...
Within the kitchens of West Africa, Accra Banana stands out as a sweet, and quick bite that can be enjoyed...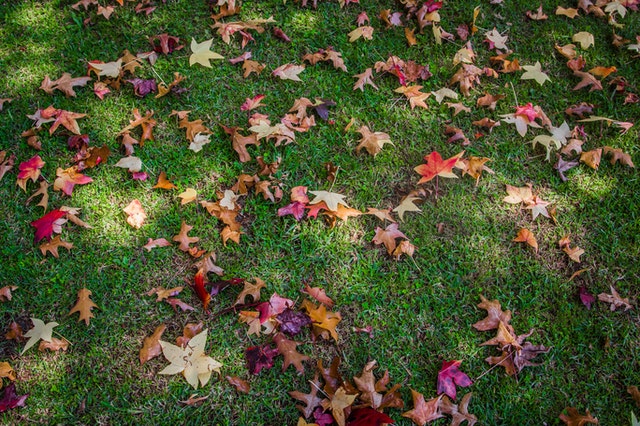 Autumn, time to leave the flip flops and shorts behind to slip into a cozy sweater, pair of soft blue...
I am a sucker for a scone. I can't go through a drive thru at a coffee shop without getting a scone. There is something just satisfying about them as they are almost like a biscuit and almost like a muffin. I had never made them before today, but I...