I am a sucker for a scone. I can't go through a drive thru at a coffee shop without getting...
Oh, eggnog…how we love thee! It is that time of year again. I bought our first carton of the year this week! Of course we drink this rich, sweet treat…but, try making drinks or baking with it too! Eggnog Facts: Eggnog is made from: milk, cream, sugar, eggs (beaten), cinnamon...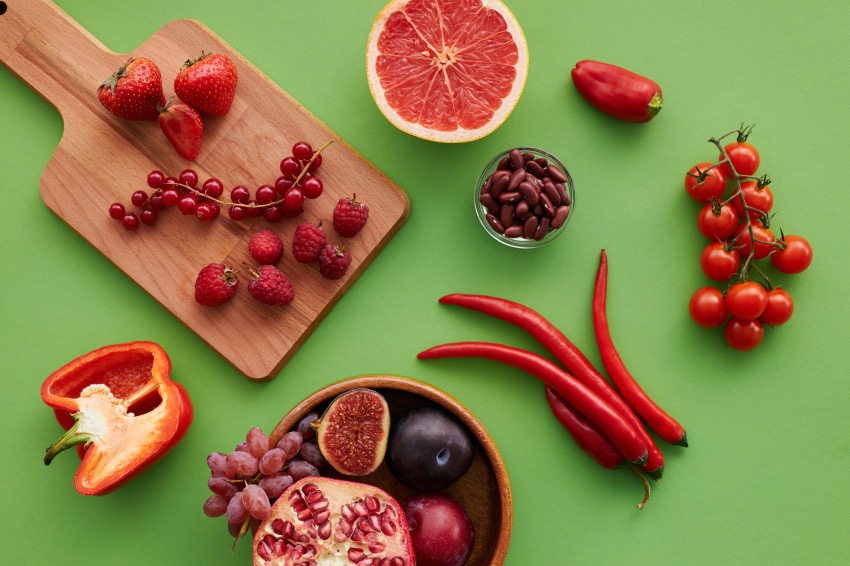 The holiday season is now in full swing! The hustle and bustle of gift shopping, family visits, holiday parties, and...
Thanksgiving is over, your meal was amazing! They raved about your turkey and everyone loved your homemade cranberry sauce and...
Yes, you read that correctly! I know it is hard to believe that all that cinnamony goodness could be packed into a pancake and still taste like a cinnamon bun with icing, but low and behold I made them and they were amazing! These take a little bit more effort...
Wait, don't throw away that cranberry sauce from your Thanksgiving Dinner table! Especially if you made our Easy 3 Ingredient...
Don't ditch that leftover cranberry sauce on the trash, especially if you made it from scratch. Our homemade cranberry sauce...
When researching African foods, I became excited when I saw corn as an option. Fast forward to thoughts of corn and so many southern foods where corn bread and hush puppies are popular. And this recipe is in honor of South Africa. In fact, there have been bumper crops of...
Within the kitchens of West Africa, Accra Banana stands out as a sweet, and quick bite that can be enjoyed...
I was at a local coffee shop where they offered gluten-free pumpkin scones and I fell in love. Of course,...