Ingredients 14 Lb.Turkey (innards removed) 1 Cup of Brown Sugar 1/2 Cup of Prepared Rub (I used a rub called...
Watch How To Make It Ingredients The star of the Thanksgiving meal is the turkey. I used a 14.5 lb. frozen turkey. I removed it from the freezer to the refrigerator on Saturday to be ready on Thursday. It is important to brine the bird for moisture, so we will...
Ribs are a fabulous summer meal. Pair them up with a green vegetable, and sweet potato or maybe some watermelon,...

Ingredients 3 Pounds of Chicken Wings (separated flat from drum and tip removed) 1/2 Cup of Sugar 1/2 Tablespoon of...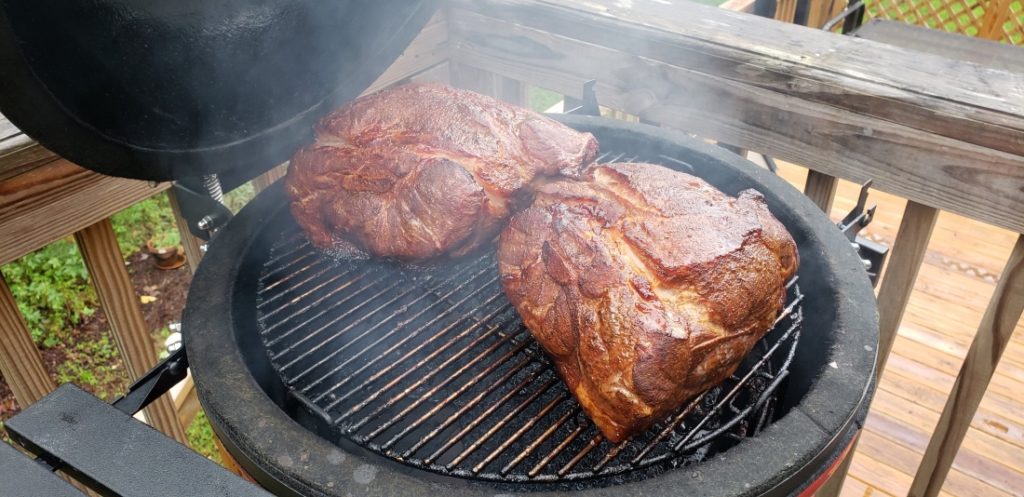 Ingredients We smoke a lot of pork. The Boston Butt meat itself would be very tough cooked most ways, however, cooked slow smoked on the Kamado Joe for a few hours and finished in the oven low and slow, makes these Boston Butts break up and fall apart without having...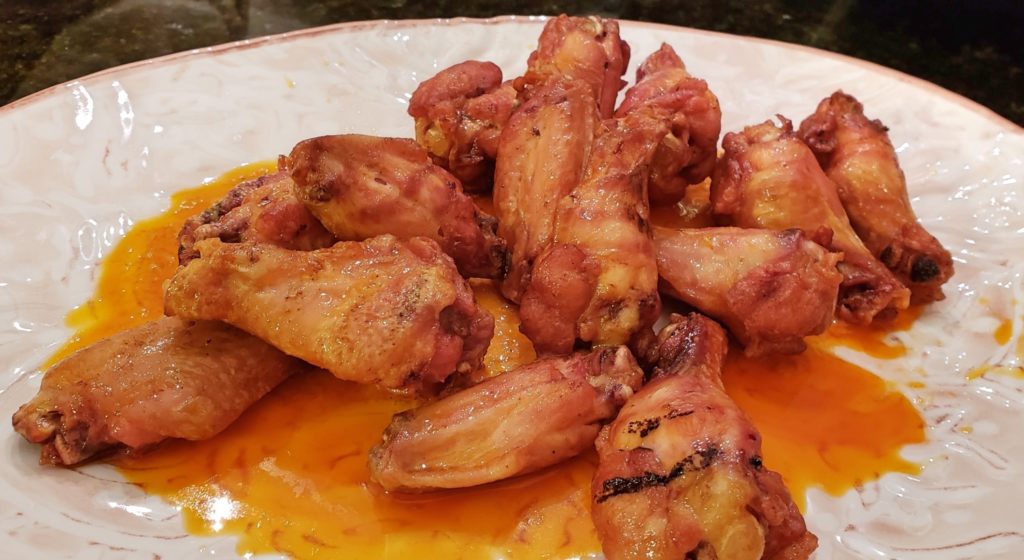 Ingredients We love chicken wings and we go out to restaurants for them often. We are fortunate that we live...
Yippee Ki yay we are having some good-old, melt-in-your-mouth Texas cowboy rib-eye steaks on the smoker today. This is a...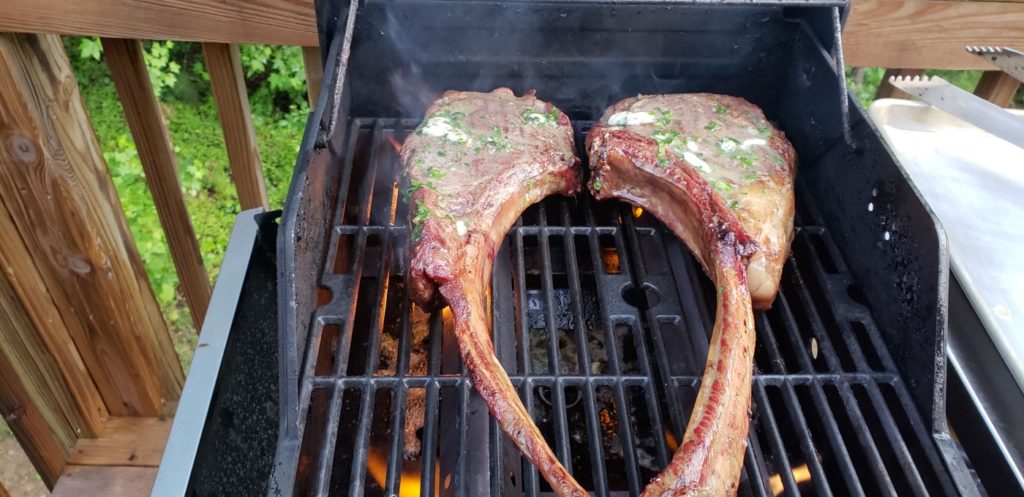 Tomahawk Steaks are basically a fancy ribeye. The bone that the steak is normally cut from, is left attached and frenched out.  They are usually sold in a thick cut as you see here. We got these for a Father's Day celebration.  My husband was quite pleased with the result....