Ingredients 2.5 Lb. Bag of Small Baby Potatoes 1 Tablespoon of Fresh Garlic (chopped) 2 Tablespoons of Extra Virgin Olive...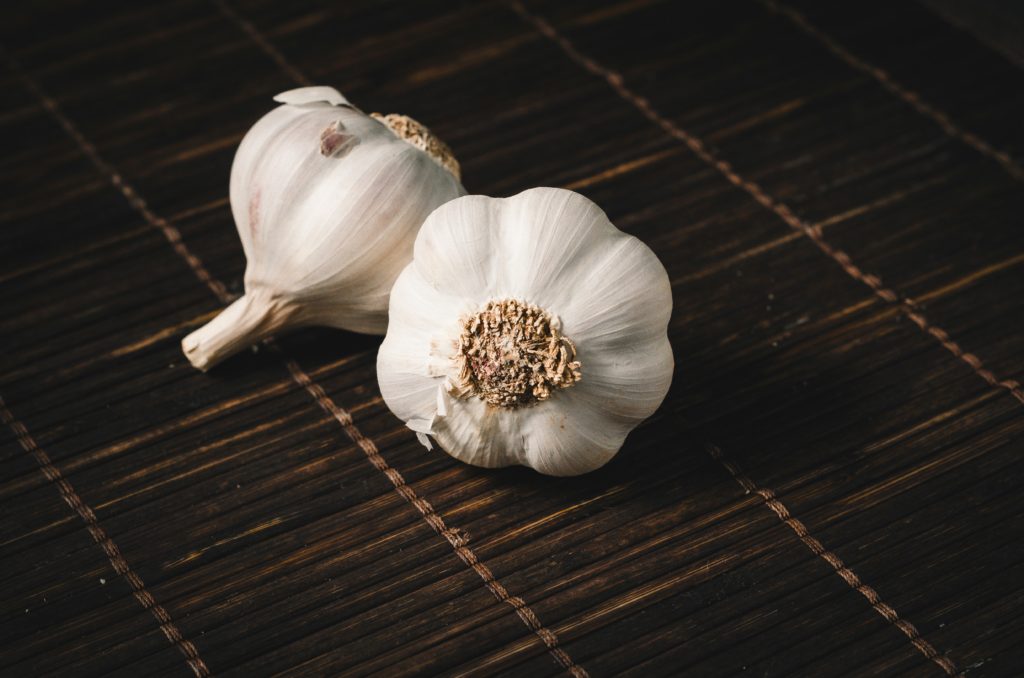 Ingredients So simple,  but yet so delish! I also understand there are health benefits to eating garlic, so enjoy! If you are planning to be around other people that evening or next morning be aware the garlic aroma will seep from your pores. So you might want to save this...
This colorful dish will be a crowd-pleaser at your next summer outing. This recipe is versatile since it can be...