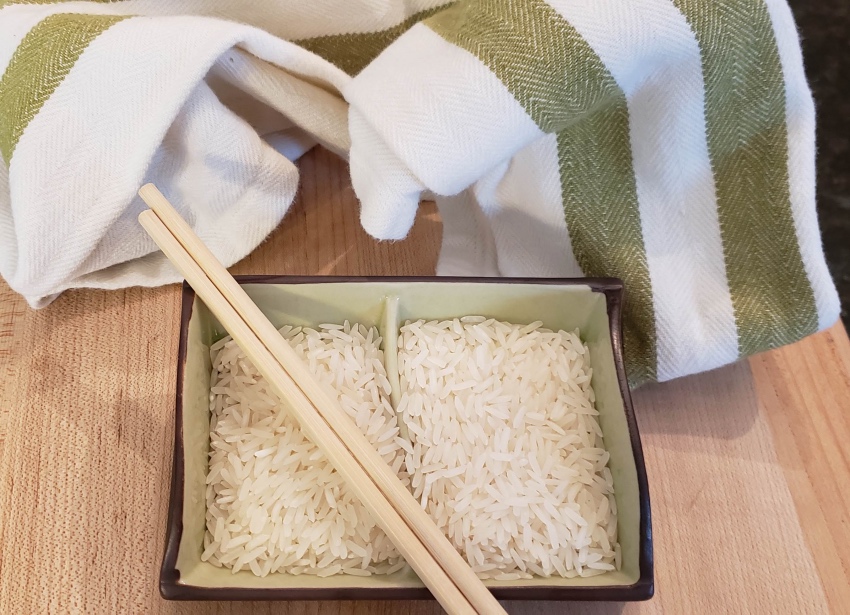 Ingredients 1 Cup of Jasmine Rice 1 ½ Cups of Water Instructions Add the rice to the perforated-bowl. Rinse...
Ingredients 1 Baking Potato (Russet) 3 Oz. of Velveeta Cheese 2 Teaspoons of milk 1 Tablespoon of Shredded Cheddar ½ Cup of Frozen Broccoli 1 Pinch of Black Pepper Instructions Wash and scrub the potato with water and a rough cloth or scrub brush. Prick the potato with a fork...
Ingredients For The Brownie Layer 1 and ½ Sticks of Butter (cut into little squares for melting in the microwave)...
Ingredients There are so many great things about making these little lovelies. First of all, they are quick, if you...